Each month, our OOS Regional Directors are sharing their favorite birding hotspots in their respective regions – and beyond. These include some well-know destinations, specialty spots for specific species, and their own secret, treasured local patches. Have a favorite birding location? Reach out to your OOS Regional Director and let them know!
Melissa Wales – Southeast Regional Director
Infirmary Road – Vinton County
July brought me back to Infirmary Road, which is in Vinton County just west of the town of Zaleski. It's a gravel road that goes through hilly, high grasslands and is a great spot for Short-eared Owls in the winter that some members of OOS ventured out to enjoy. I went there this month looking for grassland species and it did not disappoint! I saw Bobolink, Dickcissel, Grasshopper Sparrow, Blue Grosbeak, Eastern Meadowlark and I heard the cricket chirps of Henslow's Sparrow. This spot makes for good car birding in the hot weather as the road gets very little traffic and there are pull offs in front of gates. Just be mindful of the farmers and don't block traffic or road access to fields. Passersby seem not to mind birders being there.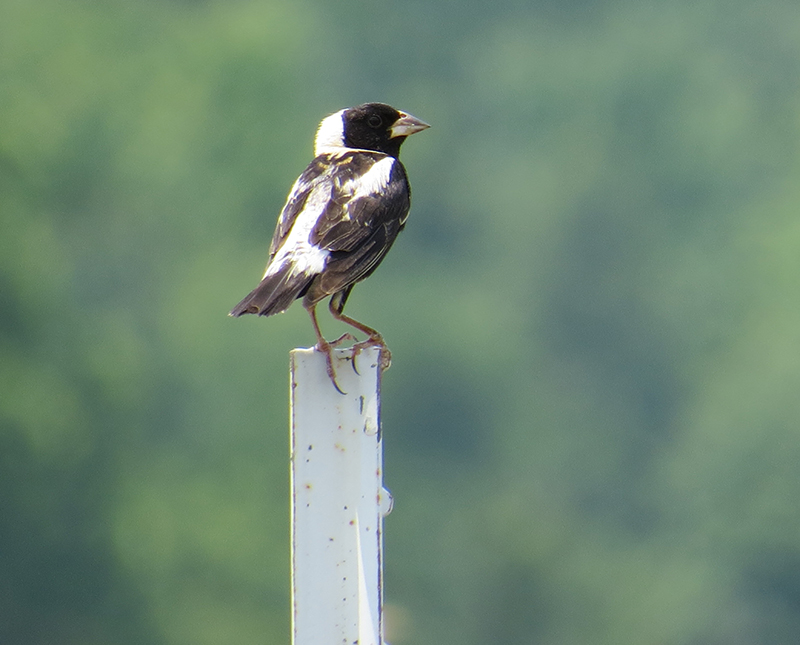 Amy Downing – Northwest Regional Director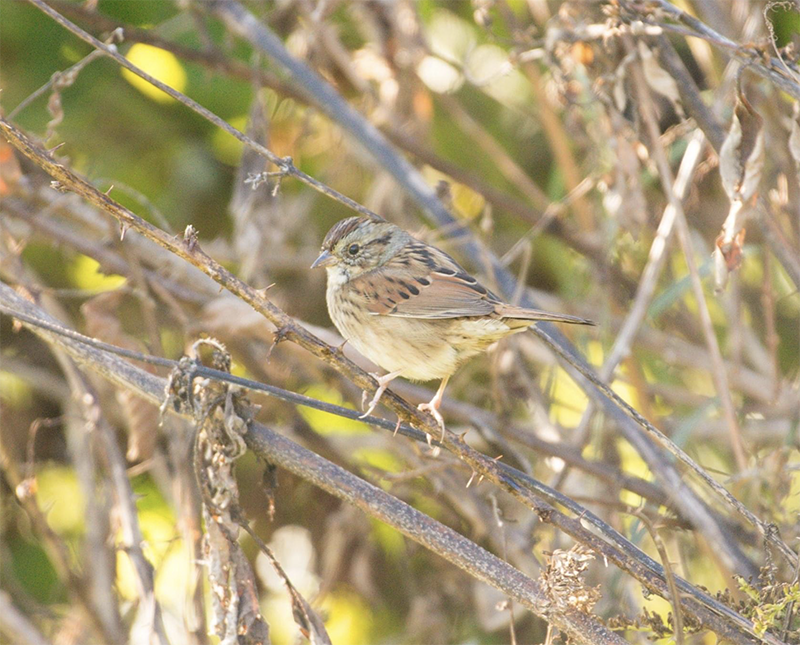 Springville Marsh – Hancock County
As one of the largest inland wetlands in Ohio this 200 acre marsh is wonderful in all seasons, but in summer it's spectacular.
Summer specialties include Flycatchers, Marsh Wrens, Swamp Sparrows, Sora and Virginia Rail. With patience and lots of bug spray one can hear and photograph the Swamp Sparrows within a few feet of the winding boardwalk. For the slower birding hours you may also enjoy a wide variety of native wildflowers drawing countless bees, butterflies, dragonflies, moths, and other important pollinators. 
Although there is a winding boardwalk throughout the wetland it does not have side rails so caution and birding partners are recommended for those on wheels. The paved parking lot provides excellent birding and other nature enjoyment for those not venturing far.
Jon Cefus – East Central Regional Director
Kokosing River – Knox County
This month, I will be birding at Fry Family Park in southern Stark County.  Fry Park was a private residence and farm that has been converted into grassland habitat and has in recent years played host to nesting species that include Grasshopper and Henslow's Sparrows, Bobolinks, Yellow-breasted Chats, and Prairie Warbler.  For more information, see the Birding in Ohio Website.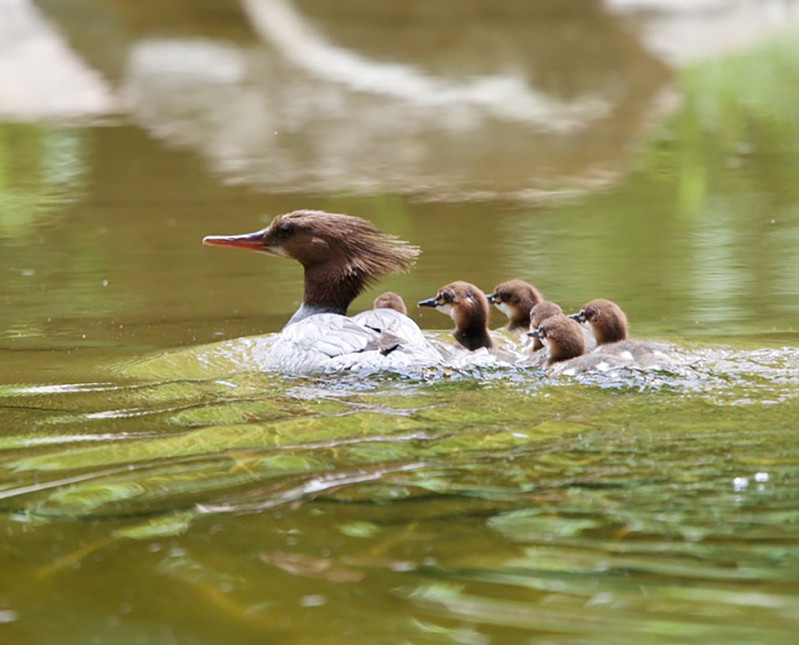 Tyler Ficker – Southwest Regional Director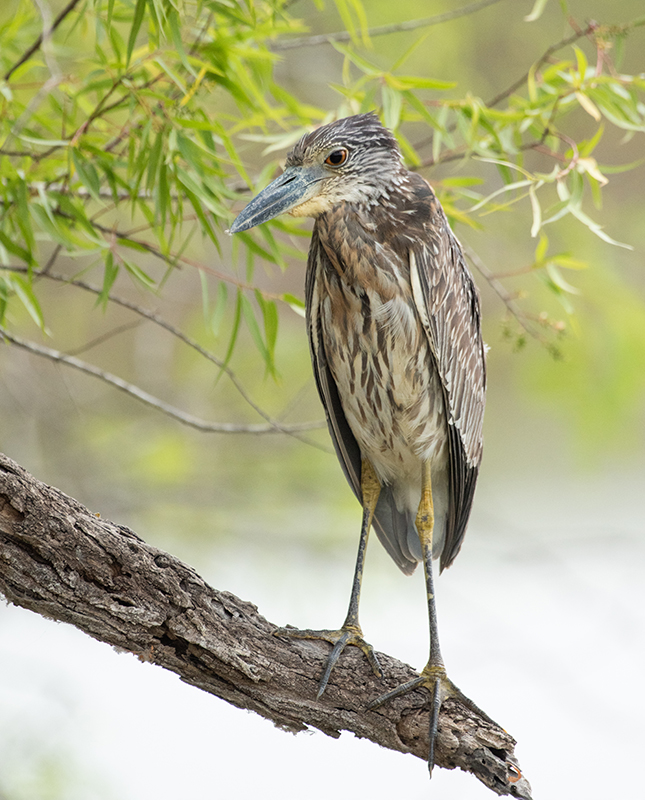 Gilmore Ponds Metropark – Butler County
Gilmore Ponds Metropark (Butler County) in July is full of herons and egrets! The rookeries there allow for large numbers of Great Egrets, Green Herons, Great Blue Herons, Double-crested Cormorants, a few Black-crowned Night-Herons and recently, Yellow-crowned Night-Heron has visited every summer!