BIRDING ECUADOR with the OOS in 2021!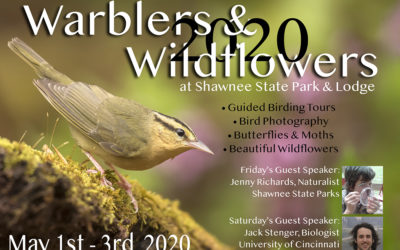 REGISTRATION - NOW OPEN! Head to Shawnee State Park & Lodge for an early May weekend getaway while foliage is still minimal to view the first wave of neotropical migrants such as Cerulean, Worm-eating, Hooded, and Kentucky warblers (to name a few). Friday kicks...
read more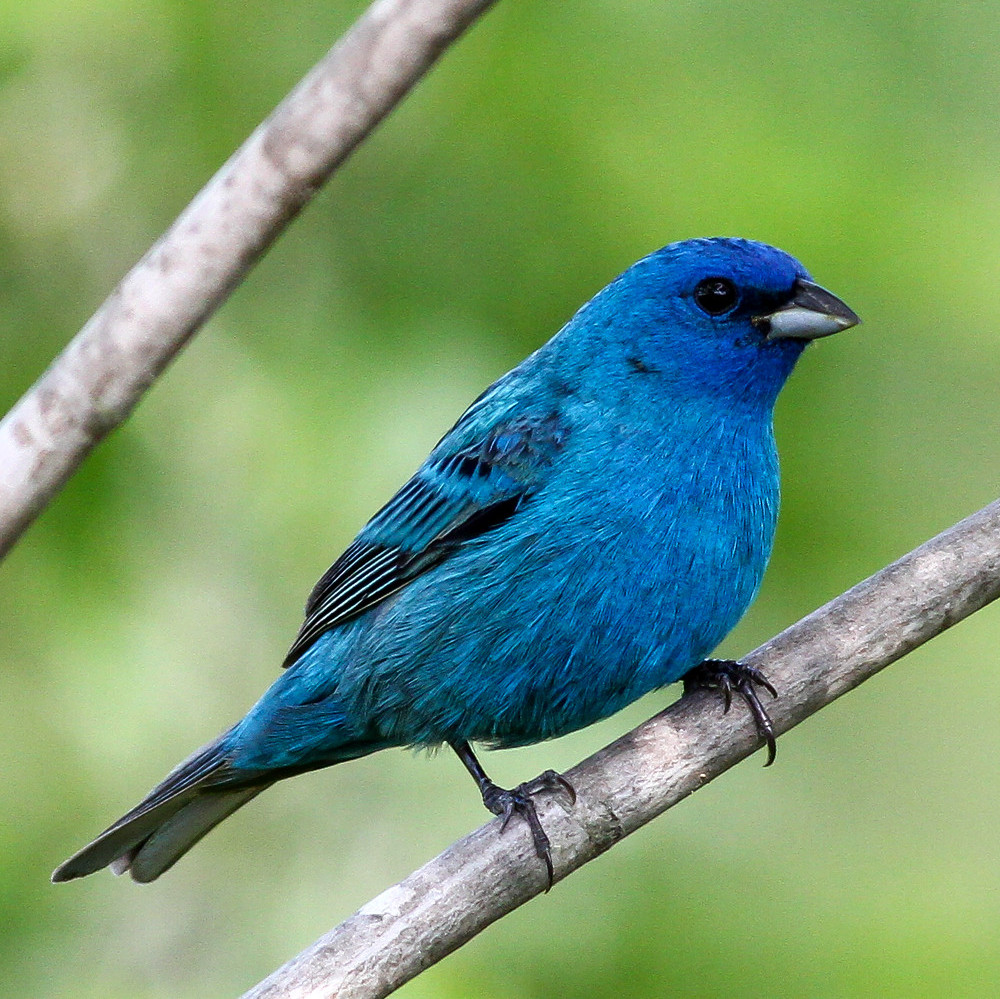 Check out our state birding map for a detailed description of birding sites all around Ohio.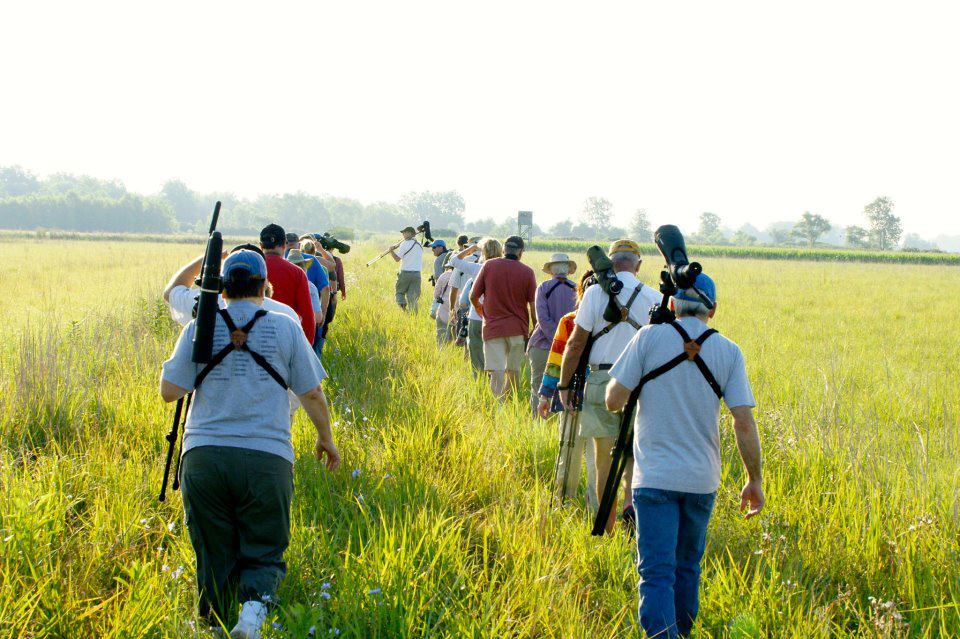 Volunteers are the lifeblood of this organization. If you are interested in lending your time, talents, or treasures to our Society, please tell us a little about yourself and we'll help you find a suitable match for your time and interests!