Regarding diversity…
As an organization, we recognize that diversity is only the beginning. Though we have always been an inclusive organization, we have not done the very best that we can to provide marginalized groups with a platform for their voices to be heard. This is the next step in our commitment to being Ohio's Birding Network. Our work is only beginning.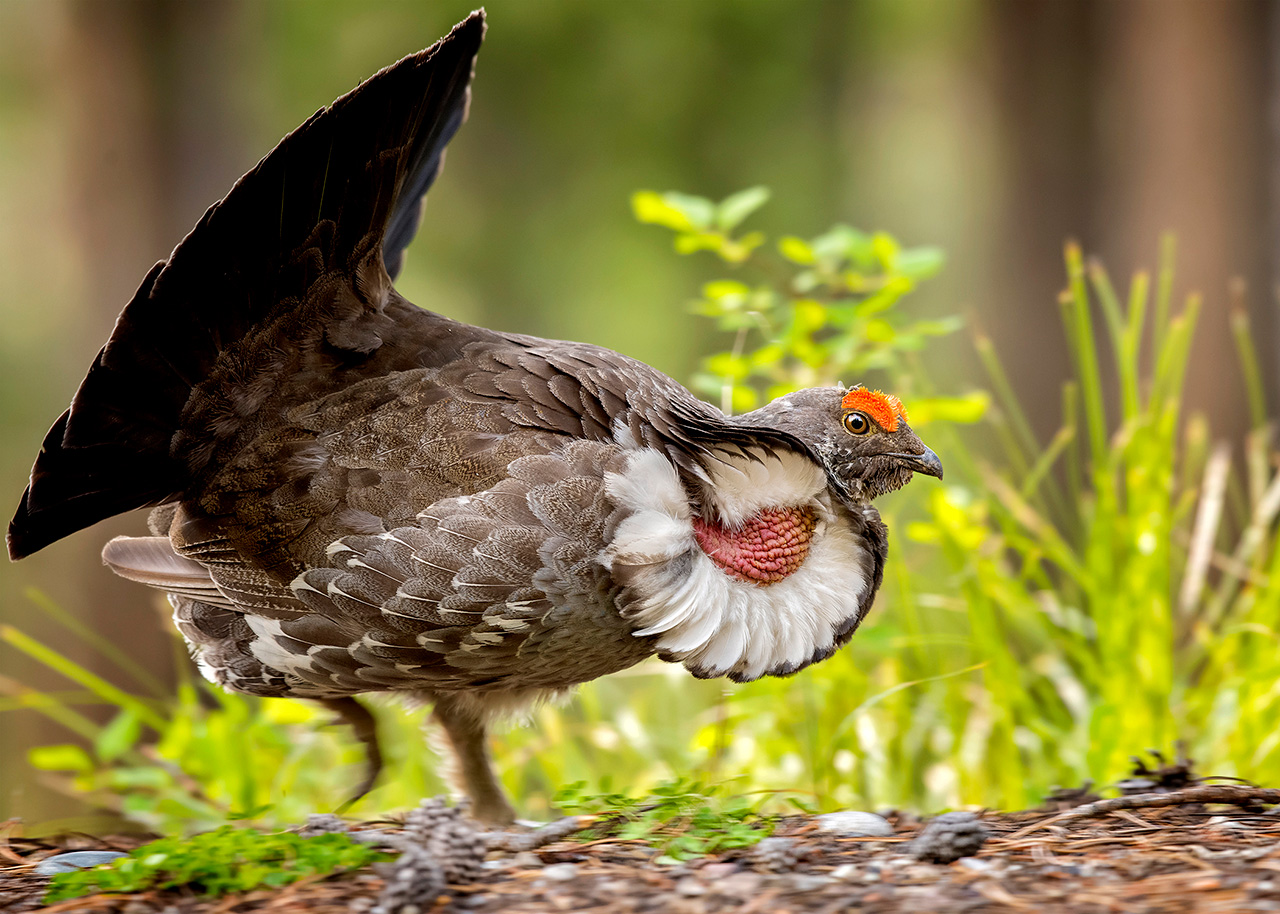 Travel with the OOS
The Ohio Ornithological Society has launched two exciting tour! One for 2021 and one for 2022!
We have more domestic and international trips being planned now. Stay tuned for more updates.
Join the Ohio Ornithological Society and birdingtours in Germany in 2021!
Partnering with birdingtours, OOS has arranged this exclusive OOS member tour to explore European birds, landscapes, and cultures.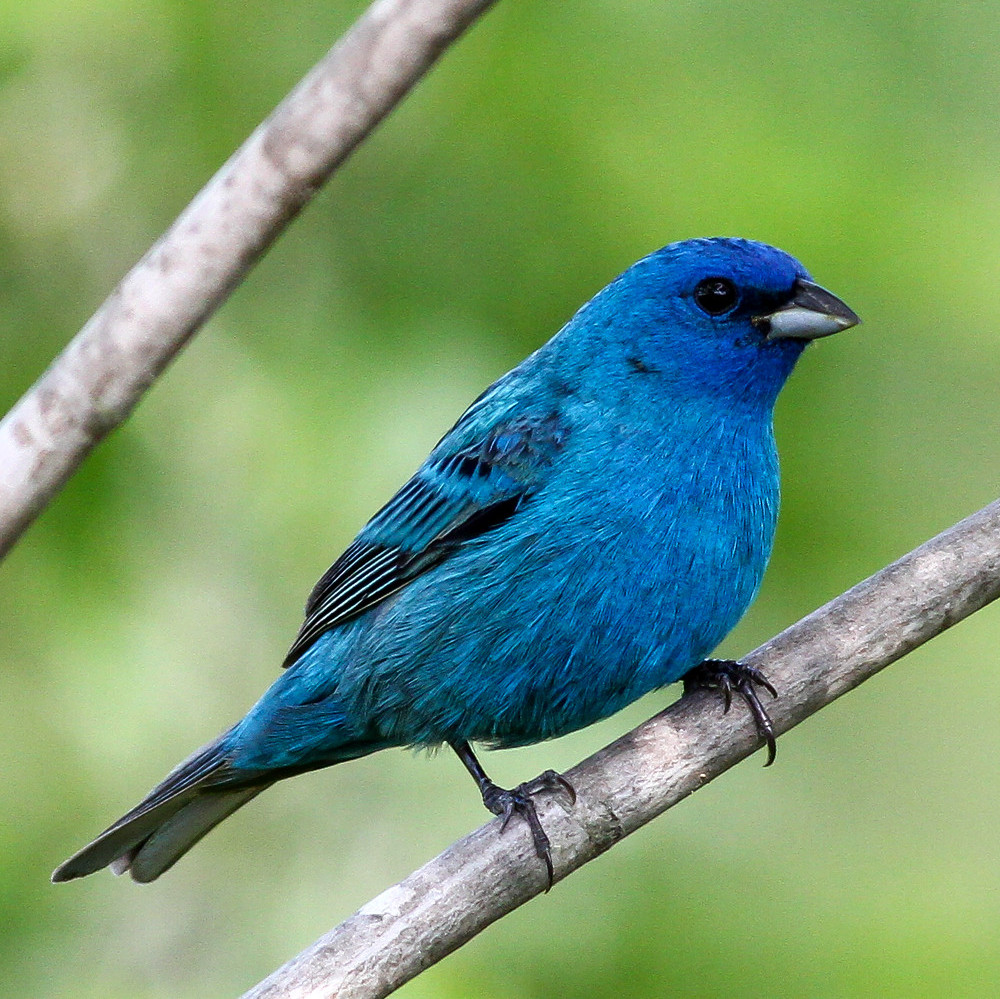 Check out our amazing Birding in Ohio website courtesy of Ken Ostermiller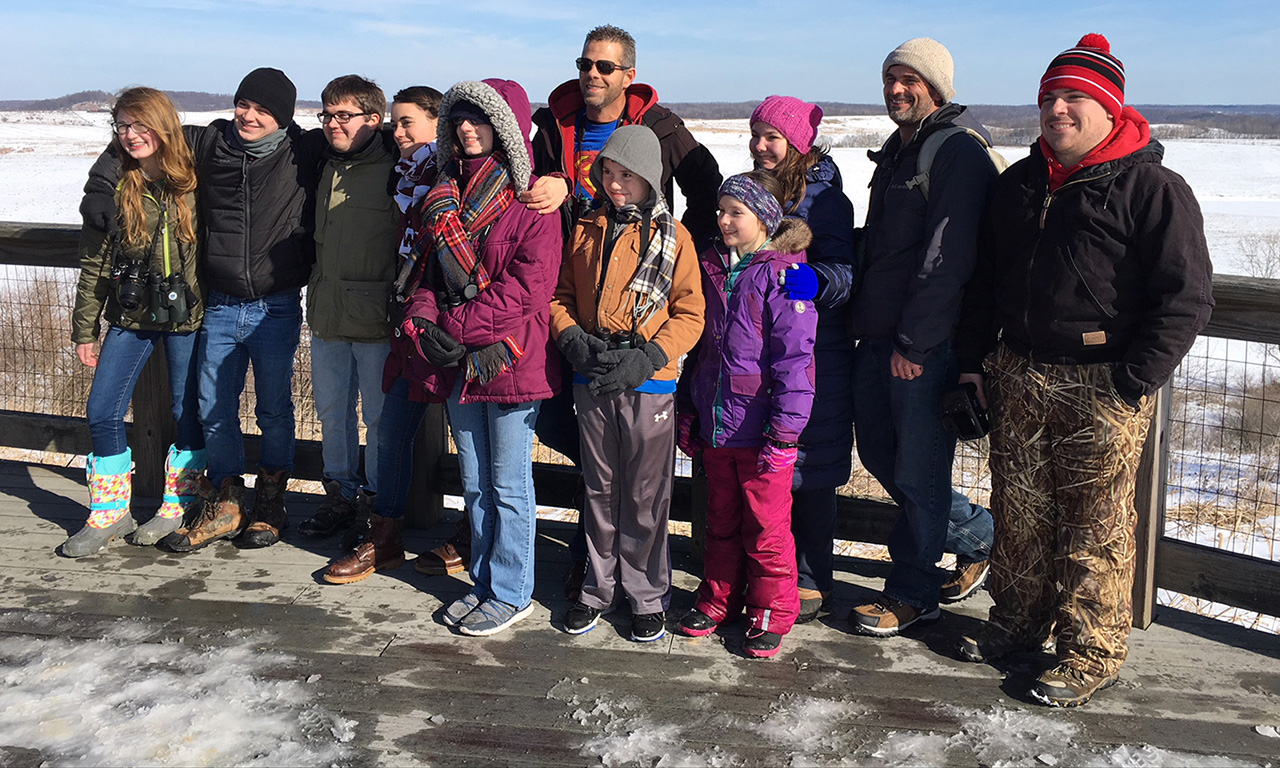 Volunteers are the lifeblood of this organization. If you are interested in lending your time, talents, or treasures to our Society, please tell us a little about yourself and we'll help you find a suitable match for your time and interests!