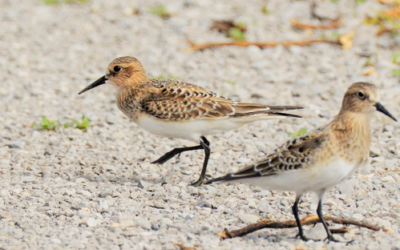 Sunday – August 25, 2019 Sunday – September 1, 2019 Sunday – September 8, 2019 7:15 AM - Meet at Reservoir 1 Parking Lot Join OOS Board Member, Amy Downing, and explore one of the best inland lakes for rare shorebirds, gulls, and more! We have scheduled three...
read more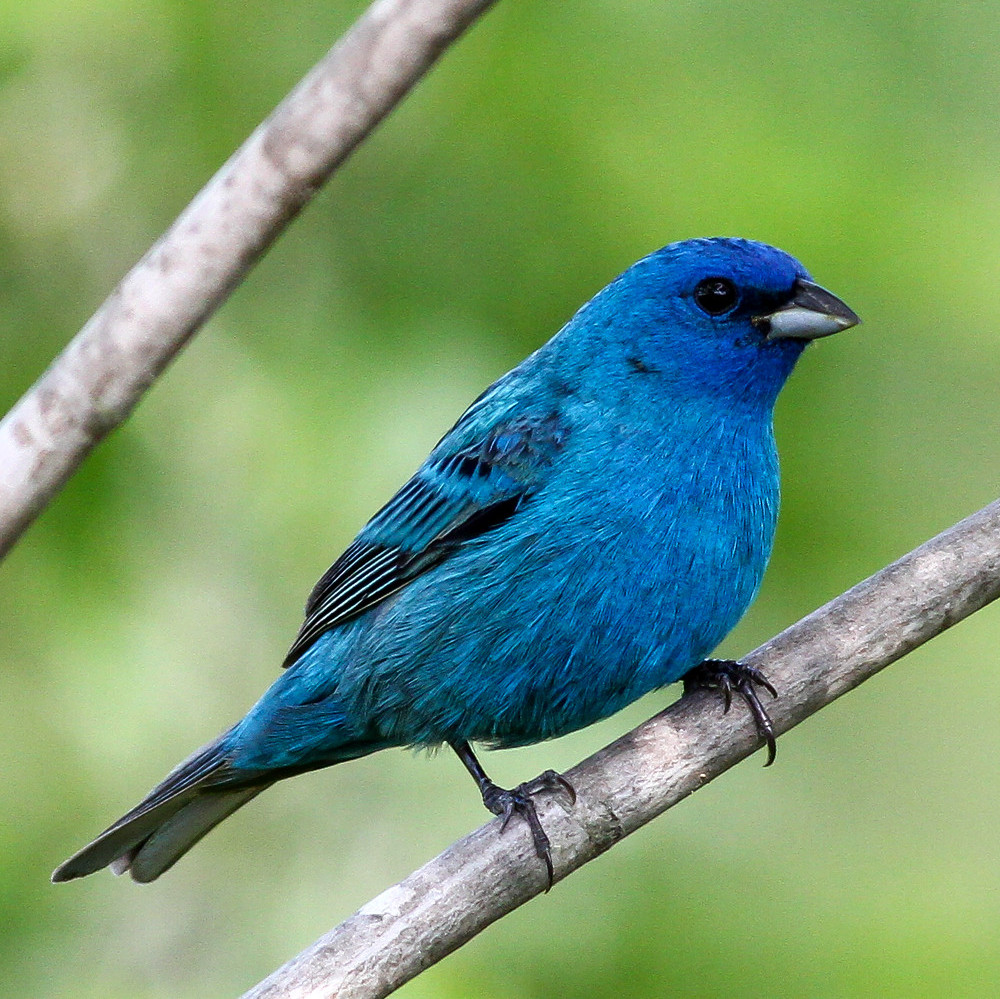 Check out our state birding map for a detailed description of birding sites all around Ohio.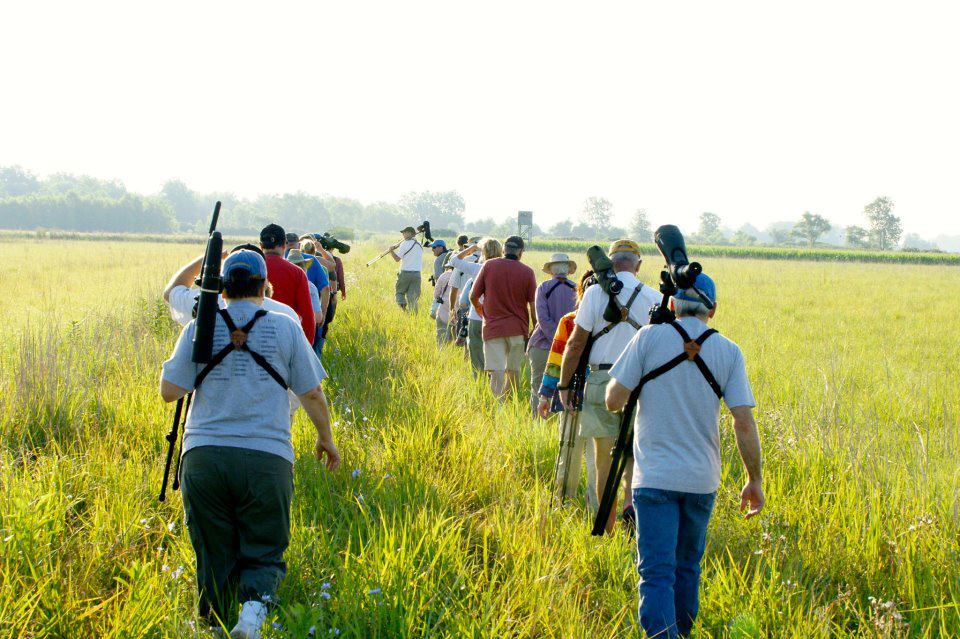 Volunteers are the lifeblood of this organization. If you are interested in lending your time, talents, or treasures to our Society, please tell us a little about yourself and we'll help you find a suitable match for your time and interests!