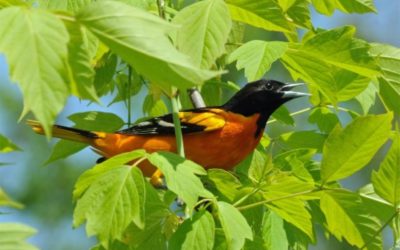 Saturday – May 25, 2019 8:00 am – 12:00 pm Spring Valley Wildlife Area is relatively small (842 acres) but contains a wonderful variety of habitats of interest to the birder. Its bird list features more than 230 species including almost all of the birds commonly seen...
read more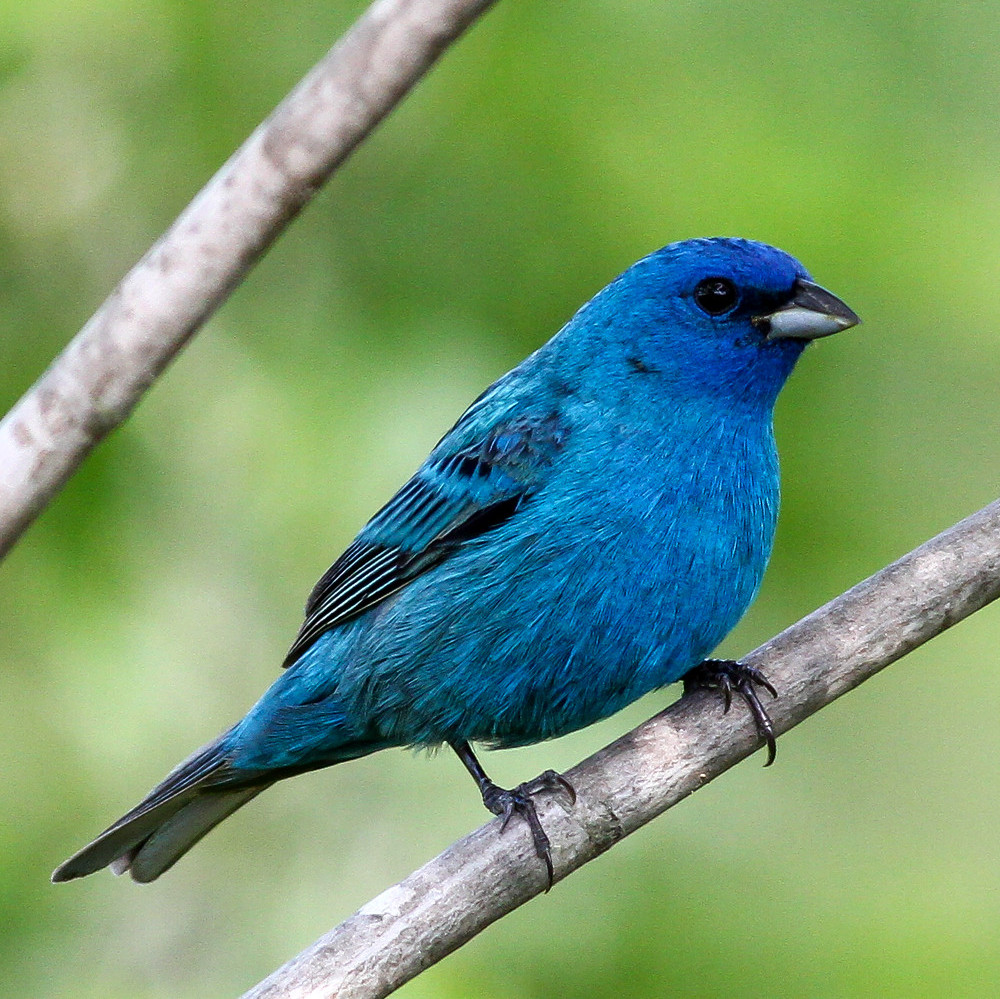 Check out our state birding map for a detailed description of birding sites all around Ohio.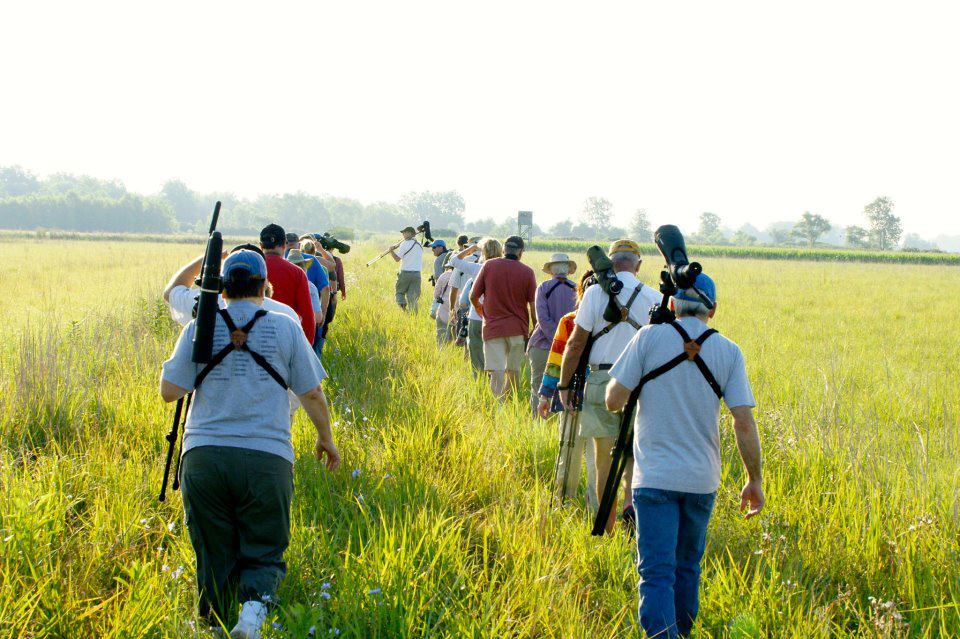 Volunteers are the lifeblood of this organization. If you are interested in lending your time, talents, or treasures to our Society, please tell us a little about yourself and we'll help you find a suitable match for your time and interests!