Find Ohio Birding Sites by County
Click on any county on the map to see a listing of the birding sites from that county and the surrounding counties.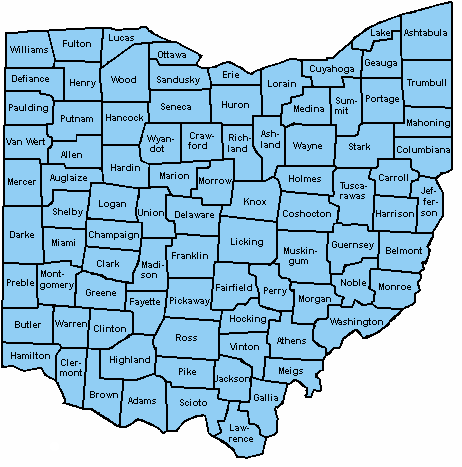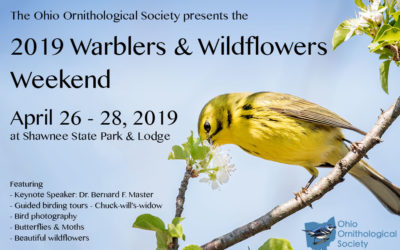 REGISTRATION NOW OPEN!!! 2019 WARBLERS & WILDFLOWERS WEEKEND April 26th through the 28th Keynote Speaker, Dr. Bernard F. Master - Field Trips - Photography - Mothing - Chuck-will's-widow - and MORE DETAILS...
read more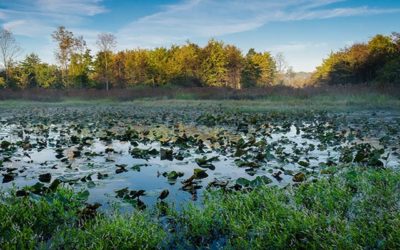 We are just now gearing up for our 2019 Bird Walks! Keep an eye on this page for more info as we add field trips in each of our supported regions. More coming SOON! Cuyahoga Valley National Park - May 25 with Sue Evanoff       [gallery...
read more