Find Ohio Birding Sites by County
Click on any county on the map to see a listing of the birding sites from that county and the surrounding counties.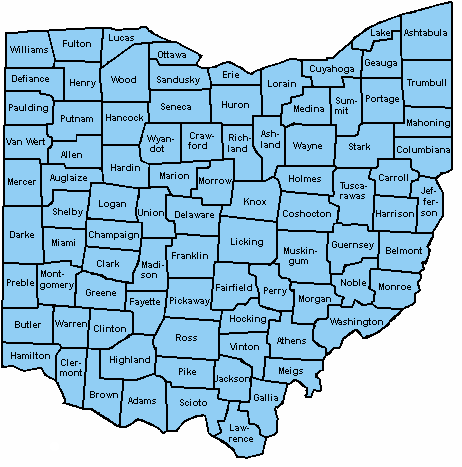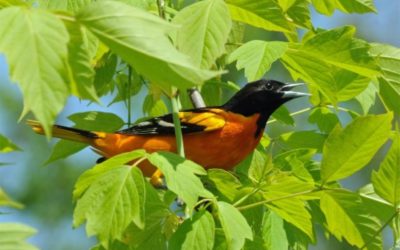 Saturday – May 25, 2019 8:00 am – 12:00 pm Spring Valley Wildlife Area is relatively small (842 acres) but contains a wonderful variety of habitats of interest to the birder. Its bird list features more than 230 species including almost all of the birds commonly seen...
read more