Find Ohio Birding Sites by County
Click on any county on the map to see a listing of the birding sites from that county and the surrounding counties.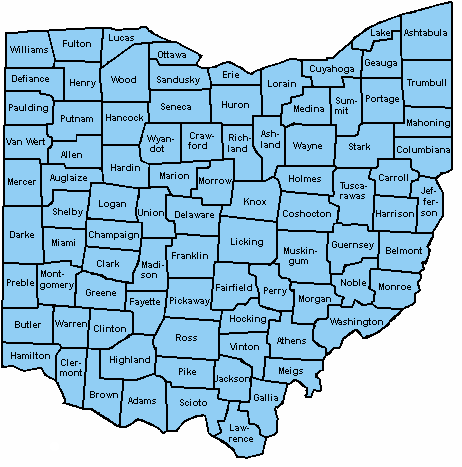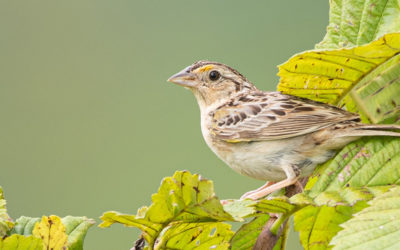 The night before birding on a given morning during migration is spent excitedly talking about the predicted migration with my friends. Messages are exchanged on anything from wind patterns to Cornell's BirdCast and predicting which species we think will finally make...
read more