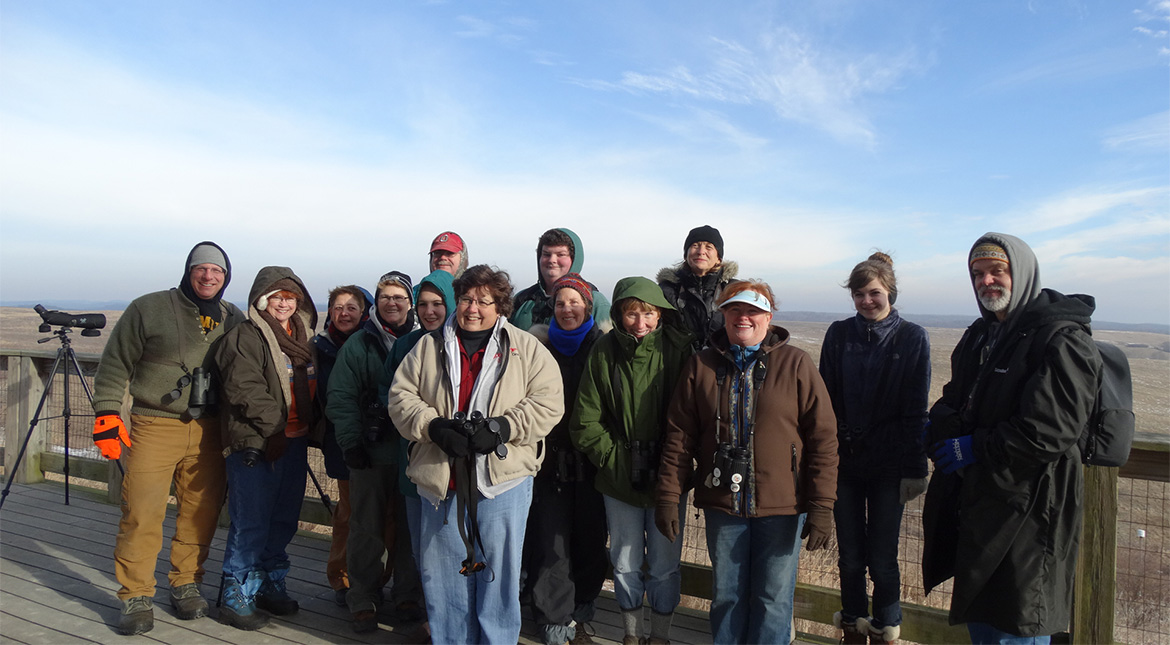 DISAPPOINTING BUT EXPECTED NEWS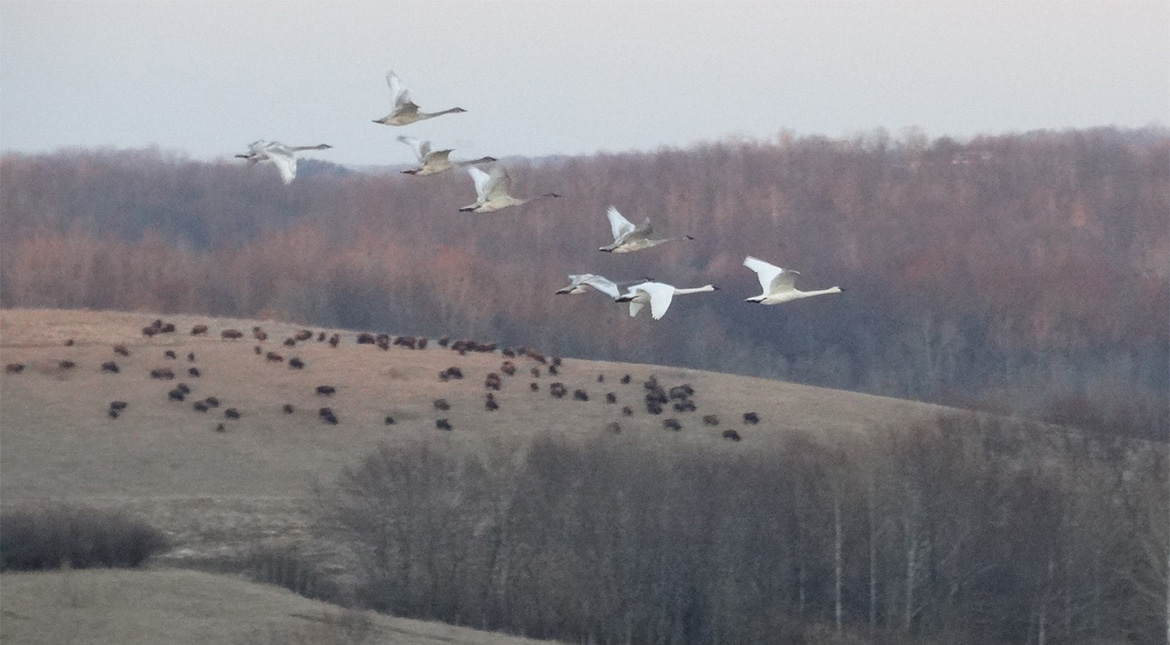 This is the time of year we would look forward to our 2021 Winter Raptor Extravaganza at the Wilds in January and annual Warblers and Wildflowers weekend at Shawnee State Park in May.
Unfortunately, due to the ongoing Covid-19 pandemic and the inability to safely and responsibly gather in person, the Ohio Ornithological Society will not be holding these events this year. Regional Directors' bird walks are also on hiatus until gathering in person is safe again.
As soon as we are able to plan in-person events, presentations, and field trips, we will inform our members and supporters.
Meanwhile, stay tuned for announcements of virtual events like the upcoming January (date TBA) Zoom webinar presentation featuring northeast Ohio young birders "The Bird Nerds" and Buster Banish, moderated by Tykee James.
We hope you all stay safe until we can bird together in person again.