Latest News & Upcoming Events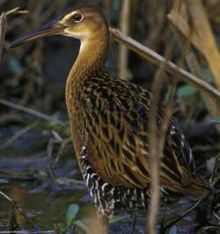 REGISTRATION IS OPEN! The abundance of rails in Ohio's fall wetlands is hard to verify, but it is not for lack of trying.  Birds in the family Rallidae include the regularly occurring Sora, Virginia and King Rails, and the more extroverted and easier to find Common...
read more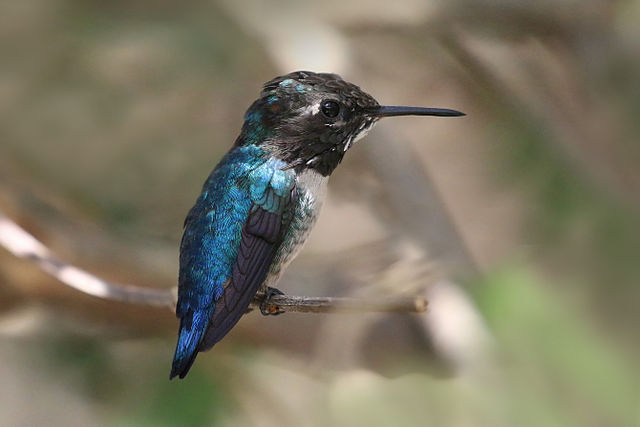 The Ohio Ornithological Society (OOS) is promoting an exclusive, U.S. led and managed birding program to Cuba from February 20 – March 3, 2017! Registration is open!The program is managed by the Caribbean Conservation Trust, Inc. (CCT), which is based in Connecticut....
read more