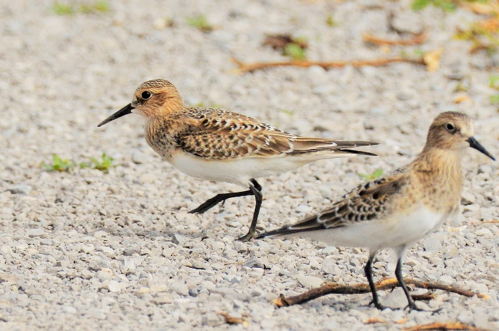 Sunday – August 25, 2019
Sunday – September 1, 2019
Sunday – September 8, 2019
7:15 AM – Meet at Reservoir 1 Parking Lot
Join OOS Board Member, Amy Downing, and explore one of the best inland lakes for rare shorebirds, gulls, and more! We have scheduled three consecutive 7:15-9:00am Sunday morning walks at the Findlay Reservoir located in Hancock County. We expect to see the annual return of the rare Buff-breasted and Baird's as well as Least, Spotted, and White-rumped Sandpipers, Lesser and Greater Yellowlegs, Sanderlings, and many different plovers and phalaropes historically seen.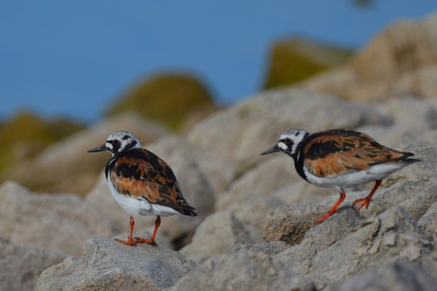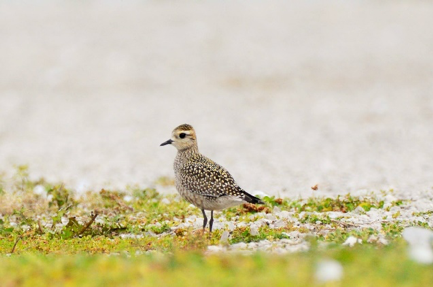 In addition there will be an easy walk down a stone and grass path to the nearby shade covered Blanchard River trail where fall warblers and other migrants will add to your fall list. Butterflies and Moths abound in nearby woods and edge of prairies.
Bring any combination of scope, bins, and camera, and definitely water and sunscreen and wear your walking shoes for a two mile hike on gravel and grass pathways with intermittent incline is involved.
Meet at Findlay Reservoir 1 Parking lot located on south end, Township Road 205 and more area information found at This Link.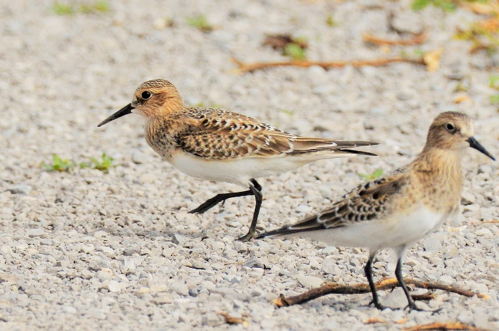 Note: Restrooms nearby (port-o-let) at Reservoir 2 Parking Lot (West Side of Reservoirs) and restroom buildings at Riverbend Park (Oxbow Bend).
For more information and any special questions please contact amy.downing@ohiobirds.org No registration required, and there is ample parking available.