1st PRIZE – Pair of Zeiss Terra ED 8X42 binoculars – NANCY HOWELL
2nd PRIZE – Pair of Nikon 10X42 Monarch 7 binoculars – RENEE FREDERICK
3rd PRIZE – Ohio Breeding Bird Atlas – BARB PADGETT (donated to OYBC)
4th PRIZE – Jim McCormac's Wild Ohio, Ohio Lake Erie Birding guide, Great Lakes nature guide – LAURA DORNAN
5th PRIZE – Arctic Wings (Book w/CD) and Snowy Owl (CD) – JOYCE CALLAHAN
A Special THANK YOU to all of our OOS members who joined and renewed during this campaign and for your continued support of OHIO'S BIRDING NETWORK and Ohio's Birds. Your support helps us to continue advocating for Ohio's birds, bird habitat and Ohio birders. 
Let's make 2018 the best year for Ohio birds yet!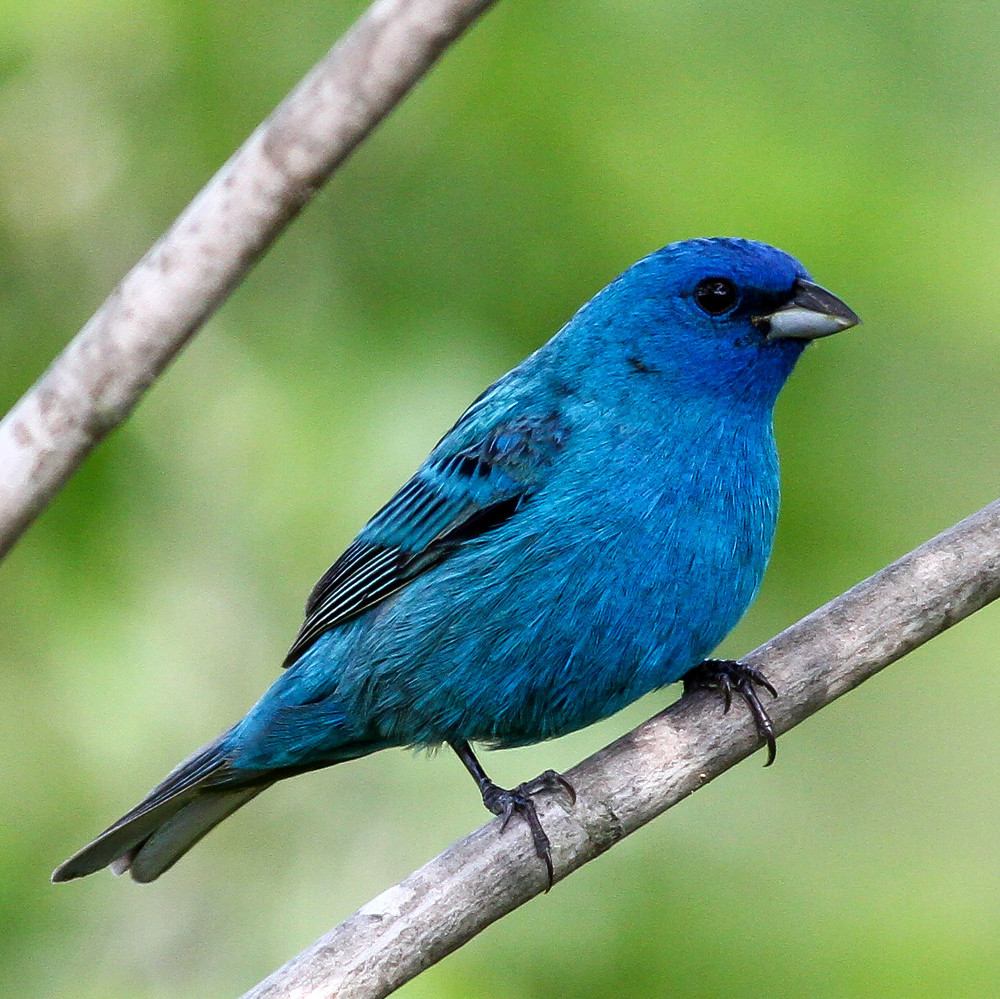 Check out our state birding map for a detailed description of birding sites all around Ohio.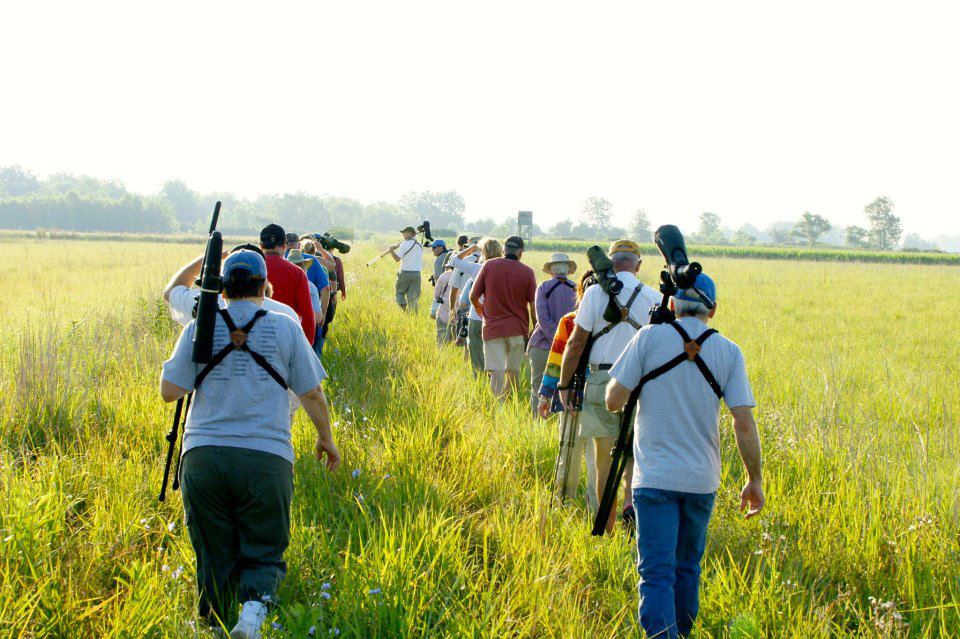 Volunteers are the lifeblood of this organization. If you are interested in lending your time, talents, or treasures to our Society, please tell us a little about yourself and we'll help you find a suitable match for your time and interests!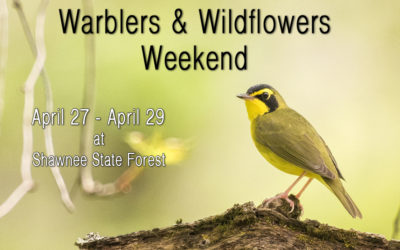 REGISTRATION IS OPEN FOR THE WARBLERS & WILDFLOWERS WEEKEND April 27th through the 29th Field Trips - Photography - Mothing - Chuck-will's-widow - and MORE DETAILS...
read more