Welcoming backyard birdwatchers and researchers in the field alike, the Ohio Ornithological Society is the only statewide organization specifically devoted to fostering a deeper appreciation of wild birds.
Become a Member or Renew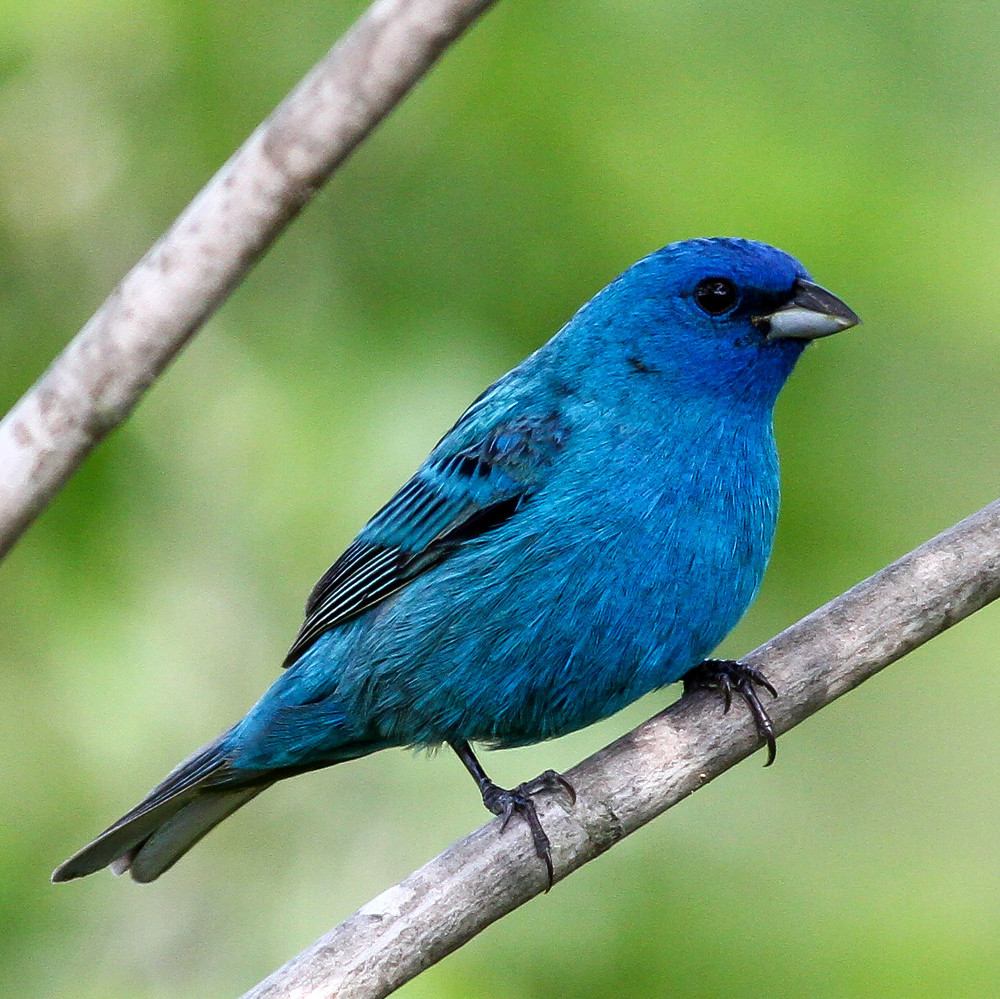 Check out our state birding map for a detailed description of birding sites all around Ohio.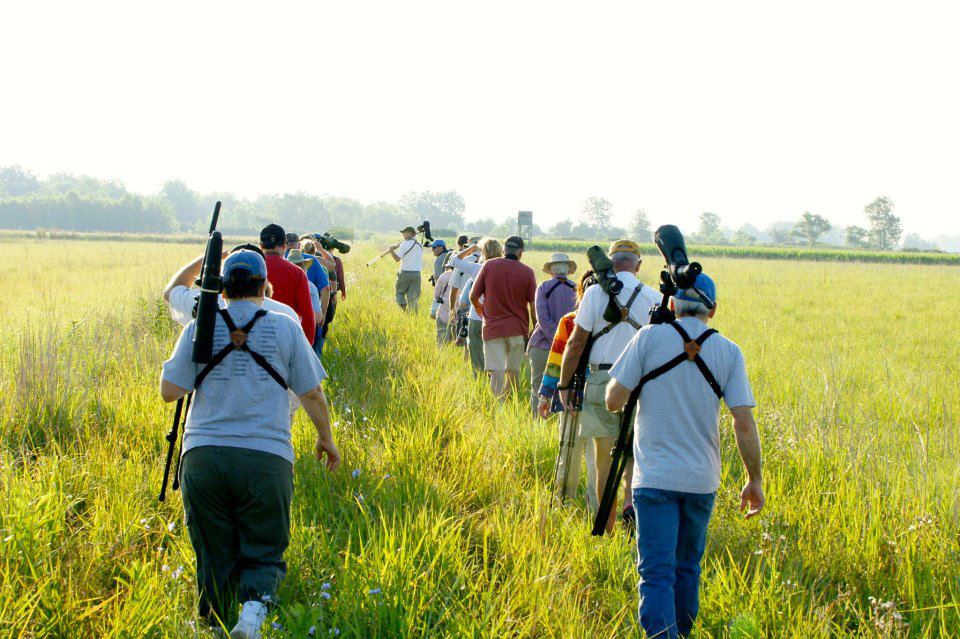 Volunteers are the lifeblood of this organization. If you are interested in lending your time, talents, or treasures to our Society, please tell us a little about yourself and we'll help you find a suitable match for your time and interests!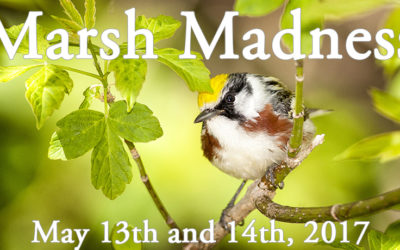 May has so many birding adventures to explore, but The Biggest Week in American Birding is an exceptional annual event from May 5-14 in NW Ohio. During the event, the Ohio Ornithological Society, in cooperation with ODNR, will be conducting beginner bird walks on...
read more