Birding at Woodbury Wildlife Area
Coshocton, Ohio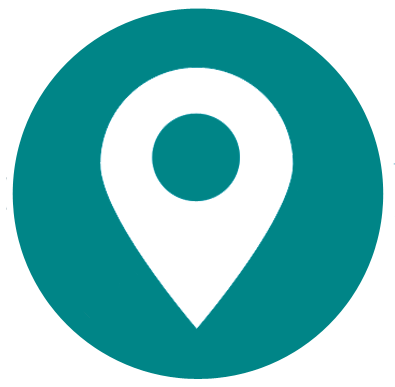 General Information
Address
Coshocton, OH 43812
County/Counties
Coshocton
DeLorme Page Number and Coordinates
(7th Edition and earlier) Page 60, much of the area around B/C-2/3
Nearest Town or City
5 miles east of Coshocton, Ohio.
Directions from Nearest Town or City
From Coshocton take Ohio State Route 541 west. From Newark take Rt. 16 east to Rt. 60. On 60 head north to 541 and head west into the area.
About Woodbury Wildlife Area
At 19,050 acres, Woodbury is Ohio's largest state Wildlife Area. Although it's probably best known for its reclamation grasslands, within Woodbury's borders are large woodland tracts, marshes, many ponds, and the full spectrum of successional habitats in between. Its birdlife is equally varied. In fact Woodbury might be the most characteristic place to view Ohio birdlife. A first time visitor to the state can get a real feel for what Ohio birding has to offer by visiting Woodbury.
Visiting Information
Closed hours/season
Open all year during daylight hours.
Parking Areas
There are several designated parking areas throughout the wildlife area (mostly for hunters), but parking is possibly anywhere along any of the little-used back roads throughout the area.
Fees/Permits
None.
Restroom Facilities
None.
Harmful Insects, Poisonous Plants, or Animals
Ticks are present in spring and summer.
Restaurants in the Area
Many options can be found in nearby Coshocton.
Other Birding Spots in the Area
Tri-Valley Wildife area is not far to the south, and Killbuck Marsh Wildlife Area is not far to the north.
Birds of Interest by Season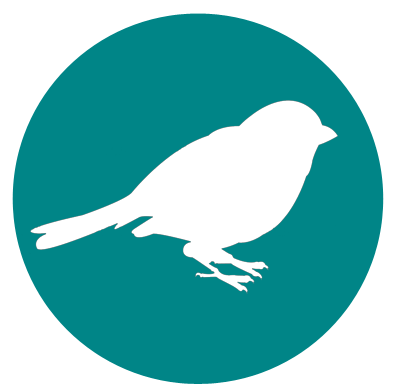 Winter
The grasslands host numerous raptors and Short-eared Owls. A wide range of Ohio wintering passerines can be found in the fields, thickets, and woodlands.
Spring
The arrival of the long list of breeding birds.
Summer
Some the many nesting species include:Northern Bobwhite, Wild Turkey, Yellow-billed and Black-billed Cuckoos, Downy, Hairy, Red-bellied, Red-headed, and Pileated Woodpeckers, Acadian and Willow Flycatchers, Eastern Kingbird, Eastern Phoebe, Eastern Wood-Peewee, White-eyed, Yellow-throated, Warbling, and Red-eyed Vireos, Carolina, Marsh, and House Wrens, Wood Thrush, Veery, Gray Catbird, Brown Thrasher, Horned Lark, Blue-winged, Yellow, Yellow-throated, Prairie, Cerulean, Kentucky, and Hooded Warblers, American Redstart, Ovenbird, Common Yellowthroat, Louisiana Waterthrush, Yellow-breasted Chat, Scarlet Tanager, Rose-breasted Grosbeak, Eastern Towhee, Chipping, Field, Grasshopper, Henslow's, Savannah, Swamp, and Song Sparrows, Indigo Bunting, Dickcissel, Bobolink, and Eastern Meadowlark. Always unpredictable and erratic anywhere in Ohio, Sedge Wrens were noted singing on territory in May, 2004. Alder Flycatchers are near the southern edge of their range here and probably nest in the wetter thickets. Short-eared Owls have also probably nested, but do not do so annually.
Fall
From late summer onwards, the edges of drying ponds sometimes host an interesting variety of migrating shorebirds.