Birding at Wellington Reservoirs
Wellington, Ohio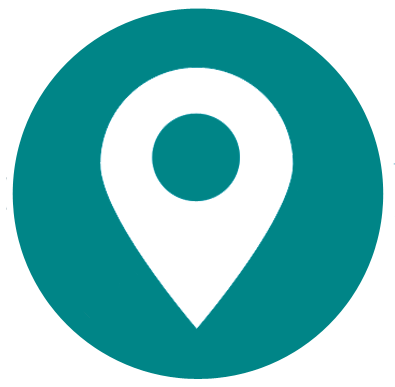 General Information
Address
Jones Rd., Wellington Ohio
County/Counties
Lorain
DeLorme Page Number and Coordinates
(7th Edition and earlier) 40 1C
Nearest Town or City
About 1.5 miles southwest of Wellington, Ohio. About 20 miles west of Medina, Ohio.
About Wellington Reservoirs
Wellington Wildlife Area consists of 200 acres plus 182 acres of water; this includes the lower reservoir with 64 acres and the upground reservoir with 78 acres. The upground reservoir, which usually provides the most productive birding, is reached by taking 58 south from Wellington, turning west onto Jones Rd., then turning right onto the paved road leading to the parking lot. A drive to the top of the hill is provided for boat launches, fishing, and handicapped parking.
Birding at Wellington in spring and fall is very rewarding. Many species use this reservoir as a stopping point during migration. Great numbers of American Coots, Ruddy Ducks, and Scaups occur regularly, as well as lesser numbers of Grebes, Loons, Gulls, Geese and other waterfowl. There is always the possibility of a Long-tailed Duck. Large numbers of Turkey Vultures perch on the poles and wires during wet weather. A spotting scope is necessary for good viewing and a good tripod is a must since is often very windy at this site. The lower reservoir, just a few yards west of the entrance to the upground reservoir, is very unproductive by comparison.
Visiting Information
Closed hours/season
Open all year during daylight hours.
Parking Areas
Upground Reservoir-a large paved parking area at the foot of the hill, limited parking at the hilltop for handicapped.
Fees/Permits
None.
Restroom Facilities
None.
Restaurants in the Area
In Wellington: Ponderosa, McDonald's, plus a couple of small restaurants near the town square.
Other Useful Information
Dress warmly in layers during all seasons except summer. The wind sweeping across the reservoir can be very frigid.
Other Birding Spots in the Area
Findley State Park just south of Jones Rd. on 58, Oberlin Reservoir northeast of Oberlin.
Birds of Interest by Season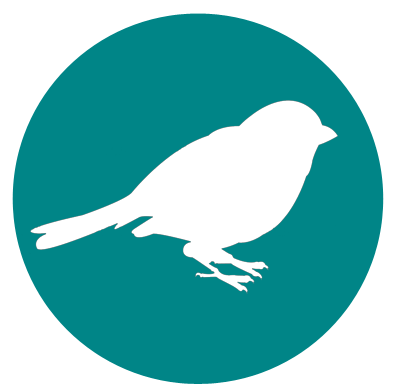 Winter
Usually frozen unless it is a very mild winter.
Spring
Ruddy Duck, Greater Scaup, Lesser Scaup, American Coot, Pied-billed Grebe, Horned Grebe, Common Loon, Ring-billed Gull, small numbers of other ducks.
Summer
Not very productive, lots of fishing taking place.
Fall
Ruddy Duck, American Coot, Common Loon, small numbers of other ducks and grebes.