Birding at Tappan Lake
Deersville, Ohio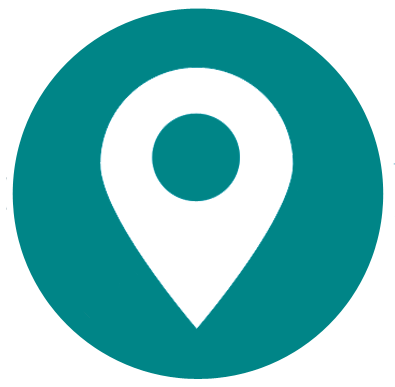 General Information
Address
84000 Mallarnee Rd, Deersville, OH 44693
County/Counties
Harrison
DeLorme Page Number and Coordinates
(7th Edition and earlier) 62:B-2
Nearest Town or City
Cadiz, Dennison, Scio.
Directions from Nearest Town or City
Follow U. S. route 250 south from Dennison about 8 miles or follow U. S. route 250 north about 10 miles from Cadiz. The lake lies along the road for seven or eight miles.
About Tappan Lake
There are 2,350 acres of water and it is surrounded by 5,000 acres of land. This lake has developed areas with homes and weekend cabins but there are still many acres in deciduous forest that are not developed. There are some pine plantings (dating from around 1955). There is one marina and there is a developed campground and park near Deersville. You need to call if you plan to camp because I think the campground is full most of the time. There is also a swimming beach at the park.
Visiting Information
Closed hours/season
Open all year during daylight hours.
Parking Areas
Many along route 250 and others at end of roads that deadend into lake.
Fees/Permits
None except for the park area.
Restroom Facilities
There is a roadside park on route 250 near the dam and there are restrooms at the boat-launching ramp on route 250. The park near Deersville also has restrooms.
Harmful Insects, Poisonous Plants, or Animals
Poison Ivy.
Restaurants in the Area
There are restaurants in Cadiz, Scio, Dennison, and Urichsville.
Other Useful Information
The Buckeye Trail runs through portions of this area.
Other Birding Spots in the Area
Harrison State Forest, Clendening Lake, Leesville Lake, Leesville State Wildlife Area.
Birds of Interest by Season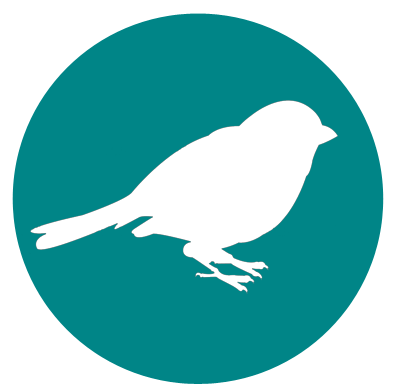 Winter
Water birds until the lake freezes.
Spring
Migrants.
Summer
Bald eagles, ospreys, ruffed grouse, pileated woodpeckers.