Birding at St. Marys State Fish Hatchery
St Marys, Ohio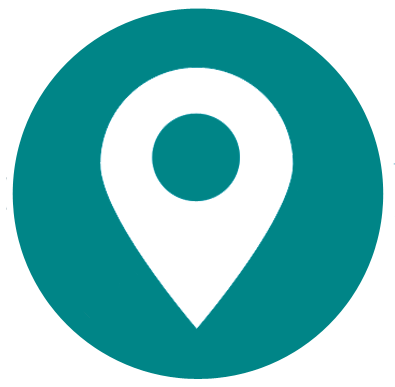 St. Marys State Fish Hatchery
General Information
Address
1735 Feeder Rd, St Marys, OH 45885
County/Counties
Auglaize
DeLorme Page Number and Coordinates
(7th Edition and earlier) Page 45, 4D
Nearest Town or City
About 2 miles southwest of St. Marys, Ohio.
Directions from Nearest Town or City
Approximately 22 miles (by air) southwest of Lima; take Interstate 75 about 15 miles south of SR 309 interchange in Lima and take Exit 110 west about 14.3 miles along US 33/SR 29 to exit for Koenig Road/SR 364; turn left and proceed 0.5 mile south over SR 29 and to T-intersection with SR 364/SR 703; turn left and proceed east 1.5 miles and turn right to continue south for 1.6 miles to Feeder Road on the left at outlet for Grand Lake; turn left and proceed east on Feeder Road for 200 feet and turn left into main road into hatchery. The main paved road runs one mile north and then east through the site.
About St. Marys State Fish Hatchery
This state fish hatchery along the east side of Grand Lake originated in 1913, and presently includes more than 160 acres. Of this total, 43 acres feature 26 fish-rearing ponds. The roads between the ponds include both gravel and paved asphalt surfaces, and are usually open for public use. Hatchery hours for the public are given as 8:00 a.m. to 4:30 p.m. weekdays, although many birders visit on weekends during daylight hours. Bird habitat includes narrow mowed grass strips between ponds, a few larger lawn areas, and the ponds themselves. Gulls, terns, geese, and wading birds are often found on the grassy areas. When ponds are drained in the spring or fall, mudflats can be extensive and attractive to shorebirds and wading birds, but during the summer, this usually results in very brief mudflat habitat before totally drying up. Both diving and puddle ducks can be found on the ponds, depending on peak migration periods. To the east of the fish-rearing ponds are open fields and two large "natural ponds" that are open for hunting during regulated seasons (beware). When hatchery personnel are stocking fish or maintaining ponds, please avoid driving in such areas. While there formerly were employees having an interest in birds, the last few decades have not been sympathetic to the great birding potential of the hatcheries, or to birders— again, be respectful of hatchery operations during business hours.
Visiting Information
Closed hours/season
Open all year during daylight hours.
Parking Areas
Yes.
Fees/Permits
None.
Restroom Facilities
None.
Other Useful Information
The hatcheries are famous for rarities (some regular, some accidental) any time of year. Regular rarities have included scoters, godwits, phalaropes, avoces, willets, Laughing Gulls, Franklin's Gulls, Snowy Egrets, etc. Accidentals include Wilson's Storm-Petrel (1907), Smith's Longspur (1944), Black Rail (1949), Yellow Rail (1952), Great Black-backed Gull (1952, 1954), Iceland Gull (1955), Sabine's Gull (1956), and Glossy Ibis (1960). An excellent reference to birds in the area is, "Birds of the Lake St. Marys Area," by Clark and Sipe, ODNR- Division of Wildlife, Publication 350, 1970.
Other Birding Spots in the Area
Grand Lake St. Marys State Park, Mercer Waterfowl Management Area, and Grand Lake itself (shoreline mostly in private ownership).
Birds of Interest by Season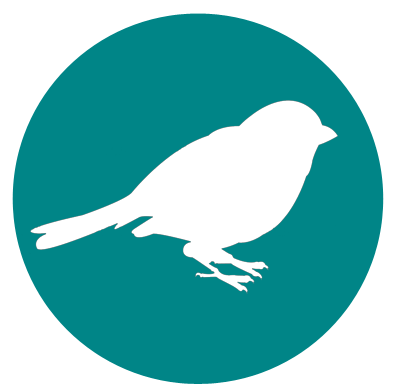 Winter
Snow Buntings, Lapland Longspurs (frozen mudflats).
Spring
Waterfowl, wading birds, gulls, terns, shorebirds.
Summer
Wading birds, gulls, shorebirds.
Fall
Shorebirds, wading birds, gulls, waterfowl.