Birding at Spring Valley Wildlife Area
Spring Valley, Ohio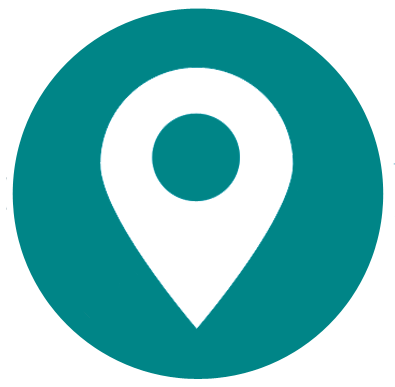 Spring Valley Wildlife Area
General Information
Address
Spring Valley, OH 45370
County/Counties
Greene, Warren
DeLorme Page Number and Coordinates
(7th Edition and earlier) page 65, D7
Nearest Town or City
Spring Valley is about six miles north of Waynesville, Ohio.
Directions from Nearest Town or City
To reach Spring Valley from Dayton take SR 48 south to SR 725 (8.5 miles.) Turn left onto 725 and drive approximately 10 miles to US 42. Turn right onto US 42. Drive 1.7 miles on US 42 to Roxanna-New Burlington Rd. Turn left onto Roxanna-New Burlington Road and follow it to Pence-Jones Road (1.5 miles.) Turn right onto Pence-Jones Road. The upper parking lot is 0.3 miles ahead on the right. The lower parking lot is 0.9 miles farther and is reached by following Pence-Jones Road until and dead ends at Collett Road, then turning right and following Collett Road until it ends at the Wildlife Area.
About Spring Valley Wildlife Area
Spring Valley Wildlife Area is relatively small (842 acres) but contains a wonderful variety of habitats of interest to the birder. Its bird list features more than 230 species including almost all of the birds commonly seen in southwest Ohio. Of special note is one of the largest and most easily accessed marshes in the area. Other notable habitats include mature hardwoods, brushy hedgerows, croplands,and overgrown fields. The wetlands comprise about 150 acres and are encircled by an easily traversable trail. A boardwalk (reached by taking the unmarked trail at the south end of the upper parking lot) allows excellent access to the marsh without disturbing the delicate ecosystem. The boardwalk ends at an observation tower which provides a panoramic view of the entire area.
An excellent strategy for birding the area is to walk the boardwalk for marsh birds, then hike the 2.5 mile trail which circles the wetland. The canopy that shelters the bike trail to the west of the lake (old railroad right of way) should be checked in spring and fall for migrant passerines, and the brushy areas surrounding the parking lots are excellent for sparrows in season.
Visiting Information
Closed hours/season
Open dawn to dusk year round. Heavily used by hunters in the autumn hunting season.
Parking Areas
The north parking lot (unmarked about ¼ mile south of intersection of Roxanna-New Burlington and Pence-Jones Road) allows easy access to the marsh and the boardwalk. (An unmarked trail to the boardwalk begins at the south side of this parking lot. The south parking lot is accessed by following Pence-Jones Road to the south, then turning right onto Collett Road which terminates in the Wildlife Area.
Fees/Permits
None.
Restroom Facilities
None.
Harmful Insects, Poisonous Plants, or Animals
Mosquitoes can be horrendous during spring and summer months and poison ivy is plentiful along the trail that circles the marsh.
Restaurants in the Area
Fast food (McDonald's, locally owned restaurants) available in Waynesville.
Other Birding Spots in the Area
Caesar Creek Lake is only minutes to the southeast and can be combined with Spring Valley for an excellent half day of birding. The Martin-Marietta gravel pit off Roxanna-New Burlington Road can be very good for migrant ducks and other waterbirds and has recently hosted a brown pelican; beware of trespassing at this location.
Birds of Interest by Season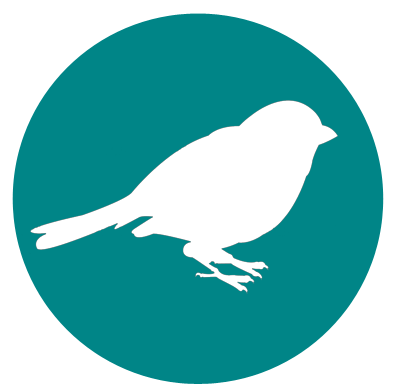 Winter
Good for dabbling ducks and other water birds until the water freezes. Barred owls are reliable here.
Spring
Excellent for marsh birds including bitterns, Virginia rails and soras. The canopy over the bike trail and the hardwoods at the south end can be good for neotropical migrants. Shorebirding can be good when water levels offer appropriate habitat.
Summer
Nesting species include prothonotary and yellow-throated warblers, and red-headed woodpeckers. Virginia rails and least bitterns are occasional nesters.
Fall
Good numbers of migrants use the area. Shorebirding can be excellent or nonexistent depending on water levels.