Birding at Spring Grove Cemetery
Cincinnati, Ohio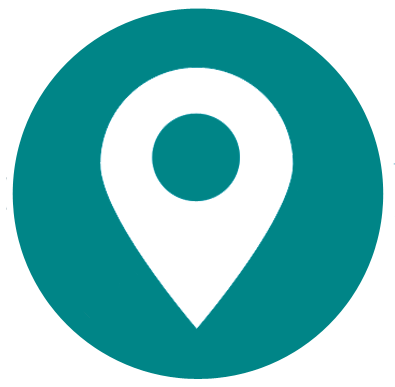 General Information
Address
4521 Spring Grove Ave, Cincinnati, OH 45232
County/Counties
Hamilton
DeLorme Page Number and Coordinates
(7th Edition and earlier) 74 C3
Nearest Town or City
Cincinnati, Ohio.
Directions from Nearest Town or City
In Cincinnati. From I-75, take the Mitchell Avenue exit (Exit 6) west. At 0.4 miles, turn left onto Spring Grove Avenue. The cemetery entrance is on the right, at 0.5 miles.
About Spring Grove Cemetery
The area open to the public is about 450 acres. Areas off limits are clearly posted. Most of the cemetery has mature trees, with an understory of ornamental shrubs and lawn (it's a cemetery!). There are several small lakes. There is a mature woodlot, with a more natural understory, of about 10 acres in the center of the cemetery; and the northern portion of the cemetery is mature woods (this area is not open to the public, but you can walk along the edge of it). The cemetery section numbers are well marked, but the many winding roads are not. You should definitely download the map from their web site. A good general strategy is to park near the central woodlot, and work your way out from there as time allows. If you don't have the map, you can find the woodlot by following the white line that runs from the entrance through the center of the cemetery. The northern portion of the cemetery is more open, and is the best spot to look for winter Merlins.
Visiting Information
Closed hours/season
Open 8 am – 6 pm daily.
Parking Areas
You can park anywhere in the cemetery along the roadsides.
Fees/Permits
None.
Restroom Facilities
Available at the office, near the front of the cemetery.
Restaurants in the Area
Frisch's just north on Spring Grove Avenue.
Other Birding Spots in the Area
In spring and fall, combine a trip here with a visit to nearby Burnet Woods for migrants.
Birds of Interest by Season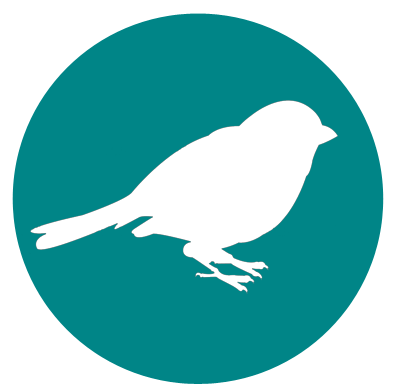 Winter
Merlins have been found repeatedly every winter in recent years. Late afternoon seems to be best. The extensive evergreen plantings, found throughout the cemetery, are good for Red-breasted Nuthatch and Pine Siskin, at least during years when they are anywhere in the area. Yellow-bellied Sapsucker is also fairly common. Red and White-winged Crossbill are rare, but this is one of the best local spots to look for them.
Spring
This is a great spot to look for migrant passerines. Since it's surrounded by heavily urbanized areas, it acts as a migrant trap.
Summer
Nothing special. The Mute Swans are not wild.
Fall
As in the spring, it's a very good passerine migrant trap.