Birding at Salt Fork State Park
Lore City, Ohio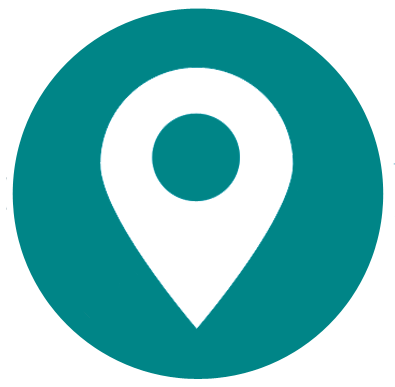 General Information
Address
14755 Cadiz Rd, Lore City, OH 43755
County/Counties
Guernsey
DeLorme Page Number and Coordinates
(7th Edition and earlier) p. 61, D6&7
Nearest Town or City
About 4 miles northeast of Cambridge, Ohio.
Directions from Nearest Town or City
To reach the park from I-77, travel east on 22 to the main park entrance. A map is available at the nature center.
About Salt Fork State Park
The area consists of forests, streams, valleys, meadows and reservoirs. This is Ohio's largest state park. There are 17,229 land acres and 2,952 water acres, 14 miles of hiking trails and a small nature center. There is a bird list available, but, unfortunately, it is not of any great value. The main roads are paved, but a few of the small ones are gravel. Those are usually not accessible in the winter. Birding is usually good at the area behind the nature center, at the marinas and the beach road as well as along the various gravel roads.There is a lodge, which has 148 guest rooms and 37 two-bedroom cottages.
Visiting Information
Closed hours/season
Open all year during daylight hours.
Parking Areas
Paved areas at the Lodge, Beach, Marinas, Picnic Shelters, and Nature Center. Gravel areas down the side roads.
Fees/Permits
None.
Restroom Facilities
Indoor areas at the Lodge, Nature Center, Beach and all Picnic Shelters.
Harmful Insects, Poisonous Plants, or Animals
Poison ivy and stinging insects on the hiking trails.
Restaurants in the Area
Dining room at the Lodge; various dining places in Cambridge.
Other Useful Information
Camping in the park: 212 sites, all with electricity, 18 sites are wheelchair accessible. Group camp and horsemen's camp are available. There is an 18-hole golf course. The rangers hold Summer Nature Programs. Swimming, fishing, boating and hunting all take place in the park.
Other Birding Spots in the Area
Seneca Lake, Wolf Run State Park, and The Wilds are all within a short driving distance of Salt Fork.
Birds of Interest by Season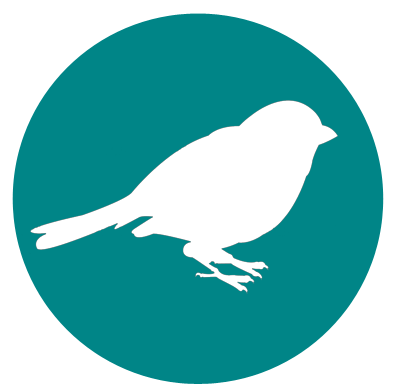 Winter
American Tree Sparrow, Dark-eyed Junco, White-crowned Sparrow, White-throated Sparrow, Winter Wren, Red-tailed Hawk.
Spring
Cliff Swallow, Osprey, Red-shouldered Hawk, Belted Kingfisher, Yellow-throated Warbler, Spotted Sandpiper, various ducks in migration.
Summer
Scarlet Tanager, Red-headed Woodpecker, Wild Turkey, Turkey Vulture, Black Vulture, Northern Mockingbird, Killdeer.
Fall
Blue Jay, Downy Woodpecker, Ring-billed Gull, Canada Goose, various ducks and grebes.