Birding at Mosquito Creek Wildlife Area
North Bloomfield, Ohio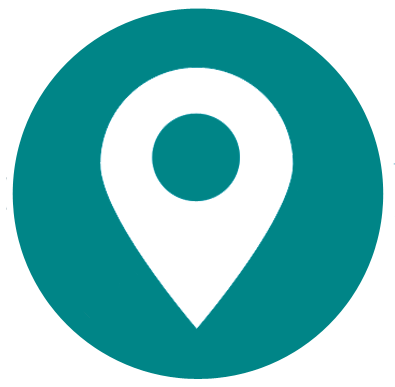 Mosquito Creek Wildlife Area
General Information
Address
8303 N. Park Ave., North Bloomfield, OH 44450
County/Counties
Trumbull
DeLorme Page Number and Coordinates
(7th Edition and earlier) Page 43 A-5
Nearest Town or City
Warren and Cortland, Ohio.
Directions from Nearest Town or City
From Warren, take Hoagland-Blackstub Rd. north approximately 15 miles. From Cortland, go north on 46 for 8 miles and turn left on 88, which will take you over Mosquito Lake. After crossing, turn right on Hoagland-Blackstub Rd. and go approximately 2 miles.
About Mosquito Creek Wildlife Area
This wildlife area, located at the north end of Mosquito Lake, was formed by damming Mosquito Creek. It is composed mostly of second-growth forests, fields, ponds, wetlands, and the lake itself, and boasts a fantastic area for migrating waterfowl (spring, fall) and raptors (winter). The best area for viewing waterfowl is along Hoagland-Blackstub Rd. and at the eastern end of Mahan-Denman Rd. The best way to view raptors is driving along the roads looking out over the fields. Besides birds you may also find massassauga rattlesnakes, river otters, and other wildlife.
Visiting Information
Closed hours/season
Open all year during daylight hours.
Fees/Permits
None.
Restroom Facilities
None within the wildlife area.
Harmful Insects, Poisonous Plants, or Animals
Massassauga rattlesnakes, poison ivy, and biting insects.
Other Useful Information
A scope would really be useful.
Other Birding Spots in the Area
Grand River Wildlife Area is a few miles west and Mosquito Lake State Park is approximately 6 miles south.
Birds of Interest by Season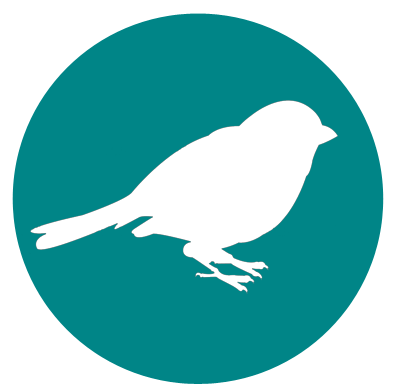 Winter
Raptors including rough-legged hawks as well as snow buntings, and the usual winter birds. Keep an eye out for shrikes and goshawks.
Spring
A great place for migrating waterfowl is easily viewed from Hoagland-Blackstub Rd.
Summer
Nesting birds including bald eagles, a variety of ducks and a great blue heron rookery.
Fall
Great for waterfowl migration, especially from Hoagland-Blackstub Rd. Some birds to look for include snow geese, tundra swans, waders, and ducks, as well as shorebirds when water levels are down.