Birding at Irwin Prairie State Nature Preserve
Holland, Ohio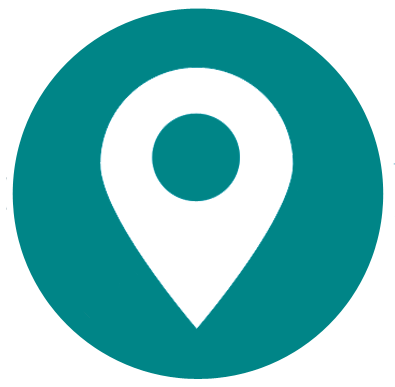 Irwin Prairie State Nature Preserve
General Information
Address
10005 W Bancroft St, Holland, OH 43528
County/Counties
Lucas
DeLorme Page Number and Coordinates
(7th Edition and earlier) Page 26, C-2
Nearest Town or City
About 10 miles west of Toledo, Ohio.
Directions from Nearest Town or City
From the intersection of SR 23 and I-475, follow SR Route 20 west for approximately 3 miles to Centennial Road, then south about 1 mile to Bancroft Road and then west on Bancroft to the preserve entrance. The preserve parking lot is on the south side of Bancroft Road, just east of Secor Metropark.
About Irwin Prairie State Nature Preserve
Irwin Prairie State Nature Preserve is 187 acres of wet meadow and woodland. A boardwalk leads from the parking area through wet woods, and eventually crosses Irwin road. The boardwalk continues to the east through a meadow and ends at a viewing platform overlooking the surrounding wetland and woods.
Irwin prairie is perhaps best known for its rare plants. Over 20 rare plants are present. Birding is best in May and June. Veery, Wood Thrush, and Rose-breasted Grosbeak all breed at Irwin and are reliable this time of year. Both Yellow-billed and Black Cuckoos can be heard from the boardwalk, and the Blue-winged Warbler is as common here as any other northwest Ohio location. The Yellow-breasted Chat and White-eyed Vireo, both very local in northwest Ohio, can be found without difficulty in May and June. Irwin Prairie formerly hosted rare marsh birds on a regular basis during the spring migration. King Rails and Least and American Bitterns were regular, but are now quite noteworthy. There are more Yellow Rail records from Irwin Prairie than any other location in Ohio. April 20-May 10 is the prime date range for this ultra-secretive species. There are at least four reliable Yellow Rail records from Irwin prairie in the last decade. Listen for their "tick-tick-tick" call in the wet sedges just east of Irwin road itself. Virtually every record for this bird in the last 10 years has come from along the boardwalk within a distance of 50 yards east of Irwin road. A Black rail was discovered here in June of 1980. These wonderful records are the exception to the rule. More typically, a spring or early summer stroll along the boardwalk will yield Sora and Virginia Rail, American Woodcock, and possibly Wilson's Snipe. Other songbirds of interest include a pair or two of breeding Alder Flycatchers as well as an occasional Sedge Wren.
Visiting Information
Closed hours/season
Open all year during daylight hours.
Parking Areas
There is a parking lot along Bancroft road, ¼ mile west of Irwin road. This lot is on the south side of Bancroft, just east of Secor Metropark.
Fees/Permits
None.
Restroom Facilities
None.
Harmful Insects, Poisonous Plants, or Animals
Poison Ivy.
Restaurants in the Area
Many restaurants are available along Central Avenue east of Irwin prairie. Take Bancroft east to McCord. Take McCord north to Central Avenue. Go east on Central toward town. There is plenty of food and gas available along Central Avenue.
Other Birding Spots in the Area
Secor Metropark, immediately north, provides excellent woodland birding. Also visit Oak Openings Metropark and Wildwood Metropark.
Birds of Interest by Season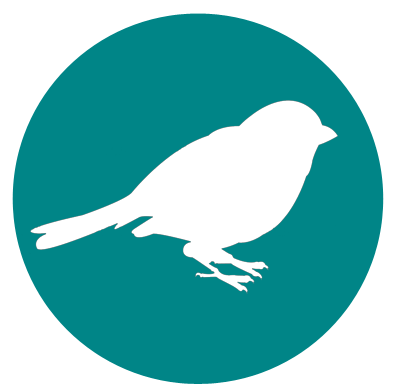 Winter
The infrequent Northern shrike.
Spring
American Woodcock (abundant), Sora, Virginia and King (rare) Rail, Least and American Bittern, and Wilson's Snipe.
Summer
American Woodcock, Wilson's Snipe (scarce), Alder Flycatcher, Yellow-breasted Chat, Yellow-billed Cuckoo, Black-billed Cuckoo, Sedge Wren (uncommon), Blue-winged Warbler, and "Brewster's" Warbler.
Fall
This can be excellent time for the fall warblers.