Birding at Indian Lake State Park
Lakeview, Ohio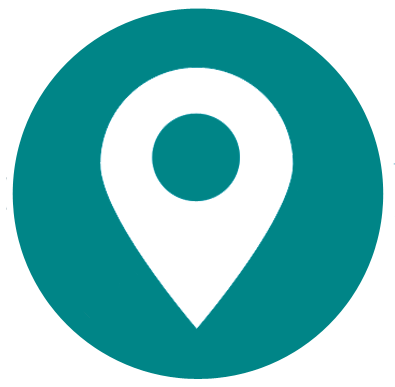 General Information
Address
12774 OH-235, Lakeview, OH 43331
County/Counties
Logan
DeLorme Page Number and Coordinates
(7th Edition and earlier) 56 A:1-2 and 46 D:1-2
Nearest Town or City
About 10 miles northwest of Bellefontaine, Ohio.
Directions from Nearest Town or City
About 60 miles northwest of Columbus on US 33. About 50 miles north of Dayton on either SR 235 or 68. About 20 miles south of Lima on SR 117.
About Indian Lake State Park
Indian Lake is a large man-made lake with much of the shore line built up. The best bird watching is probably just going around the lake stopping at places close to the water. Starting at Russells Point and traveling east on 366 you reach Rt 368 which goes to Moundwood state park and if followed to the end reaches Pew Island which has a nature trail. The area around Moundwood is good for waterfowl.
From Moundwood take 366 to Rt 117 North to Rt. 273. Take 273 West to Long Island which has good spring warbler watching (prothonotaries, cerulean, and waterthrushes), and an old heron rookery. Back to 117 and join 235 west. The roads along here go back to the lake and the road to Turkey Foot has a good pond on the east side of the road for wood ducks and assorted others in the spring. Further along is Indian Lake State Campgrounds which I understand has a nature trail and a canoe trail neither of which I'm familiar with. Rt 235 meets 366 and going south you come to Oldfield Island Beach. This has been good for shore birds, swallows, pipits and gulls. Continuing South along the west Bank There is ample parking and a good view of the lake.
Visiting Information
Closed hours/season
Open all year during daylight hours.
Parking Areas
At Moundwood, Pew Island, Oldfield Island, and the area south and east of Oldfield Island where there is a walking track.
Fees/Permits
None.
Restroom Facilities
Moundwood, Oldfield Island and the walking area south and east of Oldfield.
Harmful Insects, Poisonous Plants, or Animals
Poison Ivy.
Restaurants in the Area
There are both fast food and sit down restaurants in Lakeview and Russells Point and near the entry to Moundwood and around on the north side of the Lake.
Other Birding Spots in the Area
The Lawrence Woods Nature Preserve in Hardin County and Grand Lake St. Marys in Auglaize County.