Birding at Germantown MetroPark
Germantown, Ohio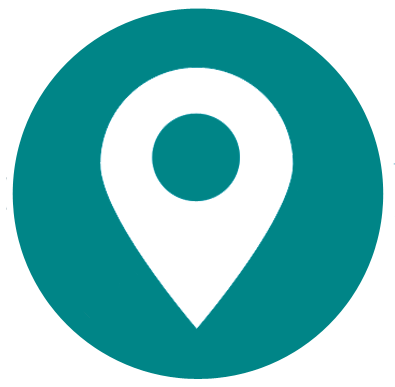 General Information
Address
(Main Entrance) 7101 Conservancy Road, Germantown, Ohio 45327
(Twin Valley Welcome Center) 6910 Boomershine Rd, Germantown, OH 45327
County/Counties
Montgomery
DeLorme Page Number and Coordinates
(7th Edition and earlier) Page 65- C4
Nearest Town or City
2.5 miles west of Germantown, Ohio.
Directions from Nearest Town or City
about 15 miles (by air) southwest of Dayton; from Interstate 75 & US 35 (Exit 52) in downtown Dayton, go south 8.0 miles to SR 725 (Exit 44). Turn right and proceed 8.3 miles west through Miamisburg and then into downtown Germantown; continue another 3.4 miles west on SR 725 and turn right onto Boomershine Road; continue north about 1.0 mile to the park entrance on the right.
About Germantown MetroPark
Germantown MetroPark is recognized as one of the most scenic parks in the Dayton area. Elevational relief ranges from about 735 feet above mean sea level at Twin Creek by the dam to more than 910 feet. This 1,400-acre park surrounds the steep Twin Creek valley and includes 14 miles of well-marked trails through woods, old fields, and meadows. The partially-underground Nature Center has live animal exhibits, bird feeders, and a small waterfall for wildlife.
All public roads in the park are paved. There is a 500-foot raised boardwalk at the top of a ravine behind the Nature center that places you at eye-level for woodland birding. Picnic areas and trails occur northwest of the Nature Center near a restored prairie, as well as along the east side of the park by open fields and woods off Conservancy Road.
The mature woodlands, ravines, and riparian habitat attract a good diversity of breeding birds (75 species recorded in 2003, including 12 species of warblers). As in other parts of southwest Ohio, wild turkeys have moved into the park and adjacent areas. Irregular breeding rarities have included: red-shouldered hawk, broad-winged hawk, black-throated green warbler, pine warbler (pine stands near Valley Overlook), worm-eating warbler, American redstart, summer tanager, and Henslow's sparrow. Vagrant summer visitors of note have included chuck-wills-widow (1981-1983) and brown creeper (June-July 1984).
Visiting Information
Closed hours/season
Park Hours:
April 1 – Oct. 31, 8 am – 10 pm
Nov. 1 – March 31, 8 am – 8 pm
Closed Christmas and New Year's Day
Parking Areas
Main parking by the Nature Center; other parking by various picnic areas.
Fees/Permits
No entrance fees; fishing permits required for Twin Creek.
Restroom Facilities
Available at the Nature Center and near the Valley Overlook.
Harmful Insects, Poisonous Plants, or Animals
Poison Ivy occurs primarily in old field areas; ticks can be numerous in summer in meadow areas.
Restaurants in the Area
Kathy's Kitchen, McDonald's, Cardinal Roost, Captain 9'S, Florentine Restaurant, Subway, Super Wok, Laff's, Don's Pizza Palace.
Other Birding Spots in the Area
Twin Creek MetroPark (to the southeast) and Possum Creek MetroPark (to the northeast).
Birds of Interest by Season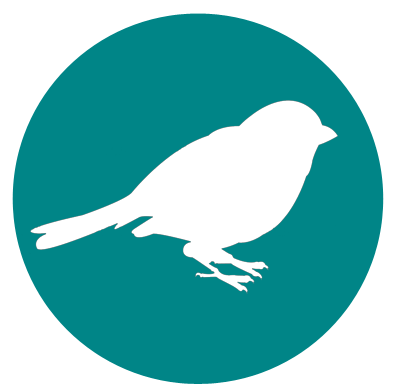 Winter
Northern harrier and resident owls; at feeders eastern towhee, pine siskin, purple finch, fox sparrow, Oregon junco (irregular).
Spring
Woodland migrants.
Summer
Breeding barred owls, whip-poor-wills, northern parulas, yellow-throated warblers, prairie warblers, cerulean warblers, ovenbirds, Louisiana waterthrushes, Kentucky warblers, hooded warblers, scarlet tanagers.
Fall
Woodland migrants.