Birding at Findlay Reservoirs #1 and #2
Findlay, Ohio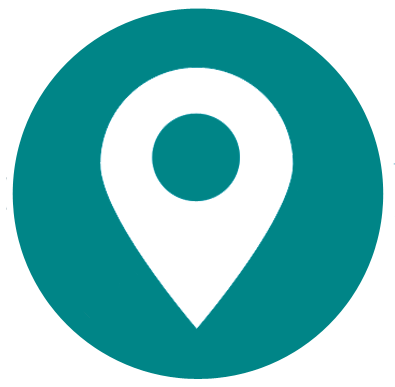 Findlay Reservoirs #1 and #2
General Information
Address
CR 205 east of Findlay, Ohio.
County/Counties
Hancock
DeLorme Page Number and Coordinates
(7th Edition and earlier) pp 36/37, D4 and 46/47, A4.
Nearest Town or City
Five miles southeast of center of Findlay, Ohio.
Directions from Nearest Town or City
Both Findlay reservoirs are southeast of Findlay. They can be reached by traveling 2.5 miles southeast from Findlay on State Route 37 to Hancock County Road 205, proceeding east one mile to County Road 234, north to Township Road 207, then east to the boat ramp on Reservoir 2. Reservoir 1 can be reached by continuing on County Road 205 one mile east past County Road 234.
About Findlay Reservoirs #1 and #2
These are two upground reservoirs with well-groomed walking roads on top.
Visiting Information
Closed hours/season
Open all year during daylight hours.
Parking Areas
Available at both car ramps, south on #1, west on #2, and at four stair areas around #2.
Fees/Permits
None,
Restroom Facilities
Portable, at side ramp area of #2.
Restaurants in the Area
Many along SR 224 north of the reservoirs at east edge of Findlay, and east of the shopping center and or Kathy's in Arcadia on SR 12 east. (They don't mind if one comes in rain-soaked and with muddy boots).
Other Birding Spots in the Area
Riverbend Recreation Area is north of the reservoirs. In recent years because of the addition of Disc Golf, horseback riding, skiing in the winter, lots of picnics, historical enactments, etc., there have not been a lot of birds in migration.
Instead, most reports of migrating woodland birds are coming from the west side of I-75 in Oakwoods Nature Preserve on TR 144, DeLorme page 36, D3, and Litzenberg Farm Park, US 224 west, DeLorme page 36, D2. Litzenberg is open all year, north of US 224, but the south side of the park, south of US 224, is closed during all hunting seasons.
Birds of Interest by Season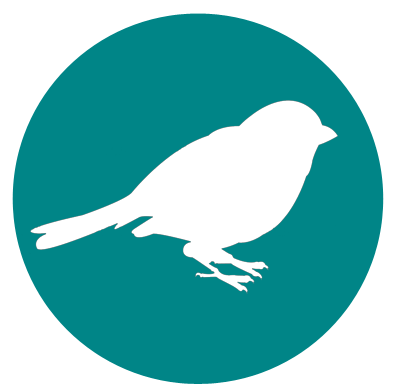 Winter
Perhaps snow buntings, horned larks, eagles.
Spring
Waterfowl and shorebirds in migration.
Summer
Very little, except shorebirds in migration, immature eagles learning to feed.
Fall
Waterfowl and shorebirds in migration.