Birding at Bradstreet's Landing
22400 Lake Road, Rocky River, Ohio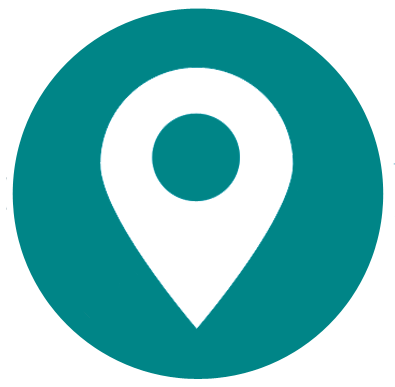 General Information
Address
22400 Lake Road, Rocky River, Ohio 44116
County/Counties
Cuyahoga
DeLorme Page Number and Coordinates
(7th Edition and earlier) p. 40, A4
Nearest Town or City
About 11 miles west of Cleveland, Ohio.
Directions from Nearest Town or City
From Lake Road (US-6) in Rocky River, turn north into the area about a mile west of Falmouth Drive, which leads to Rocky River Park. At bottom of a hill going east or west.
About Bradstreet's Landing
Bradstreet's Landing provides a public, lake-level view of birds west of Rocky River Park. This small area is at lake level, whereas the nearby Rocky River Park is on a cliff overlooking the lake.
Visiting Information
Closed hours/season
Bradstreet's Landing is open all year from dawn to dusk. However, the fishing pier is closed during the winter.
Parking Areas
Yes.
Fees/Permits
There is a fee to fish from the pier.
Restroom Facilities
The restrooms are closed during the winter season.
Harmful Insects, Poisonous Plants, or Animals
None.
Restaurants in the Area
Many.
Other Useful Information
Park rules state that dogs must be on a leash, and pet owners are responsible for cleaning up after their pets. However, they are not always obeyed, especially at Elmwood Park.
Other Birding Spots in the Area
Elmwood Park is located less than a mile from Bradstreet's Landing, south of Lake Road and north of the railroad tracks. The entrance is on the west side of Elmwood Road opposite the intersection with Maplewood Road.
Birds of Interest by Season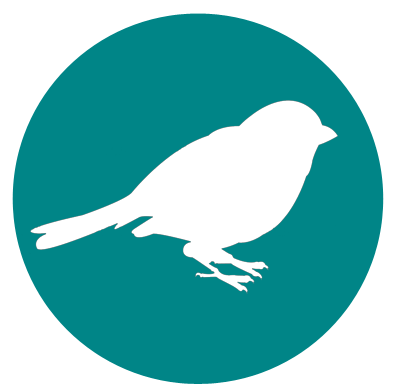 Winter
Lakefront migrants until lake freezes, especially waterfowl, gulls.
Spring
Lakefront migrants, including vultures, waterfowl, gulls, raptors.
Fall
Lakefront migrants, including loons, grebes, waterfowl, including all three species of scoters.