Birding at Whiskey Island Marina
Cleveland, Ohio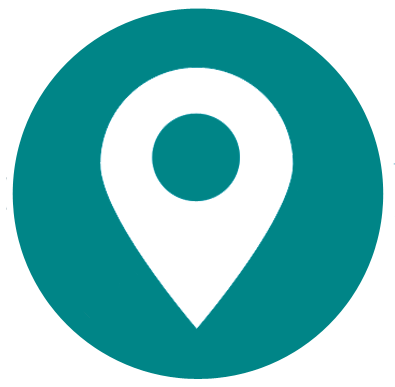 General Information
Address
2800 Whiskey Island, Cleveland, OH 44102
County/Counties
Cuyahoga
DeLorme Page Number and Coordinates
(7th Edition and earlier) Page 41, A5
Nearest Town or City
About 2 miles from downtown Cleveland, Ohio.
Directions from Nearest Town or City
From Downtown: Take the West Shoreway, Ohio State Route 2, to the Edgewater Park/Edgewater Yacht Club exit. Follow the Whiskey Island Marina signs on the road that curves east and south of the Westerly Waste Water Treatment Plant. At the stop sign, continue straight ahead on the paved road to the marina gate. If the gate's closed, use the intercom on the left side of the road. If it's open, stop at the guardhouse and identify yourself. Continue east and then north to the parking area overlooking the lake.
About Whiskey Island Marina
Whiskey Island Marina has approximately 30 acres of land at the mouth of the Cuyahoga River, with 10 acres of marina and 20 acres of other habitats. Unpaved roads provide access to a woodlot, open areas, the mouth of the Cuyahoga River and the harbor inside the breakwaters.
Visiting Information
Closed hours/season
Open to the public from April 1 – November 1. Access during the off-season is possible by using the intercom system at the gate.
Parking Areas
Yes.
Fees/Permits
None.
Restroom Facilities
Near the marina office.
Restaurants in the Area
Bourbon Street Grille (on site), open seasonally.
Other Useful Information
Pop machines & picnic tables; boat docks are off limits to visitors.
Other Birding Spots in the Area
Cleveland Lakefront State Park – Edgewater Area. Merwin Street in the Flats – spring staging area for Black-crowned Night-Herons.