Birding at Tar Hollow State Forest
Laurelville, Ohio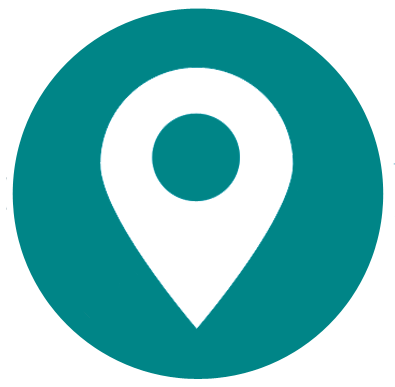 General Information
Address
Laurelville, OH 43135
County/Counties
Hocking, Ross, Vinton
DeLorme Page Number and Coordinates
(7th Edition and earlier) p. 78 B4
Nearest Town or City
5 miles east of Chillicothe, Ohio.
About Tar Hollow State Park
Tar Hollow State Forest is Ohio's third largest state forest, at 16,120 acres. Although active logging operations are usually ongoing, the vast majority of the forest is wooded with a variety of forest communities. There is a network of 22 miles of hiking trails, primarily in the northern half of the forest. A total of 31 miles of forest roads – 17 paved and 14 gravel – make for easy access via automobile. Maps of roads and trails should be available from the headquarters, located on State Route 327.
Visiting Information
Closed hours/season
Open year round, 6 am to 11 pm daily.
Parking Areas
Parking generally not a problem anywhere, forest roads are lightly traveled and there is normally ample room to pull off.
Fees/Permits
None.
Restroom Facilities
Available at camping areas.
Harmful Insects, Poisonous Plants, or Animals
Poison Ivy.
Restaurants in the Area
Many options in nearby Chillicothe.
Other Birding Spots in the Area
Hocking Hills region, Scioto Trail State Forest.
Birds of Interest by Season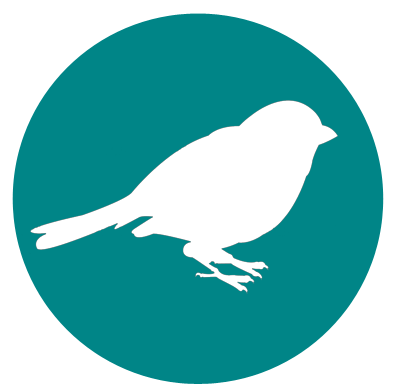 Winter
All of our common winter woodland species, including good chances for half-hardy species like Eastern Phoebe and Hermit Thrush. Wild Turkey and Ruffed Grouse can often be found. Native stands of Virginia and Pitch pines often harbor winter irruptives such as Red-breasted Nuthatch and Pine Siskins, and Evening Grosbeaks and crossbills are sometimes recorded.
Spring
Good numbers and diversity of neotropical migrants.
Summer
A great diversity of woodland species, many of which require larger unfragmented forests, including Cerulean, Hooded, Kentucky, Black-and-white and Worm-eating warblers, Scarlet and Summer Tanagers, Wood Thrushes, and Broad-winged Hawks. Riparian areas harbor Northern Parulas, Yellow-throated Warblers, and Louisiana Waterthrushes. Pine stands often have Pine Warblers, and in 1973, Ohio's only confirmed nesting record of Red Crossbill occurred here. All in all, summer birding for breeders can be fantastic.
Fall
Good numbers and diversity of neotropical migrants.