Birding at Seneca Lake
Seneca Lake, Ohio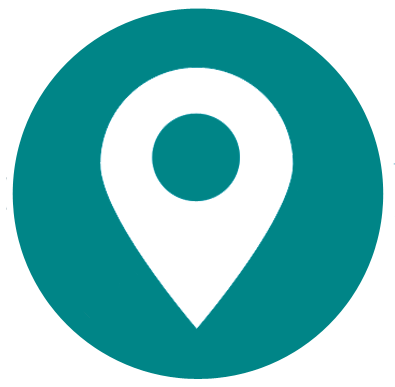 General Information
Address
22172 Park Road Senecaville, OH 43780
County/Counties
Guernsey, Noble
DeLorme Page Number and Coordinates
(7th Edition and earlier) p. 71-A7, p. 72-A1
Nearest Town or City
6 miles east of I-77 Exit 37 Senecaville, Ohio.
Directions from Nearest Town or City
From Cambridge, 6 miles south on I-77, 6 miles east on OH 313, south on OH 574.
About Seneca Lake
The Senecaville Lake Project provides flood control and conservation for wildlife. It is part of the Muskingum Watershed. There are 3,550 acres of water, 45 miles of shoreline, and 4,060 acres of land. A log-cabin Nature Center and hiking trails are near Seneca Lake Park and Campground.
The northern section of the lake hosts many ducks, grebes and loons. Small sections of water are usually open near the dam area even in cold weather. Eagles have been seen here also. During times of lower water levels the southern end of the lake can be good for migrating shorebirds. Many woodland species can be found near the campground and cabin areas.
Visiting Information
Closed hours/season
Open all year during daylight hours.
Parking Areas
Northern Shore, Seneca Lake Park, and Campground, Marina.
Fees/Permits
None.
Restroom Facilities
Northern Shore, Seneca Lake Park and Campground, Marina.
Harmful Insects, Poisonous Plants, or Animals
Bees, wasps, and poison ivy.
Restaurants in the Area
Seneca Lake Marina Restaurant open all year. Subway on OH 313 near I-77.
Other Useful Information
Seneca Lake is fed by the Seneca Fork of Wills Creek.
Other Birding Spots in the Area
To the north is Salt Fork State Park. To the southwest is Wolf Run State Park. To the west-southwest is The Wilds.
Birds of Interest by Season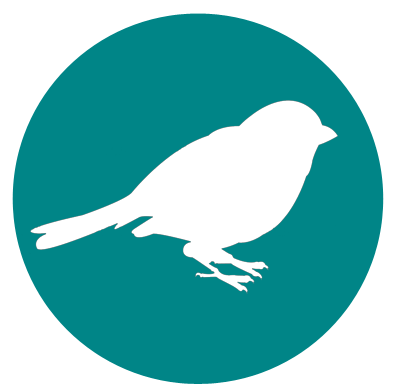 Winter
Common Loon; Pied-billed, Horned and Red-necked Grebes; numerous species of ducks. In late winter Bald Eagle.
Spring
Migrating shorebirds and warblers, Brown Thrasher, swallows and other passerines.
Summer
Ohio summer nesters.
Fall
Migrating warblers and other passerines.