Birding at Sandy Ridge Reservation
North Ridgeville, Ohio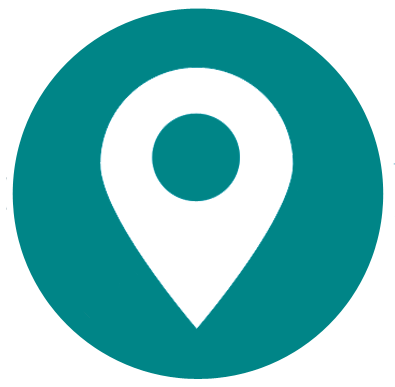 General Information
Address
6195 Otten Rd, North Ridgeville, OH 44039
County/Counties
Lorain
DeLorme Page Number and Coordinates
(7th Edition and earlier) Page 40, A/B-2
Nearest Town or City
One mile northeast of Elyria, Ohio.
Directions from Nearest Town or City
From Elyria: Take Center Ridge Rd (SR 20) east to Case Road (across from old Ridgeview Shopping Center). Turn left onto Case Road, then turn right onto Otten Road. Drive about a mile to the park entrance.
From Avon, Avon Lake: Take SR 254 west to Case Road and turn left onto Case Road. Take Case Road to Otten Road. Turn left onto Otten Road and Drive to the park entrance.
From Lorain: Take SR 57 south to SR 254 and turn left (east). Take SR 254 to Case Road and turn right (south). Take Case Road to Otten Road and turn left onto Otten Road. Drive to the park entrance.
About Sandy Ridge Reservation
Sandy Ridge is a 310 acre wetland and wildlife preserve, divided almost equally between forest, meadow and marsh. A favorite of naturalists and bird watchers, Sandy Ridge has over 100 bird species on its breeding list and is rich in other wildlife as well. The reservation also offers a small day-use area with outdoor playground, picnic tables and visitor's center with two lush ponds spanned by a footbridge. So bring your binoculars or just come as you are to one of North Ridgeville's best-kept secrets!
The main trail entrance at the Johnson Wetland Center leads you through a wooded section, after which you'll emerge onto the large, open marsh area (the trail is two miles long overall). This is the most prominent feature of the park, full of wildlife, and includes an interpretive area near its center. More of a preserve area, traffic is limited to hikers, wheelchairs, and strollers.
For those unable to make the hike back to the marsh, there are tram rides provided on Saturday and Sunday afternoons during the summer months. Call ahead for tram hours.
At the other parking lot and picnic area (right next to the picnic shelter) you can take a one-mile unimproved trail that runs through the large meadow at the north end of the reservation.
Visiting Information
Closed hours/season
Summer Hours
8am – Sunset daily
April 1st – October 31st
Winter Hours
8am – 4:30pm daily
November 1st to March 31st
Parking Areas
There are two paved parking areas: The Johnson Wetland Center and the picnic shelter area.
Fees/Permits
None.
Restroom Facilities
At the Johnson Wetland Center.
Harmful Insects, Poisonous Plants, or Animals
As in most of northern Ohio, Poison Ivy is abundant.
Restaurants in the Area
A variety of restaurants can be found at near-by local shopping centers.
Other Useful Information
No pets allowed. Many opportunities to learn more about birding through hikes and programming are provided here.
Other Birding Spots in the Area
Spring Migration: Black River Reservation (Elyria/Lorain), French Creek Reservation (Sheffield Village).
Winter: Waterfowl and gulls are often in great abundance at the Avon Lake Power Plant where there is a warm-water discharge.
Birds of Interest by Season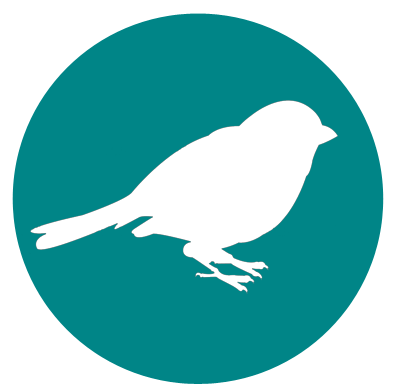 Winter
Birds of prey.
Spring
Warblers, wading birds, waterfowl, some shorebirds, Least and American Bitterns, Bald Eagles and Sandhill Cranes have made this reservation home in recent years.
Summer
Waterfowl, wading birds, birds of prey, summer songbirds, Least and American Bitterns.
Fall
Waterfowl, fall migrants, some shorebirds.