Birding at Rocky River Park
Rocky River, Ohio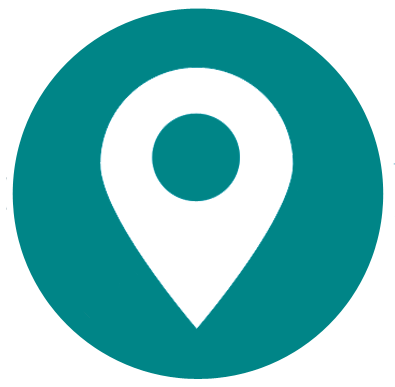 General Information
Address
20250 Beach Cliff Blvd, Rocky River, OH 44116
County/Counties
Cuyahoga
DeLorme Page Number and Coordinates
(7th Edition and earlier) p. 40, A4
Nearest Town or City
10 miles west of Cleveland, Ohio.
Directions from Nearest Town or City
From Lake Road (US-6) turn north on Falmouth Drive to the stop sign at Beach Cliff Boulevard. The park entrance is ahead on the left.
About Rocky River Park
Rocky River Park, 4.97 acres, provides public access to the lakefront. From its observation decks birders can see from the mouth of the Rocky River to Bradstreet's Landing. This lakefront location has a small playground, picnic shelter, grills, restrooms and observation decks.
Visiting Information
Closed hours/season
Open all year during daylight hours.
Parking Areas
Yes.
Fees/Permits
None.
Restroom Facilities
Heated restrooms are open all year. Facilities at other city parks are open on a seasonal basis, generally from mid-April to October.
Other Useful Information
Park rules state that dogs must be on a leash, and pet owners are responsible for cleaning up after their pets. However, this is not always the case, especially at Elmwood Park.
Other Birding Spots in the Area
1.2 miles west on Rte. 6 to Bradstreet's Landing, 5.99 acres, 22400 Lake Road, Rocky River, Ohio 44116
0.9 mile to Elmwood Park, west of Rte. 6, left on Elmwood; 31.74 acres, 600 Elmwood Road, Rocky River, Ohio 44116.
Birds of Interest by Season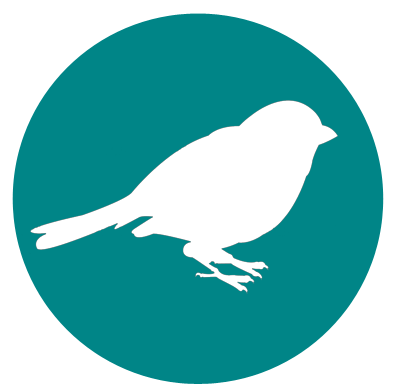 Winter
Lakefront migrants, especially waterfowl, gulls.
Spring
Lakefront migrants, especially vultures, waterfowl, gulls, raptors.
Fall
Lakefront migrants, especially loons, grebes, waterfowl, including all three species of scoters.