Birding at Pickerington Ponds Metro Park
Canal Winchester, Ohio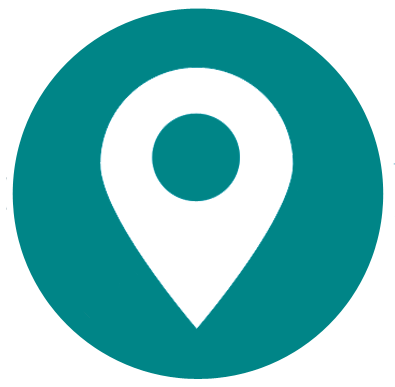 Pickerington Ponds Metro Park
General Information
Address
7680 Wright Rd, Canal Winchester, OH 43110
County/Counties
Fairfield, Franklin
DeLorme Page Number and Coordinates
(7th Edition and earlier) 68:A-3
Nearest Town or City
Pickerington, located southeast of Columbus, Ohio.
Directions from Nearest Town or City
From the intersection of I-270 and I-70 on the east side of Columbus; go east to the next exit, which is Brice Road. Go south on Brice Road, at the second traffic light the Brice Road goes to the right, continue straight on Gender Road for approximately 2 miles and turn left (east) onto Wright Road. The park boundary begins in approximately one mile; you will notice the wetlands on your left. Birding areas are accessible from Bowen Road both north and south of Wright, and also from Wright Road east of Bowen Road.
About Pickerington Ponds Metro Park
Pickerington Ponds Metro Park is a 1,387-acre area located in the southeast corner of Franklin County and northwest corner of Fairfield County. The main pond, Ellis Pond, represents one of the last remaining glacial kettle lakes in Central Ohio and this core area of 413 acres is a dedicated nature preserve. Pickerington Ponds offers a wide variety of birding experiences throughout the year, however spring and fall migration provide the best times to view the highest diversity of birds. Since 1970, over 260 species of birds have been recorded for this Ohio Audubon-designated Important Bird Area. Heading the list of family groups observed at Pickerington Ponds are 35 species of water birds, 32 species of warblers and 30 species of shorebirds. Waterfowl are present during the winter months until Ellis Pond freezes over.
In 1997, 14 greater white-fronted geese spent most of the winter on Ellis Pond. Since 2002, the Metro Parks has restored nearly 750 acres of wetland and adjacent habitats at Pickerington Ponds. These areas are accessible for birding via nature trails and observation decks. Rarities at Pickerington Ponds include: glossy ibis, American avocet, marbled godwit, American white pelican, surf scoter and little blue heron. A great blue heron rookery is annually present on the south side of Ellis Pond and can be viewed from the Wright Road viewing area prior to spring leafout.
Visiting Information
Closed hours/season
Open all year during daylight hours.
Parking Areas
The Wright Road Observation Area; Bowen Road Observation Area; Wood Duck and Glacier Knoll Picnic Areas.
Fees/Permits
None.
Restroom Facilities
Available at the Bowen Road Observation Area and Glacier Knoll Picnic Area.
Harmful Insects, Poisonous Plants, or Animals
Seasonally mosquitoes, ticks, and poison ivy.
Restaurants in the Area
Several areas south of the park at SR 33 and SR 674 (Gender Road).
Other Useful Information
Birding programs are offered by a park naturalist, please check the Parkscope program schedule or web site for dates and times.
Other Birding Spots in the Area
Slate Run Metro Park, Blacklick Woods Metro Park, Three Creeks Park.
Birds of Interest by Season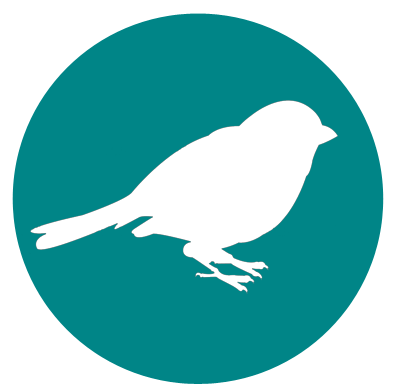 Winter
Waterfowl until Ellis Pond freezes.
Spring
Waterfowl, marsh birds, and songbirds.
Summer
Marsh birds.
Fall
Shorebirds and waterfowl.