Birding at Old Woman Creek State Nature Preserve
Huron, Ohio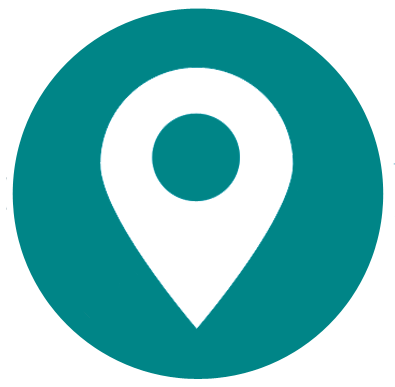 Old Woman Creek State Nature Preserve
General Information
Address
2514 Cleveland Rd E, Huron, OH 44839
County/Counties
Erie
DeLorme Page Number and Coordinates
(7th Edition and earlier) p. 39, A5
Nearest Town or City
Huron, Ohio.
Directions from Nearest Town or City
Off U.S. Route 6, on the eastern edge of the city of Huron.
About Old Woman Creek State Nature Preserve
This 571-acre site is a state nature preserve, and is also part of the National Estuarine Reserve system. The centerpiece of the preserve is the estuary, which is really the widened mouth of Old Woman Creek where it meets Lake Erie. There is a barrier beach along the lake, marshes, and swamp and upland woods.
An outstanding visitor's center is on site, and numerous research projects are conducted at this site. Birding can be fantastic; over 300 species have been recorded here or in the immediate vicinity. There is an active Bald Eagle nest, and a good variety and numbers of waterfowl use the estuary seasonally. Shorebird numbers and diversity can be good along the beach, and migrating songbirds sometimes stop in large numbers in the wooded habitats.
Visiting Information
Closed hours/season
The preserve is open year round, 8 am to 5 pm daily. The visitor's center is open seasonally.
Parking Areas
There is a paved parking lot at the visitor's center, which allows easy access to the area.
Fees/Permits
None.
Restroom Facilities
Available at visitor's center.
Harmful Insects, Poisonous Plants, or Animals
Poison Ivy.
Restaurants in the Area
Many options in nearby Huron.
Other Birding Spots in the Area
Sheldon Marsh State Nature Preserve, Huron Municipal Pier, Pipe Creek Wildlife Area.
Birds of Interest by Season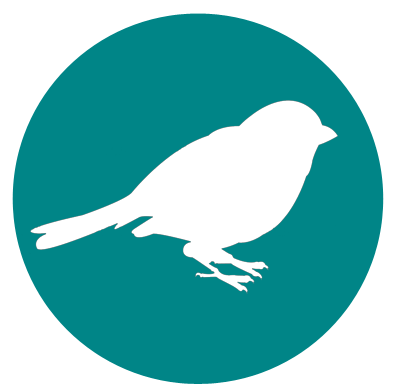 Winter
Depending on the severity of the winter, gulls and waterfowl can be of interest, and it's always worthwhile to check the feeders at the visitor's center. Bald Eagles are usually around.
Spring
Good numbers and diversity of neotropical migrants, waterfowl, shorebirds. Watch overhead for migrating raptors.
Summer
Nesting Bald Eagles often in evidence, sometimes interesting shorebirds or other waterbirds.
Fall
Good numbers and diversity of neotropical migrants, migrating raptors, shorebirds, and waterfowl.