Birding at Oberlin Reservoir
New Russia Township, Ohio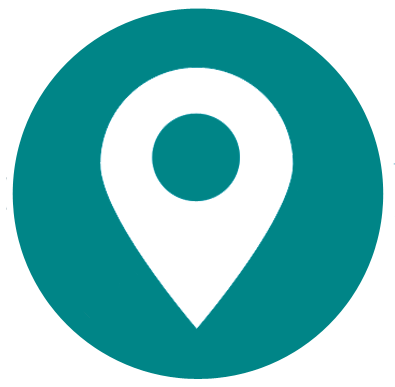 General Information
Address
Southeast corner of Parsons and West Rd, Oberlin, Ohio
County/Counties
Lorain
DeLorme Page Number and Coordinates
(7th Edition and earlier) Page 40, B1
Nearest Town or City
3 miles ESE of Oberlin, Ohio.
Directions from Nearest Town or City
The reservoir can be reached from Oberlin going east on Parsons Rd, or from US 20 at the exit for Parsons. Proceed east on Parsons about half a mile, just past West Road and the water service buildings, and turn south (right) into a parking lot at the foot of the embankment.
About Oberlin Reservoir
Climb the stairs to view the reservoir, taking care to emerge into the open stealthily to avoid spooking birds. A scope is very helpful here. There are nearly always flocks of waterfowl in season, along with gulls, and there have been reports of interesting species such as long-tailed ducks and lesser black-backed gulls in recent years.
Visiting Information
Closed hours/season
Open all year during daylight hours.
Parking Areas
Parking is at the base of the stairs leading up to the reservoir.
Fees/Permits
None.
Restroom Facilities
Nearest back in Oberlin at McDonald's.
Restaurants in the Area
Many options can be found in Oberlin.
Other Useful Information
A spotting scope is almost always necessary.
Other Birding Spots in the Area
Wellington Reservoir, a better spot for waterfowl, and one free of ice far later into the winter season, is about eight miles south of Oberlin via SR 58.