Birding at Mosquito Lake State Park
Cortland, Ohio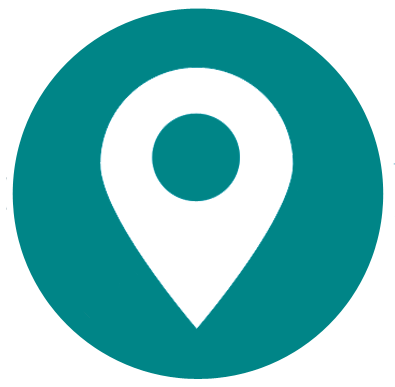 General Information
Address
1439 OH-305, Cortland, OH 44410
County/Counties
Trumbull
Nearest Town or City
Cortland, Ohio.
Directions from Nearest Town or City
From Cortland, head southwest out of town on 305. After driving across the Mosquito Lake dam, take next right into the main entrance of the park.
About Mosquito Lake State Park
The state park covers the southern half of Mosquito Lake (south of Denman Road). The main attraction is waterfowl during fall through spring (depending on ice), which are best observed off the causeway or at the southern end near the dam. Keep an eye out for Long-tailed Ducks, scoters, Red-throated Loons and unusual grebes. The woodlot immediately west of the dam hosts Red-headed Woodpeckers year-round. Although most birders spend the majority of their time birding the north end of the lake within the Wildlife Area, many rarities are found at the south end including Western Grebe and Brant.
Visiting Information
Closed hours/season
Open all year during daylight hours.
Parking Areas
There are numerous parking areas throughout the park.
Fees/Permits
None.
Restroom Facilities
Restrooms are located at the beach area, campgrounds and the east end of the causeway (Route 88). They may be seasonal so do not rely on them in the winter.
Harmful Insects, Poisonous Plants, or Animals
Poison Ivy, mosquitoes, ticks, etc.
Restaurants in the Area
Head into Cortland or head south on Elm Road for typical fast food chains.
Other Birding Spots in the Area
Mosquito Creek Wildlife Area, Grand River Wildlife Area.
Birds of Interest by Season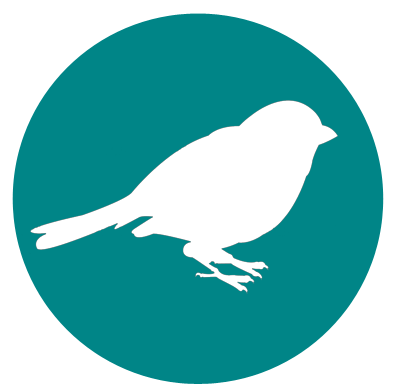 Winter
When there's open water, waterfowl numbers can be good. Snow Buntings are annual on the causeway (Route 88). Bald Eagles.
Spring
Spring migrants.
Summer
Red-headed Woodpeckers, Purple Martins and other common breeding species. Bald Eagles.
Fall
Waterfowl.