Birding at Mohican-Memorial State Forest
Perrysville, Ohio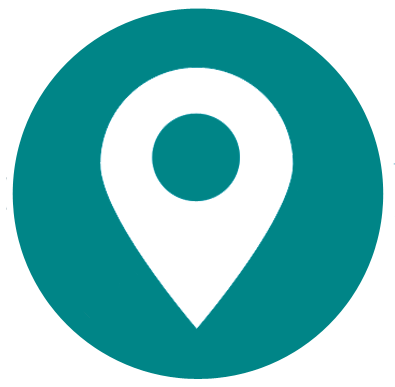 Mohican-Memorial State Forest
General Information
Address
Perrysville, OH 44864
County/Counties
Ashland
DeLorme Page Number and Coordinates
(7th Edition and earlier) P. 49, D-7
Nearest Town or City
3 miles SW of Loudonville, 6 miles east of Butler, Ohio.
Directions from Nearest Town or City
Take SR 97 east of Butler. Take SR 3 south of Loudonville.
About Mohican-Memorial State Forest
Mohican is noted for its rugged topography with hemlock ravines, upland pine plantations and rich mature forested slopes. It contains about 5700 acres. Good birding is in the Clear Fork Gorge – either up or down the Clear Fork of the Mohican River. Access this area from the parking area at the Covered Bridge. Many other good sites and trails can be explored with the use of a park/forest map.
Visiting Information
Closed hours/season
Open all year during daylight hours.
Parking Areas
Many.
Fees/Permits
None.
Restroom Facilities
Available at Memorial Shrine.
Restaurants in the Area
Many restaurants in Loudonville.
Other Useful Information
Sometimes road to Covered Bridge is closed due to ice.
Other Birding Spots in the Area
Pleasant Hill Reservoir.
Birds of Interest by Season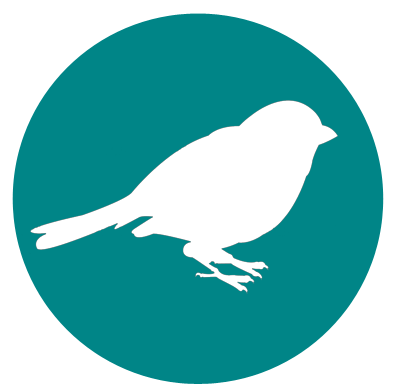 Summer
Mohican is known for its diversity of breeding and/or summering species. There were 101 species in a 1997 survey. With its hemlock slopes and pine plantations, the site attracts many northern species. Annual summering birds include Black-throated Green Warbler, Hermit Thrush, Blue-headed Vireo, Winter Wren, Chestnut-sided Warbler, Magnolia Warbler, Pine Warbler, Worm-eating Warbler and Canada Warbler. Periodic summering birds include Least Flycatcher, Red-breasted Nuthatch, Brown Creeper, Northern Parula, Black-throated Blue Warbler, Yellow-rumped Warbler, Blackburnian Warbler, Northern Waterthrush, Mourning Warbler and Dark-eyed Junco. A total of 25 warbler species have been known to summer at Mohican.