Birding at Mallard Club Marsh
Curtice, Ohio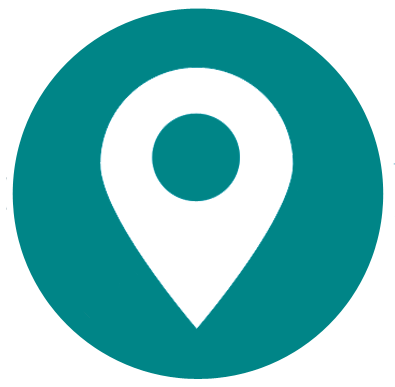 General Information
Address
8763 Cedar Point Road, Curtice, Ohio 43412
County/Counties
Lucas
DeLorme Page Number and Coordinates
(7th Edition and earlier) Page 27, 6-C
Nearest Town or City
5 miles east of Oregon; 10 miles east of Toledo, Ohio.
Directions from Nearest Town or City
Exit I-280 at State route 2 and go east to N. Curtis road. Go north on Curtis road to Cedar Point road. Turn east on Cedar Point road to the Mallard Club Marsh parking lots—one of which is just over a mile from Curtis road, the other about a mile and a half. Both parking areas (gravel) are on the north side of the road.
About Mallard Club Marsh
This 402 acre marshland is a prime viewing area for migrant waterfowl (especially in March and April), and nesting marshland specialties during the breeding season. In addition, the Mallard Club Marsh has excellent potential for vagrants, such as the male Garganey seen in May of 2002.
Access to the marsh is limited to the 2 small parking areas on Cedar Point road. From either of these bases, you can walk around the dikes and view different impoundments. There is excellent cattail marsh in several impoundments, and sought-after species like American and Least bitterns and even Yellow-headed blackbirds and King rails are present in very low numbers in most years. May and June is the best time to look and listen for these birds. The Black Tern likely nests in the adjacent (and off-limits) Cedar Point marsh, and can be occasionally seen from the dikes at Mallard Club Marsh.
Hunting is a popular activity at the marsh, so the best (and safest) birding can be enjoyed in the spring and summer months. Beginning in March, large numbers of the 20 regularly-occurring Ohio ducks can be seen in the marsh itself or in adjacent Lake Erie waters just to the north. Spring hawk flights are also possible, so be sure to watch the skies in March and April. There is little woodland habitat, and as a result, very few woodland birds.
Visiting Information
Closed hours/season
Open all year during daylight hours.
Parking Areas
Two parking areas on the south edge of the property accessed from Cedar Point road. Just over one mile and just over one and a half miles, respectively, east of N. Curtis Road.
Fees/Permits
None.
Restroom Facilities
No restrooms available. The nearest restroom facilities are at Maumee Bay State Park or the Maumee Bay State Park Nature Center, which is one mile west of Mallard Club on Cedar Point road.
Restaurants in the Area
The Lodge at Maumee Bay State Park has two restaurants.
Other Birding Spots in the Area
Maumee Bay State Park and Nature Center Boardwalk, Metzger Marsh, Ottawa National Wildlife Refuge, Crane Creek/Magee Marsh.
Birds of Interest by Season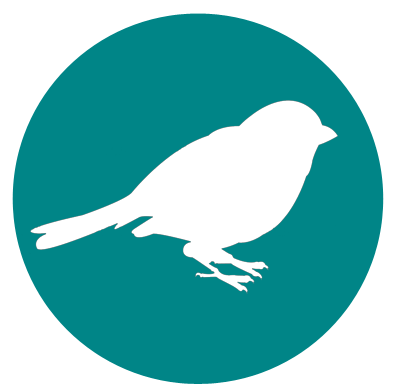 Winter
An occasional Snowy Owl.
Spring
Waterfowl and hawk migrations.
Summer
Least and American Bitterns, Sora, Virginia and King Rails (rare), Common Moorhen, Black Tern, Yellow-headed Blackbird, Sedge Wren.
Fall
Waterfowl migration (limited opportunity due to hunting).