Birding at Magee Marsh Wildlife Area
Oak Harbor, Ohio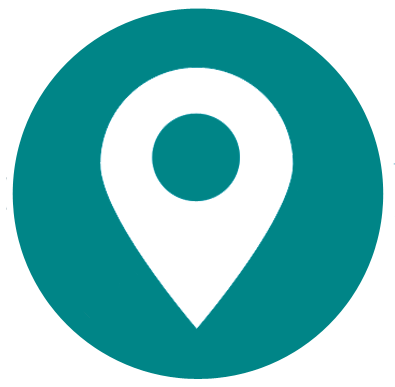 Magee Marsh Wildlife Area
General Information
Address
13531 State Route 2, Oak Harbor, OH 43449
County/Counties
Lucas, Ottawa
DeLorme Page Number and Coordinates
(7th Edition and earlier) Page 27 D-7
Nearest Town or City
17 miles west of Port Clinton, Ohio.
Directions from Nearest Town or City
From Port Clinton go west on State Route 2; Magee Marsh is about 5 miles past Davis Besse Nuclear Power Plant, between SR 19 and SR 590, on State Route 2.
About Magee Marsh Wildlife Area
Magee Marsh is 2000 acres of wetlands situated on Lake Erie. It has been named as one of the top ten bird watching sites in the country. Four trails are open for birding, with the Magee Marsh Bird Trail or Boardwalk the most popular. There are also pull-off areas for viewing along the road. Visitors can stop by the Bird Center to pick up a checklist or map and find out what birds have been recently sighted. There is also a 40 ft observation tower located outside the Bird Center. The Lake Erie Wing Watch birding guide is also available at the Bird Center.
Visiting Information
Closed hours/season
The Wildlife Area is open during daylight hours. The Bird Center is open all year Monday through Friday from 8 am until 5 pm. During March through November the Bird Center is also open on Saturdays and Sundays from 11 am until 5 pm, with special birding hours for the months of April and May, opening at 8 am on Saturdays. The area beyond the Bird Center is closed mid-October through December for controlled waterfowl hunting, however the Bird Center and Magee Marsh Walking trail remain open during this time.
Parking Areas
Plenty of parking at the Bird Center and at the Boardwalk.
Fees/Permits
None.
Restroom Facilities
Located inside the Bird Center. Portable restrooms located near Boardwalk.
Restaurants in the Area
Wild Wings, Blackberry Corners.
Other Birding Spots in the Area
Ottawa National Wildlife Refuge is located next door. Other nearby wildlife areas include Toussaint, Metzger, and Mallard Club.
Birds of Interest by Season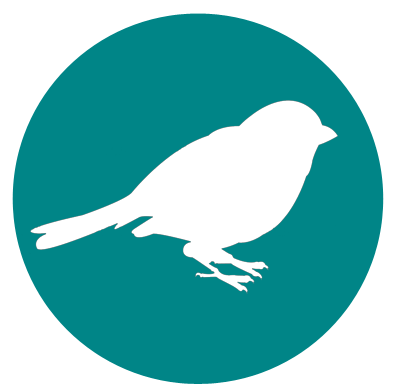 Winter
Northern shrikes, short-eared owls, bald eagles.
Spring
Warblers and other neotropical migrants, nesting eagles.
Summer
Herons, egrets.
Fall
Waterfowl, including trumpeter swans.