Birding at Ferguson and Metzger Reservoirs
Lima, Ohio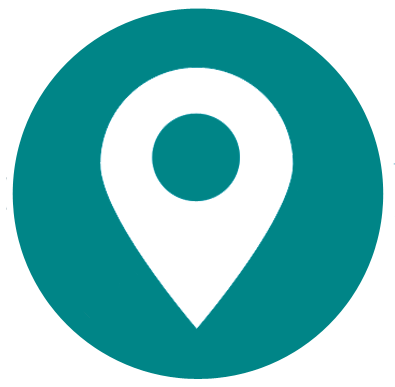 Metzger and Ferguson Reservoirs
General Information
Address
Reservoir Road, Lima, Ohio.
County/Counties
Allen
DeLorme Page Number and Coordinates
(7th Edition and earlier) Page 45, C-7
Nearest Town or City
4 miles east of downtown Lima, Ohio.
Directions from Nearest Town or City
From downtown Lima by the Allen County Memorial building on SR 309/SR 117, proceed east about 1.8 miles to the major intersection with Interstate 75 (Exit 125), and continue another 2.6 miles east on SR 309 (past the county fairgrounds) to Mumaugh Road; turn left and proceed north on Mumaugh Road for 1.0 mile and again turn left onto East High Street (Reservoir Road); continue west on Reservoir Road about 0.5 mile to a paved parking lot on the left at the juncture of the two reservoirs.
About Metzger and Ferguson Reservoirs
Metzger Reservoir (167 acres) and the adjoining Ferguson Reservoir (305 acres) are fast becoming the prime location for easily viewable waterfowl and other semi-aquatic specialties in Allen County. Both reservoirs are walkable around their lengthy perimeters, but it is the causeway between the two that affords optimal viewing of all surface waters with the use of a spotting scope. Metzger Reservoir, the smaller northwestern reservoir, for unknown reasons attracts far more waterfowl than the larger Ferguson Reservoir.
Metzger Reservoir has become the Ruddy Duck capital in this region of the state, and is among the top sites in all of interior Ohio. During October and November, flocks of 400 to 600 birds are typical, and up to 1,000 birds have been counted in some years. Spring and fall also bring the occasional scoter (all three species have been sighted, though Surf Scoter is the most frequent) or Long-tailed Duck, and Snow Buntings seem to have site fidelity for the causeway in November. Other rarities have included Purple Sandpiper (twice), Willet, Ruddy Turnstone, Sanderling, Buff-breasted Sandpiper, Merlin, Short-eared Owl, and Bald Eagle. The remains of a Saw-whet Owl were once found on the causeway.
Visiting Information
Closed hours/season
Open all year during daylight hours.
Parking Areas
Two parking lots along Reservoir Road, the northern boundary of both reservoirs.
Fees/Permits
State license required for fishing; state and federal license/permit for duck hunting.
Restroom Facilities
None.
Restaurants in the Area
Numerous on SR 309: Bob Evans, Ponderosa, Pizza Hut, Applebee's, Burger King, Mc Donald's, Taco Bell, Arby's, Captain D's, Skyline Chili, Wendy's, Red Lobster, Subway, La Charreada Restaurant (Mexican).
Other Useful Information
This site always seems to be windy, so be prepared with extra layers any time of year; boats with electric motors only are permitted.
Other Birding Spots in the Area
Lost Creek Reservoir (0.5 mile west of Metzger Reservoir), Bresler Reservoir (6 miles west of Lima).
Birds of Interest by Season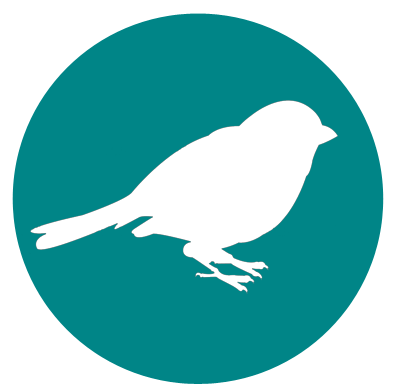 Winter
Waterfowl (until freeze-out).
Spring
High numbers of Ruddy Ducks, occasional scoters.
Summer
Occasional non-breeding Common Loons.
Fall
Very high numbers of Ruddy Ducks, occasional scoters and Long-tailed Ducks, occasional rare shorebirds and raptors along causeway, Snow Buntings reliable on the causeway in November.