Birding at Lakeshore Reservation
Perry, Ohio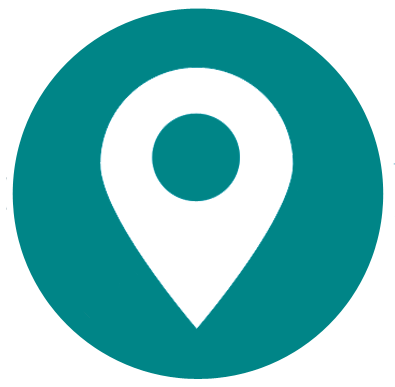 Lake Shore Reservation Metropolitan Park
General Information
Address
Perry, OH 44081
County/Counties
Lake
DeLorme Page Number and Coordinates
(7th Edition and earlier) 32 B2-3
Nearest Town or City
8 Miles east of Painesville, Ohio.
Directions from Nearest Town or City
Take Rte 2 east from Painesville, Rte 2 will end and will merge to Rte 20. Take rte 20 east 4.5 miles to Antioch Road. Take Antioch Road north till it dead ends at the park entrance.
About Lakeshore Reservation
Lakeshore Reservation is 83.94 acres in size. The park property was once a series of home sites. The habitat is a mix of small woods, shrub habitat, and coniferous stands. There is an abundance of fruit-bearing trees and shrubs. A series of paved and unpaved trails crisscross the park. The bluffs overlooking Lake Erie are excellent for viewing spring and fall waterbird flights. In the spring songbird migration is often intense, and hawk flights are possible.
Visiting Information
Closed hours/season
Open all year during daylight hours.
Parking Areas
Two parking areas are present.
Fees/Permits
None.
Restroom Facilities
A heated bathroom is at the west end of the park and porta-potties are at the east end.
Harmful Insects, Poisonous Plants, or Animals
Poison Ivy.
Restaurants in the Area
Restaurants are available in Madison. Madison is 3 miles east on Rte 20.
Other Birding Spots in the Area
Headlands Beach State Park, Fairport Harbor (both 5 miles west).
Birds of Interest by Season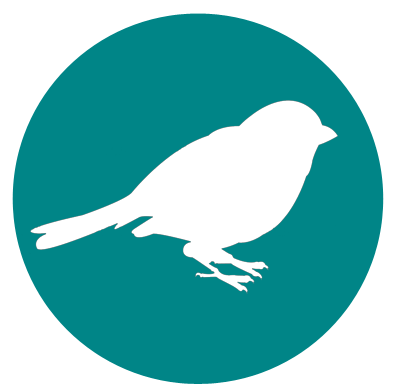 Winter
When the lake is open, it is an excellent area to watch passing ducks and gulls. The numerous conifer stands, alders, and fruit-bearing shrubs attract winter finches (in season).
Spring
During southwest winds, strong movements of songbirds can be seen.
Summer
The numerous conifers attract occasional nesting siskins, purple finches, and red-breasted nuthatches. Pine and Blackburnian warblers have also nested.
Fall
This is one of the better areas in northeast Ohio for watching passing waterbirds. The bluffs provide excellent viewing. Songbird migration can also be excellent.