Birding at LaDue Reservoir
Ravenna, Ohio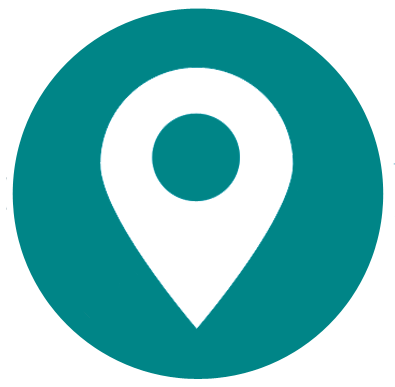 General Information
Address
State Route 44 and U.S. Route 422, Ravenna, Ohio
County/Counties
Geauga
DeLorme Page Number and Coordinates
(7th Edition and earlier) Page 42, A-2
Nearest Town or City
Approximately 7 miles Southwest of Burton, Ohio.
Directions from Nearest Town or City
From Burton, drive west on SR 87 to SR 44. Turn south on SR 44 and travel approximately 5 miles to the intersection with US 422. At this traffic light turn east to the main parking lot on Valley Road. You may bird all along Valley Road and from various parking areas along SR 44 south of US 422.
About LaDue Reservoir
This Akron Watershed property is located near the junction of SR 44 and U.S. 422. Valley Road, along the west shore, offers vantage points for viewing migrant waterfowl. Tundra Swans stop here in good numbers. This is the largest body of water in the county and has hosted numerous rarities. Among the most recent were two American White Pelicans in the Spring of 2003.
Visiting Information
Closed hours/season
Birding here is from parking areas and roads only. There is no access to the woodlands or shoreline at any time except with a research permit.
Parking Areas
On Valley Road, and SR 44. There is easy access along Valley Road.
Fees/Permits
None.
Restroom Facilities
Pit toilets.
Harmful Insects, Poisonous Plants, or Animals
Yellow jackets, bald-faced hornets, poison ivy and unleashed canines.
Restaurants in the Area
Auburn Inn.
Other Useful Information
A scope is recommended.
Other Birding Spots in the Area
There are many Geauga Park District preserves nearby. Eldon Russell Park (DeLorme, page 42, A-2) is located southeast of Burton on Rapids Road. No site in the region can provide a field enthusiast the opportunity to see Prothonotary Warblers like Russell Park. A diligent nesting jar study has been maintained here for many years and the efforts of the volunteers have been rewarded. A canoe trip along this stretch of the Upper Cuyahoga should provide close-up looks at the "Golden Swamp Warbler" as well as Brown Creepers. With even more luck, a singing Black-and-white Warbler or a Northern Waterthrush might be heard.
Birds of Interest by Season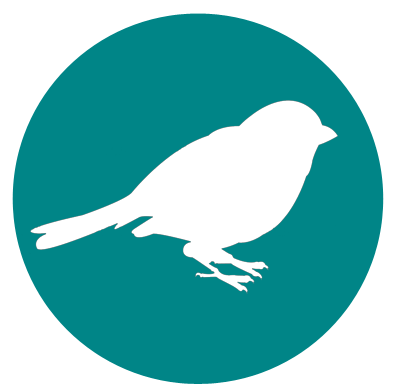 Winter
Bald Eagles, waterfowl (until freeze out), Eastern Bluebirds, American Robins, Cedar Waxwings.
Spring
Waterfowl numbers are usually very good. Chances are best at this time of year for rare loons and grebes.
Summer
Nesting birds include Bald Eagle, Red-shouldered Hawk, Alder Flycatcher, Brown Creeper and numerous more common species.
Fall
Numerous waterfowl. This is one of the better inland lakes for viewing scoters. If water levels are conducive, locally nesting Sandhill Cranes linger along the shorelines until freeze out. Again, if water levels are low, shorebirds may be found along Auburn Road, at the west edge of the reservoir. To reach Auburn Road, take SR 44 south to Bartholomew Road. Continue west to the stop sign at Auburn Road. Turn north and stop near the bridge on Auburn Road where parking is available. Along with shorebirds, American Pippits often gather here in fair numbers.