Birding at Independence Dam State Park
Defiance, Ohio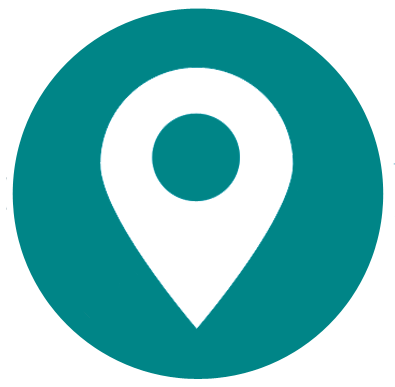 Independence Dam State Park
General Information
Address
27722 OH-424, Defiance, OH 43512
County/Counties
Defiance, Henry
DeLorme Page Number and Coordinates
(7th Edition and earlier) Page35, B-5
Nearest Town or City
3 miles east of Defiance, Ohio.
Directions from Nearest Town or City
From Highway US 24, between Napoleon and Defiance, turn south on Independence Road. Continue through the small town of Jewell and on to Independence Dam State Park, where the road ends.
About Independence Dam State Park
This park is straight, narrow, and linear; basically a road with seven miles of wide Maumee River on one side, and seven miles of a narrow canal on the other side of the road. Obviously, there is very little chance of getting lost here. The first four miles of the park are paved and suitable for walking and driving. Sometimes (especially in winter) it is better to drive; not only to save time, but to use the car as a blind, lessening the chance of frightening the waterfowl along the river. The last three miles of the park is a dirt, hiking trail lined by tall sycamores, black locusts, beech, and maple trees. This walking trail starts at the campground and ends near a Bald Eagle's nest.
Present all year are sixty or more Wild Turkeys and a pair of Bald Eagles which nest at the east end of the park near the Florida Bridge, but could be found anywhere in the area, especially on the opposite shore near the dam.
Visiting Information
Closed hours/season
Open all year during daylight hours.
Parking Areas
Plenty of parking throughout the area.
Fees/Permits
No fees except for campers.
Restroom Facilities
Five primitive restrooms are scattered along the length of the park.
Harmful Insects, Poisonous Plants, or Animals
Watch for Poison Ivy, even in mowed areas.
Restaurants in the Area
At the east end of the trail, after the 3-mile walk, there is a small grocery in the little town of Florida that serves chicken, broasted potatoes, ice cream cones, etc. In Defiance, only a few minutes away, there are plenty of restaurants, especially off US 24 at the SR 66 exit.
Other Birding Spots in the Area
There are two shelter houses, lots of grills and picnic tables. This is a very busy, recreational area during the summer, especially on weekends, with fishermen, boaters (a marina is here), bicyclists, dog-walkers, joggers, skaters, and "cruising" youth traffic. Spring, fall, and especially winter are much less active seasons.
Birds of Interest by Season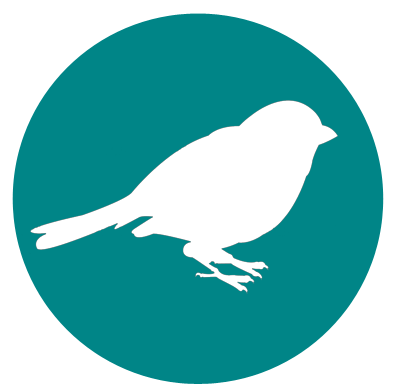 Winter
The best time of year for water birds; after the river freezes (Jan-Feb), leaving only a small section of open water under the dam itself and concentrating hundreds of Canada Geese, Mallards and Black Ducks, as well as Great Blue Herons, Swans, Common and Hooded Mergansers, small numbers of Common Goldeneye, Bufflehead, Redhead, Canvasback, Lesser Scaup, Ring-necked Ducks, Gadwall, Wigeon, Northern Shoveler, Pintail, and American Coot. Surf and White-winged Scoters were found here in 2004. Bluebirds, Golden-crowned Kinglets, and Yellow-rumped Warblers are also plentiful.
Spring
This area provides for easy viewing of migrating warblers, thrushes, and Osprey.
Summer
Nesting Cliff Swallows can be found at the Florida Bridge. Also,Yellow-billed Cuckoos, Red-headed Woodpeckers, and a wall-to-wall quadraphonic sound of Warbling Vireos and Orioles.
Fall
Migrating warblers, Osprey, and usually hundreds of Ring-billed Gulls. Herring and Bonaparte's Gulls can be seen here in November.