Birding at Howland Township Park
Warren, Ohio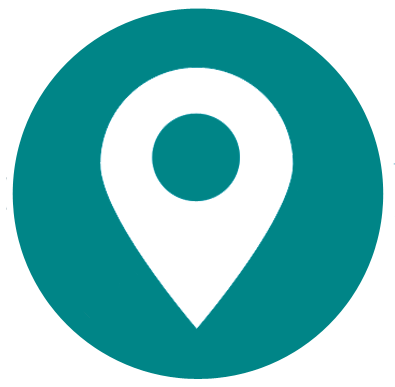 General Information
Address
Warren, OH 44484
County/Counties
Trumbull
Nearest Town or City
Howland, Ohio.
Directions from Nearest Town or City
From East Market Street in Howland, head north on Rosegarden Dr NE or Clifton Ave NE. Both roads dead end into the park.
About Howland Township Park
Much of Howland Township Park's 172 acres include typical city park facilities including playgrounds, soccer and baseball fields, pavilions, and etc. In the summer, the park can become busy. The main attractions for birders however, are the boardwalk and wetland trail. These trails take you into great habitat which can be especially good in the spring and fall.
Visiting Information
Closed hours/season
Open all year during daylight hours.
Parking Areas
Plenty of parking all over.
Fees/Permits
None.
Restroom Facilities
Seasonally.
Harmful Insects, Poisonous Plants, or Animals
Typical mosquitoes, ticks and poison ivy.
Restaurants in the Area
Plenty of options in town.
Other Birding Spots in the Area
Mosquito Lake State Park, Mosquito Creek Wildlife Area, Grand River Wildlife Area.
Birds of Interest by Season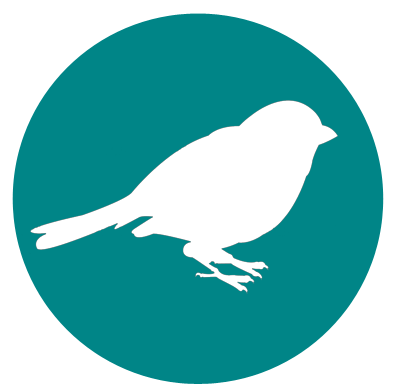 Winter
Red-headed Woodpeckers, typical overwintering species.
Spring
Can be excellent for migrants including warblers and vireos.
Summer
Red-eyed and Warbling Vireos, Scarlet Tanager, Rose-breasted Grosbeak, Great Crested Flycatchers and other common nesting species of Ohio.
Fall
Fall migrants such as warblers, vireos, thrushes, kinglets, etc