Birding at Harrison State Forest
Cadiz, Ohio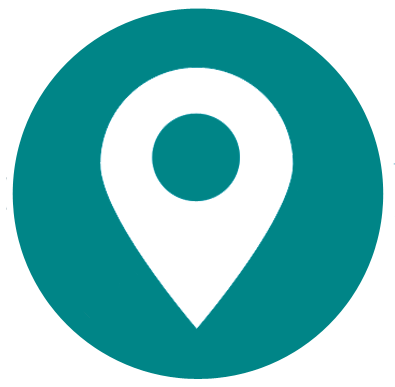 General Information
Address
Cadiz, Ohio.
County/Counties
Harrison
DeLorme Page Number and Coordinates
(7th Edition and earlier) Page 62:B3 and 4
Nearest Town or City
3 miles north of Cadiz, Ohio.
Directions from Nearest Town or City
Take State Route 9 north from Cadiz. Turn right on Upper Clearfork Road, then left on either of the next three township roads (Bell, Sportsmen's, and Toot Roads) will take you into the forest lands. If you continue north on State Route 9 you can turn right on Camp Road to get into the forest.
About Harrison State Forest
1,344 acres. This forest is reclaimed strip mine lands. The hilltops and ridges are the areas that have been reclaimed. The stripped lands have been planted in grass and are gradually being overgrown by shrubs and trees. The valleys between the roads are the original woods, with a few artificial ponds that now have beavers living in them and creating a few of their own ponds.
Visiting Information
Closed hours/season
Open all year during daylight hours.
Parking Areas
There is parking at the trailheads and in the campgrounds.
Fees/Permits
None.
Restroom Facilities
There are two restrooms, one at each campground.
Harmful Insects, Poisonous Plants, or Animals
Poison Ivy.
Restaurants in the Area
There are restaurants in Cadiz and Scio.
Other Useful Information
This forest gets heavy use during deer season.
Other Birding Spots in the Area
Tappan Lake, Fernwood State Forest.