Birding at Goll Woods State Nature Preserve
Archbold, Ohio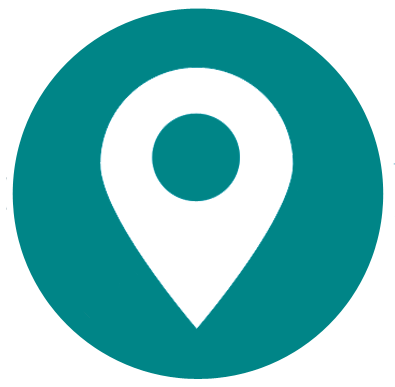 Goll Woods State Nature Preserve
General Information
Address
County Rd 26, Archbold, OH 43502
County/Counties
Fulton
DeLorme Page Number and Coordinates
(7th Edition and earlier) page 25; D-5
Nearest Town or City
2 miles northwest of Archbold, Ohio.
Directions from Nearest Town or City
Entrance is on east side of Township Road 26 about ¼ mile south of County Road F. Location is about 3 miles west of State Route 66, in German Township.
About Goll Woods State Nature Preserve
Goll Woods is a 321-acre state nature preserve, owned and managed by the Division of Natural Areas and Preserves of the Ohio Department of Natural Resources. It is perhaps the finest remaining example of an old-growth forest in Ohio, with some oak trees as old as 400 years and up to 4 feet in diameter. There is also an excellent display of spring wildflowers.
Visiting Goll Woods gives visitors a sense of what the primeval pre-settlement woods that cloaked the Great Black Swamp region of Ohio must have been like. There is an excellent trail system through the preserve, which is easily accessed from the main parking area. As the woods is in a heavily agricultural area, both spring and fall migration can be excellent for a wide variety of passerines, to which the woods stands out like a beacon among all the barren fields. Noteworthy breeding birds include Barred Owl, Red-headed Woodpecker (year-round), Scarlet Tanager, and Rose-breasted Grosbeak.
Visiting Information
Closed hours/season
Open all year during daylight hours.
Parking Areas
Well maintained parking lot.
Fees/Permits
None.
Restroom Facilities
None.
Harmful Insects, Poisonous Plants, or Animals
Goll Woods is a swamp woods, thus mosquitoes can be rather vicious at times. Bringing repellent is always wise.
Restaurants in the Area
Several in nearby Archbold.
Other Birding Spots in the Area
Oak Openings region.
Birds of Interest by Season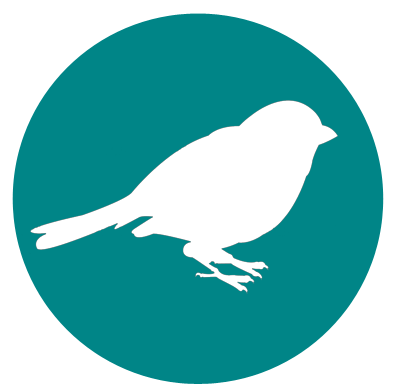 Winter
Red-headed Woodpeckers, Barred and Great Horned owls, and Eastern Screech-Owl, winter finches in irruption years.
Spring
Good numbers and diversity of neotropical migrants.
Summer
Interesting and regionally significant breeders.
Fall
Good numbers and diversity of neotropical migrants.