Birding at Girdled Road Reservation
Concord Twp, Ohio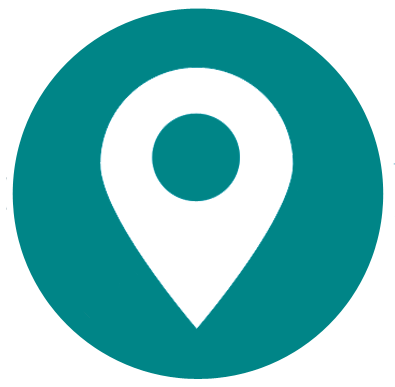 General Information
Address
12840 Girdled Road, Concord Twp., OH 44077
County/Counties
Lake
DeLorme Page Number and Coordinates
(7th Edition and earlier) 32C2
Nearest Town or City
4 miles southeast of Painesville, Ohio.
Directions from Nearest Town or City
Take I-90 to Rt. 44 south. Turn left (east) onto Girdled Road for about 2.5 miles. Turn right (south) onto Rt. 608 for about 2 miles. Turn left (east) onto Radcliffe Road for .3 mile. Entrance is located on left side of road.
About Girdled Road Reservation
Within the 902 acres of Girdled Road Reservation visitors can experience the beauty of many different types of habitats-dense forests, fields and wetlands.
Audubon Ohio has designated this park as an Important Bird Area particular for woodland nesting species. Habitat includes several ponds, large tracts of mature woodlands, two large creeks which are part of the scenic Grand River watershed, and old fields.
Visiting Information
Closed hours/season
Open all year during daylight hours.
Parking Areas
Two entrances with ample parking.
Fees/Permits
None,
Restroom Facilities
There are restrooms at both ends of Girdled Road Reservation.
Restaurants in the Area
Closest is Capps Eatery, 2 miles north on Rt. 86 at "five-points" in Leroy, and a Subway across the street. There are also several fast food locations 3 miles west at I-90 and Rt. 44.
Other Birding Spots in the Area
Lake Erie shoreline.
Birds of Interest by Season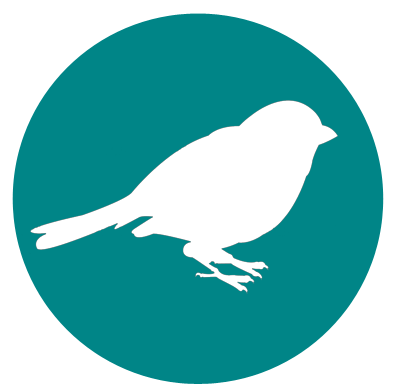 Summer
Over 100 species of nesting birds including green herons, cedar waxwings, thrushes, vireos, juncos, meadowlarks, bobolinks, wood ducks, scarlet tanagers, woodpeckers, winter wren, several species of warblers, purple finch, and Henslow's sparrow.