Birding at Egypt Valley State Wildlife Area
Piedmont, Ohio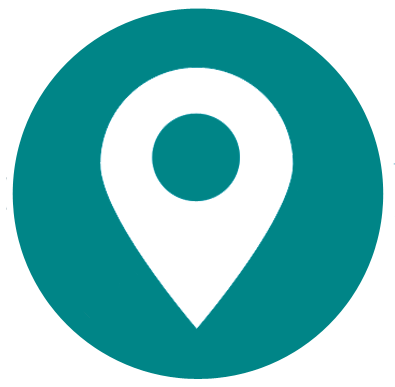 Egypt Valley Wildlife Area
General Information
Address
Interstate 70 and State Route 800, Morristown, Piedmont, OH 43983
County/Counties
Belmont
DeLorme Page Number and Coordinates
(7th Edition and earlier) Page 62, coordinates C2, C3, D2, D3.
Nearest Town or City
Hendrysburg on Interstate 70, and Flushing.
Directions from Nearest Town or City
Take County Road 108 north out of Hendrysburg and you enter the area immediately. From Flushing, take State Route 149 south to Smith Road (CR 104), then turn right. Two or three miles will get you to the area. When you see the highwalls you are there. The state has posted small yellow signs.
About Egypt Valley Wildlife Area
This is a reclaimed strip mine area. There are some woods, some cattail swamps, and quite a few ponds. Most of the area is grasslands and pasture. This is being overgrown by an invasive shrub (not sure of the species) so in a few years except where grazed or mowed it may be completely covered by shrubs.
Visiting Information
Closed hours/season
Open all year during daylight hours.
Parking Areas
Scattered but not marked as such.
Fees/Permits
None,
Restroom Facilities
None.
Restaurants in the Area
There are restaurants at the interstate exits. There is a convenience store in Flushing that serves food (I think it is a Subway in the store but they have more variety than that).
Other Useful Information
No campgrounds. No official trails.
Other Birding Spots in the Area
Piedmont Lake, Barkcamp State Park, Salt Fork State Park.
Birds of Interest by Season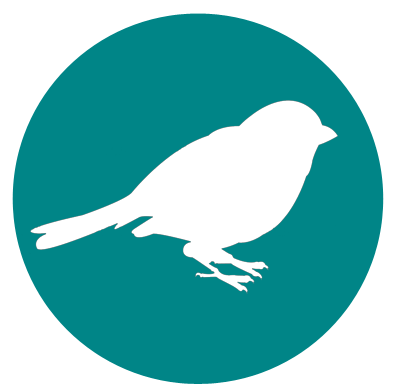 Winter
Rough-legged Hawk, Golden Eagle (possible).
Summer
Grassland sparrows.