Birding at Edison Woods Preserve
Huron, Ohio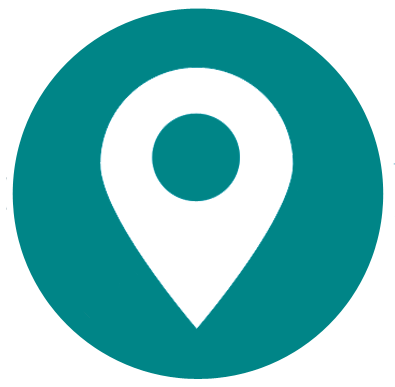 General Information
Address
10186 Ceylon Rd, Berlin Heights, OH 44014
County/Counties
Erie
DeLorme Page Number and Coordinates
(7th Edition and earlier) Page 39, B-6
Nearest Town or City
One mile North of Berlin Heights, Ohio.
Directions from Nearest Town or City
From SR 2, east of Huron, exit South onto SR 61. Drive about two miles. The parking lot is on the east side, before ascending the hill. Look carefully as the entrance is easy to drive by.
About Edison Woods Preserve
The area of this site is about 1300 acres, with 1000 acres wooded and the rest in mostly perimeter fields, newly planted in 2002 to native vegetative cover. Habitats here include closed forest, old fields, grassy meadows, brush, power line cuts with edge habitat, wet woods, and two small ponds. There are about 6 miles of trail, some of which are very wet part of the year, so appropriate footwear is recommended.
The loop trails may be longer than expected. A gravel driveway, extending east for about ½ mile from the parking lot, is a good woodland and "edge" birding area. The boundary roads are Mason Road to the south, Frailey Road to the east, Driver Road to the northwest, and Smokey Road, which crosses the northern part. The "South Ridge Trail", which arcs down to Smokey, is another good woodland trail, but there is no parking at the Smokey end. The ponds are on Smokey Road, at and near Driver Road.
Visiting Information
Closed hours/season
Open all year during daylight hours.
Parking Areas
One is located on SR 61.
Fees/Permits
A permit is needed to go off trail.
Restroom Facilities
A Port-a-jon is available, spring thru fall.
Harmful Insects, Poisonous Plants, or Animals
Mosquitoes are abundant during the summer. Poison ivy is common.
Restaurants in the Area
The Main St Café, in downtown Berlin Heights, is open through lunch.
Other Useful Information
Many of the trails are used by horseback riders. A short boardwalk was opened in 2005. Other trail expansion is planned to access the fields. The fields are under a "spring burn" regime. This is an excellent area for spring wildflowers.
Other Birding Spots in the Area
Sheldon Marsh, on SR 6, west side of Huron; Dupont Marsh and the Huron River flats (under SR 2) are both south of Huron on River Road; Riverside Cemetery, on SR 61, on the south side of Berlin Heights.
Birds of Interest by Season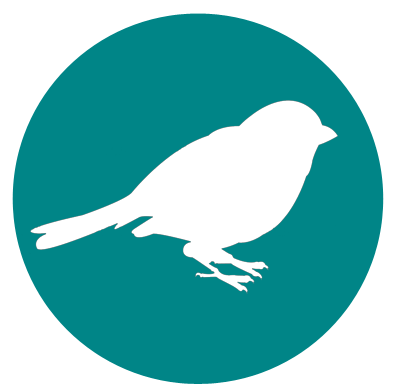 Winter
Large number of sparrows can be found in the grassy fields, which will be accessible when a new trail is built. Pileated Woodpeckers and Wild Turkeys are sometimes found here.
Spring
This is a good location for the warbler and thrush migration.
Summer
Breeding birds include Ovenbird, Scarlet Tanager, Hooded Warbler, Wood Thrush, Veery, Wood Duck, Acadian and Willow Flycatcher, and Barred Owl.