Birding at Cowan Lake State Park
Wilmington, Ohio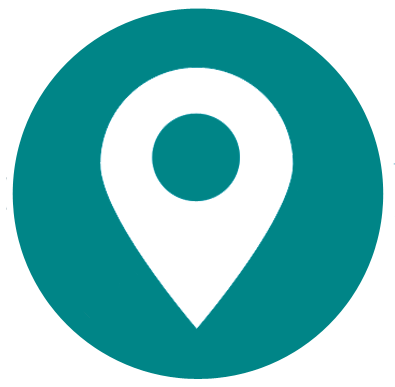 General Information
Address
1750 Osborn Rd, Wilmington, OH 45177
County/Counties
Clinton
DeLorme Page Number and Coordinates
(7th Edition and earlier) p.76 A-1
Nearest Town or City
Wilmington, Ohio.
Directions from Nearest Town or City
Southwest of Wilmington about 7 miles on Ohio 730 to spillway or U.S. 68 South, then West on Ohio 350 to several entrances.
About Cowan Lake State Park
Named an Important Bird Area by Ohio Audubon, Cowan Lake has 700 acres of water and 1,076 acres of land that includes upland deciduous forest, wetland and riparian corridor, with more than four miles of marked hiking trails. Lotus Trail is especially good for summer birding with a number of nesting warblers, vireos and other songbirds. Entrance to Lotus Trail is adjacent to the campground entrance on Osborn Road.
When the lake is low the end of Lotus Trail overlooks a wetland area that has been very productive in past years. The spillway is also good for shorebirds when conditions are right. Among unusual bird sightings at Cowan are 240 Sandhill Cranes, Snow Geese, White-fronted Geese, Yellow-crowned Night Heron, Little Blue Heron, Sanderling, Ruddy Turnstone, Stilt Sandpiper, Baird's Sandpiper, White-rumped Sandpiper, 30 Semipalmated Plover, White-winged Scoter, Surf Scoter, Red-throated Loon, and Bald Eagle.
Visiting Information
Closed hours/season
Open all year during daylight hours.
Parking Areas
Numerous scattered around the park.
Fees/Permits
Hunting and fishing licenses and fees for boat docking.
Restroom Facilities
Primitive facilities throughout park, flush toilets during summer in beach house and on campground.
Harmful Insects, Poisonous Plants, or Animals
Poison Ivy.
Restaurants in the Area
The nearby Spillway Lodge, another restaurant across from the spillway, and many in and near Wilmington.
Other Birding Spots in the Area
Cowan Creek Road, Caesar Creek State Park, Stone Lick State Park, and Indian Creek State Wildlife Area.
Birds of Interest by Season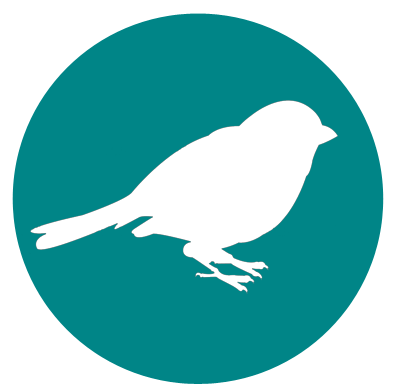 Winter
Red-shouldered Hawk, Bonaparte's Gull, Ring-billed Gull, Common Loon, Common Merganser, Red-breasted Merganser, Hooded Merganser, American Tree Sparrow, Dark-eyed Junco, Yellow-bellied Sapsucker.
Spring
Waterfowl and songbird migrants of the area. In the past year unexpected rarities included American Avocet, Franklin's Gull, Caspian Tern, and Greater White-fronted Goose.
Summer
Nesters include Red-Shouldered and Red-tailed Hawks, Yellow-throated, Kentucky, Prothonotary, Cerulean, Prairie, and Blue-winged Warblers, White-eyed and Red-eyed Vireos, Louisiana Waterthrush and Red-headed Woodpecker.
Fall
Wilson's Snipe, Killdeer, Great Egret, Least Sandpiper, Ruddy Duck, Gadwall, American Wigeon and other waterfowl and shorebird migrants.