Bird at Conneaut Harbor
Conneaut, Ohio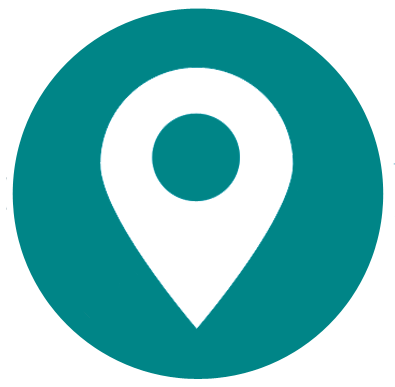 General Information
Address
2331 State Route 343, Yellow Springs, OH 45387
County/Counties
Greene
DeLorme Page Number and Coordinates
(7th Edition and earlier) Page 66, B-2
Nearest Town or City
Yellow Springs/Springfield, Ohio.
Directions from Nearest Town or City
Most entrances are located along State Route 343, between State Routes 68 and 72, south and west of Springfield, Ohio. The western end of the area abuts the east side of the town of Yellow Springs.
About Clifton Gorge
"Clifton Gorge" actually encompasses Clifton Gorge State Nature Preserve at the east end, John Bryan State Park in the middle, and Glen Helen Ecology Institute at the west end. All are accessible to the public, except for part of the nature preserve – the scientific area on the south side of the river, which requires a permit for access.
This gorge, which was carved by the Little Miami River as it passed through dolomitic bedrock, is perhaps the most scenic area in western Ohio. Steep limestone cliffs are draped with White Cedar, a rare tree in Ohio, and spring wildflower displays are spectacular.
Many rare plants are protected here, too, and the site is of great interest botanically. All told, over 1000 acres are in protection, and most of this is accessible via a network of well-maintained trails. In addition, Glen Helen maintains an outstanding raptor rehabilitation center, and hawks and owls can be seen up close there.
Visiting Information
Closed hours/season
Open all year during daylight hours.
Parking Areas
There are numerous parking areas throughout the gorge, offering good access to the trails.
Fees/Permits
None,
Restroom Facilities
Available at camping areas in the state park, and at Glen Helen.
Harmful Insects, Poisonous Plants, or Animals
Poison Ivy.
Restaurants in the Area
Many options can be found in nearby Springfield, and Yellow Springs has a few restaurants. The famous Young's Dairy is located on State Route 68 a mile or so north of Yellow Springs, and in addition to ice cream, it features a very nice restaurant.
Other Useful Information
No pets allowed.
Other Birding Spots in the Area
Cedar Bog State Memorial, Buck Creek State Park and C.J. Brown Reservoir.
Birds of Interest by Season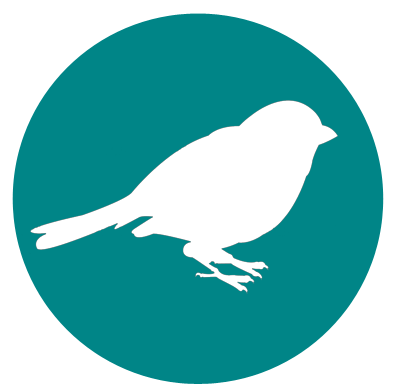 Winter
Most of our common winter woodland species, and winter finches are sometimes attracted to the conifers. Also, the visitor's center at Glen Helen keeps feeders stocked, and those are always worth checking.
Spring
Good numbers and diversity of neotropical migrants. Migration periods can be particularly good birding, as the heavily wooded gorge is an oasis for birds in an area that is heavily agricultural.
Summer
Many of Ohio's more common and widespread woodland breeders are easily found. Louisiana Waterthrush and Yellow-throated Warbler are easily found along the river, as are Belted Kingfisher and Wood Duck. Prothonotary Warbler is found on occasion. Upland, successional habitats often support Yellow-breasted Chat, and Blue-winged and Prairie Warblers.
Fall
Good numbers and diversity of neotropical migrants.