Birding at Clendening Lake
Harrison County, Ohio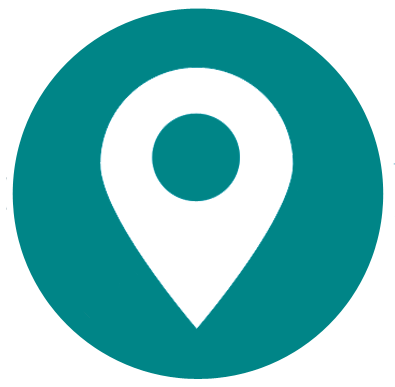 General Information
Address
State Route 800 in Harrison County.
County/Counties
Harrison
DeLorme Page Number and Coordinates
(7th Edition and earlier) 62:B-2
Nearest Town or City
Tippecanoe, Ohio.
Directions from Nearest Town or City
From Dennison take state route 800 south. Clendening Dam is just outside of Tippecanoe and there is a sign for it. Continue south on SR 800, and turn left on route 799 to get to the marina.. From route 22 take route 800 north past Freeport to SR 799.
About Clendening Lake
The lake itself covers 1,800 acres. The surrounding public land covers 4,801 acres. The land is almost entirely forested with deciduous woods and with pines planted about 50 years ago where pastures used to be. Many of the township roads are muddy in the spring thaw but good most of the time. The county roads are paved.
Visiting Information
Closed hours/season
None but gets hunting pressure in deer and turkey season.
Parking Areas
Scattered throughout the area.
Fees/Permits
None.
Restroom Facilities
Restrooms in a small park at Clendening Dam and at the Clendening Marina.
Harmful Insects, Poisonous Plants, or Animals
Poison Ivy.
Restaurants in the Area
There is a root beer stand at the junction of state routes 799 and 800. There is a small locally-owned restaurant in Freeport and another in Stillwater.
Other Useful Information
The Buckeye Trail runs through part of this area.
Other Birding Spots in the Area
Jockey Hollow Wildlife Area, Tappan Lake, Piedmont Lake, Egypt Valley Wildlife Area.
Birds of Interest by Season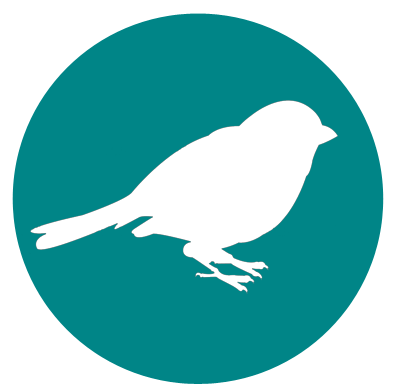 Winter
Bald eagles (occasionally), Ruffed Grouse, Pileated Woodpeckers.
Spring
Migrants.
Summer
Wood Ducks.
Fall
Various ducks, mergansers.