Birding at Caesar Creek State Park
Waynesville, Ohio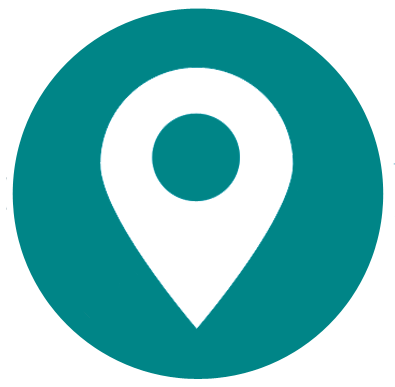 General Information
Address
8570 SR 73 (Park Office); 4020 N. Clarksville Road (Visitor's Center).
County/Counties
Clinton, Greene, Warren
DeLorme Page Number and Coordinates
(7th Edition and earlier) p. 75, A-7
Nearest Town or City
About 5 miles east of Waynesville, Ohio.
Directions from Nearest Town or City
From Waynesville, go east on SR 73 to Clarksville Road, turn right to Visitor's Center, or continue on 73 to main park entrance on left.
About Caesar Creek State Park
The park consists of 3,741 land acres and 2,830 water acres; another 2,959 wildlife acres are nearby. These areas feature woodlands, meadows, a prairie grass area, and two swimming beaches. There are 43 miles of hiking trails and 2 mountain bike trails.
The public beach can be good for gulls and shorebirds, especially early in the morning. Merganser Bay at the end of Harveysburg Road is especially good for waterfowl. There are many other good birding areas, including the campground, Luken's Road, and Caesar Creek Gorge. During winter months the feeders at the Visitors Center can be good for Purple Finches and Pine Siskins. Rare species observed in the park include Laughing Gull, Lesser Black-backed Gull, California Gull, Red-throated Loon, Pacific Loon, Red-necked and Western Grebes, American Avocet, Marbled Godwit, Willet, Baird's Sandpiper, Piping Plover, Sanderling, Surf Scoter, White-winged Scoter, Long-tailed Duck, and American White Pelican.
Visiting Information
Closed hours/season
Open daylight hours only.
Parking Areas
There is plenty of parking throughout the park.
Fees/Permits
The only fees are for hunting or fishing.
Restroom Facilities
There are numerous restrooms but most are closed during the cold months. The Visitor's Center has flush toilets available when the Center is open.
Restaurants in the Area
There are several in Waynesville.
Other Useful Information
There is a list of birds seen recently at the Visitors Center where a checklist of the Birds of Caesar Creek is also available.
Other Birding Spots in the Area
Spring Valley State Wildlife Area is nearby, as is Fort Ancient State Memorial. Cowan Creek State Park is 18 miles southwest.
Birds of Interest by Season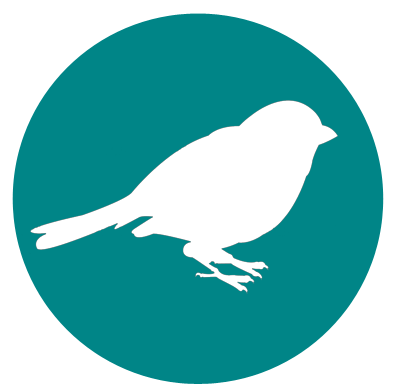 Winter
American Black Duck, Lesser Scaup, Redhead, Common Loon, Bald Eagle, Northern Harrier, Northern Mockingbird, Red-shouldered Hawk, Fox Sparrow, Ring-billed Gulls
Spring
Pied-billed Grebe, Horned Grebe, Spotted Sandpiper, spring waterfowl and songbird migrants.
Summer
Lesser Yellowlegs, Least Sandpiper, Semipalmated Sandpiper, Solitary Sandpiper, Pectoral Sandpiper, Northern Shoveler, American Wigeon, Green-winged Teal, Caspian Tern, Forster's Tern, Common Tern, Sedge Wren, Summer Tanager, Scarlet Tanager.
Fall
Red-breasted Merganser, Osprey, Dunlin, Franklin's Gull, Bonaparte's Gull, Double-crested Cormorant, and American Coot.