Birding at Black Swamp Nature Center
Paulding, Ohio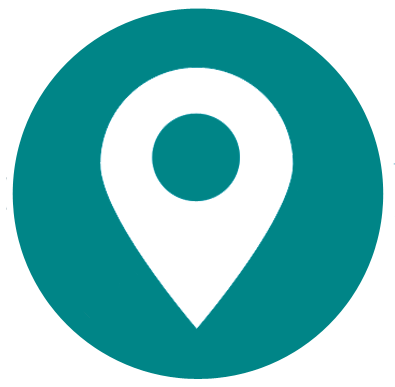 Black Swamp Nature Center
Visiting Information
Closed hours/season
Open all year from dawn until dusk.
Parking Areas
Paved parking lot.
Fees/Permits
None.
Restroom Facilities
Basic facility with no running water. Better restrooms at Reservoir Park located on the other side of Creek (entrance off County Road 107).
Harmful Insects, Poisonous Plants, or Animals
Poison Ivy.
Special Note
Keep an eye out for groundhog excavations on trails.
Restaurants in the Area
Red Owl Inn, 401K, Los Gallitos in downtown Paulding. McDonalds, Subway, Dairy Queen, China Wok and Marco's Pizza at north end of Paulding on U.S. 127.
Other Birding Spots in the Area
Paulding Reservoir (just south of Black Swamp Nature Center), and Thomas Wetlands (5.5 miles west and 3 miles north of center of Paulding at intersection of County Road 176 and Twp. Road 61).
General Information
Address
Corner of County Road 107 (Scott Road on DeLorme map) and County Road 132.
County/Counties
Paulding
DeLorme Page Number and Coordinates
(7th Edition and earlier) Page 34, C-3
Nearest Town or City
At southwest corner of Paulding Village.
Directions from Nearest Town or City
At southwest corner of Court House square in downtown Paulding, go south on Williams Street and continue on road past fairgrounds. Black Swamp Nature Center is to the west, just past the fairgrounds. To get to entrance, turn left (south) on County Road 107 and drive south about two hundred feet to driveway on left, which is marked by a sign.
About Black Swamp Nature Center
This 55-acre property, formerly known as the Paulding Ponds, was once managed by the State of Ohio as a hunting and fishing area. Located on Flat Rock Creek, it consists mainly of mixed deciduous woodland, especially in the creek floodplain. There is a large, shallow pond of 5-6 acres, an approximately 4-acre marshy area, and three smaller ponds.
A brushy field, located next to the parking lot, provides some habitat for field species. The trails are good and generally well-maintained. Since 1985, 190 species have been recorded at this location. – See more at: http://www.ohiobirds.org/site/library/sites/showsite.php?Site_ID=42#links
Birds of Interest by Season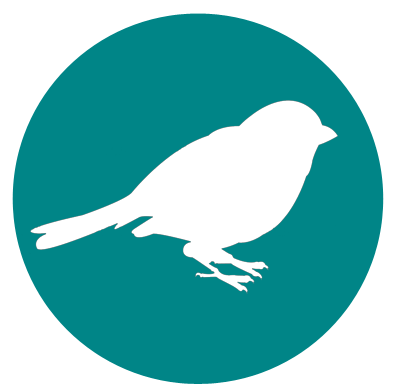 Winter
None- common resident and winter visitors.
Spring
Excellent for migrant songbirds (34 species of warblers recorded), including Connecticut, Hooded, Worm-eating, Prairie, Cerulean and Kentucky warblers. American and Least Bitterns have been found in the marsh.
Summer
The marsh has hosted nesting Common Moorhens and Pied-billed Grebes.
Fall
Good for migrant songbirds- warblers, vireos, kinglets, thrushes, etc.