Birding at Beaver Creek State Park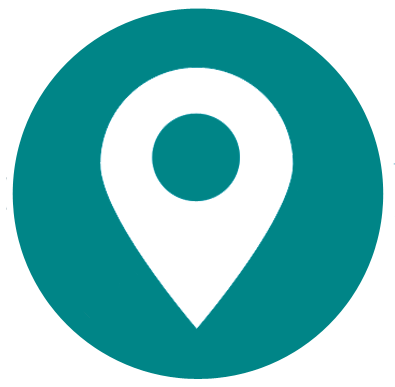 General Information
Address
12021 Echo Dell Road, East Liverpool, OH 43920
County/Counties
Columbiana
DeLorme Page Number and Coordinates
(7th Edition and earlier) Page 58, C-2
Nearest Town or City
Five miles northwest of Calcutta, Ohio.
Directions from Nearest Town or City
Start out going North on St. Clair Ave. / CR-428 toward OH-170. Continue to follow CR-428. 0.2 miles. Turn left onto Calcutta-Smith Ferry Road / CR-430. 0.4 miles. Turn right onto Bell School Road / Township Hwy 1131. 2.9 miles. Turn right onto Echo Dell Road / Township Hwy 929. 1.3 miles. End at 12021 Echo Dell Rd. East Liverpool, OH 43920.
About Beaver Creek State Park
Nestled in the sandstone hills of eastern Ohio, the park is comprised of various habitats including bottomlands, a gorge, forests and The Little Beaver Creek, a state and national Wild & Scenic River.
Steep walls, rock cliffs and gentle rapids characterize it. Stream banks and gorge are lined with many delicate wildflowers and provide nesting sites for many species of birds. There are conifer groves, stands of Canada yew, yellow and black birch and hemlocks.
Visiting Information
Closed hours/season
Open year-round, from dawn until dusk.
Parking Areas
Yes.
Fees/Permits
Fees to camp.
Restroom Facilities
Yes.
Harmful Insects, Poisonous Plants, or Animals
Black Bears have been spotted in recent years.
Restaurants in the Area
Calcutta, OH
Other Useful Information
The Little Beaver Creek has Ohio's largest population of the endangered Hellbender Salamander.
Other Birding Spots in the Area
Lusk Lock, Sheepskin Hollow, Yellow Creek State Park, Guilford Lake State Park, Sprucevale, Highlandtown Wildlife Area.
Birds of Interest by Season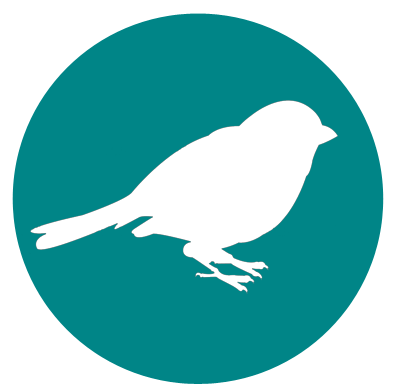 Winter
(Late Winter) Nesting Great Horned Owls.
Spring
Migrant warblers. Nesting Great Blue Herons.
Summer
Nesting Warbling Vireos, Baltimore Orioles, Belted Kingfishers, Pileated Woodpeckers, Acadian Flycatchers, Yellow-throated Vireos, Cerulean Warblers, Ovenbirds, Louisiana Waterthrushes, Kentucky Warblers and Scarlet Tanagers.
Fall
Migrating waterfowl.