Latest News & Upcoming Events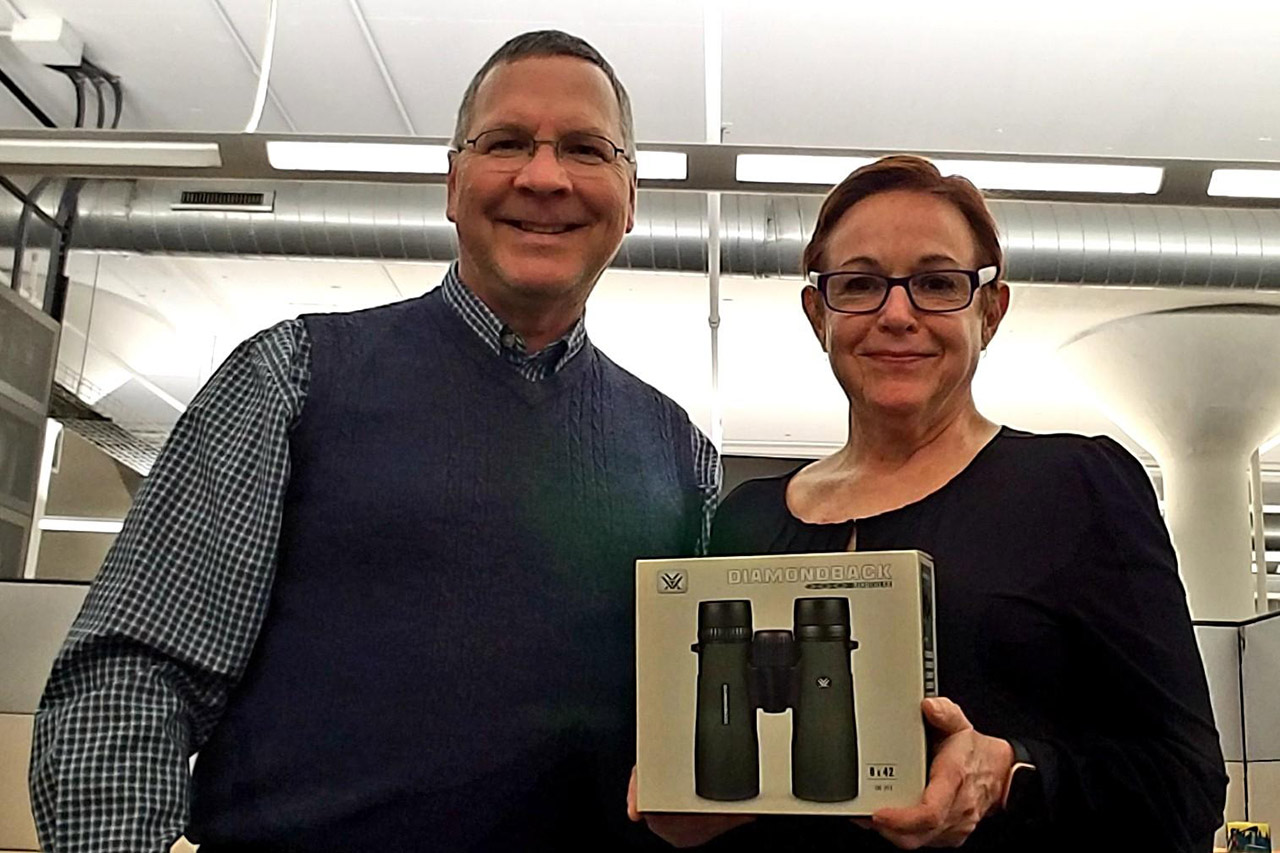 Alvin Miller, a local Amish young man, was the recipient of first prize from our annual membership drive, Zeiss Conquest HD 8x42 binoculars. Since I was the closest board member to Arvin, I was tasked with delivery of the bins. Friend Su and I were out birding, were...
read more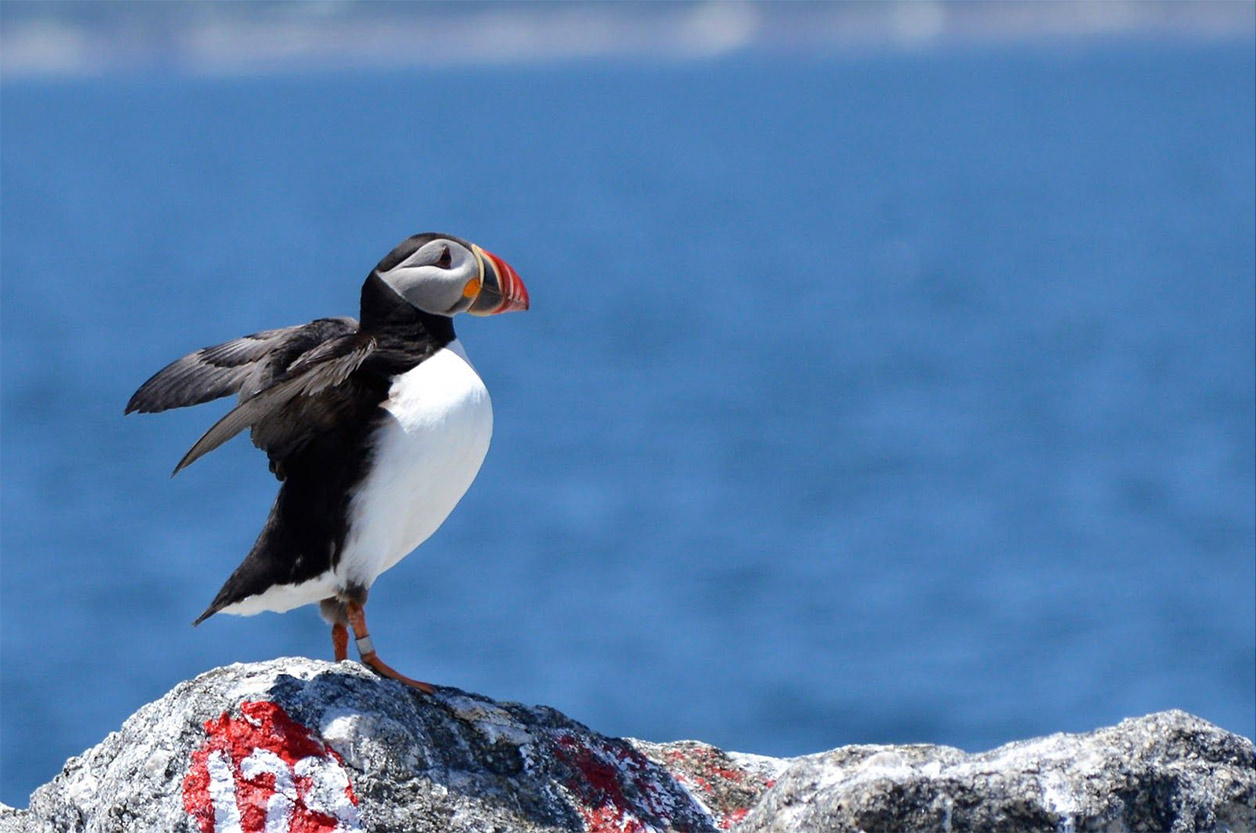 One of the best things the OOS board gets to do is to  help foster interest in birds by Ohio's young birders. We offer scholarships for young birders to attend birding camps and conferences. In June of last year, we received a request from Adrianna Losey to sponsor...
read more