Travel with the OOS in 2021!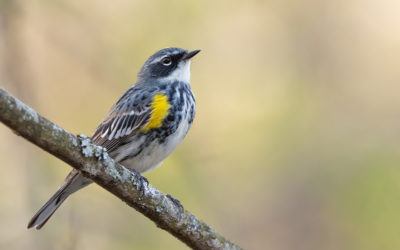 Each month, our OOS Regional Directors are sharing their favorite birding hotspots in their respective regions - and beyond. These include some well-know destinations, specialty spots for specific species, and their own secret, treasured local patches. Have a favorite...
read more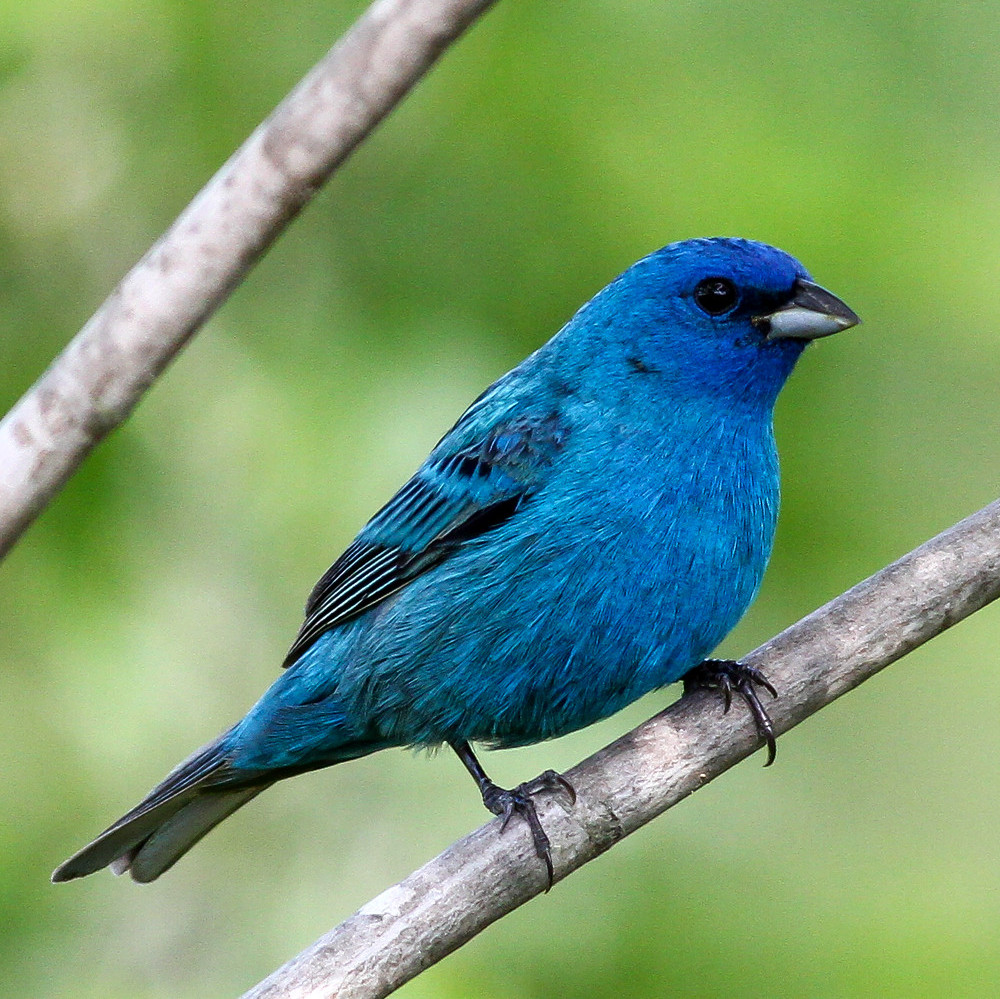 Check out our state birding map for a detailed description of birding sites all around Ohio.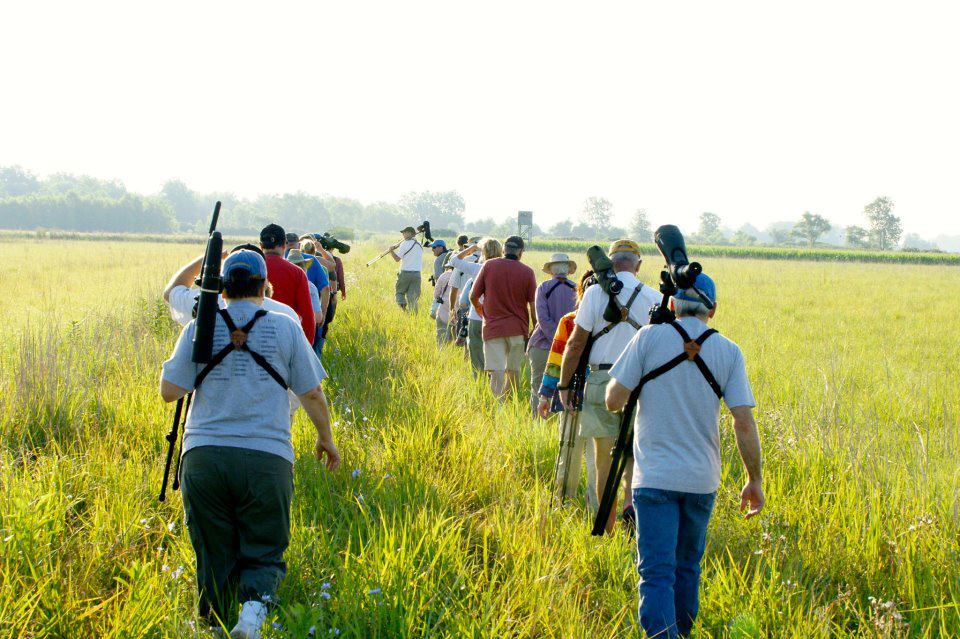 Volunteers are the lifeblood of this organization. If you are interested in lending your time, talents, or treasures to our Society, please tell us a little about yourself and we'll help you find a suitable match for your time and interests!